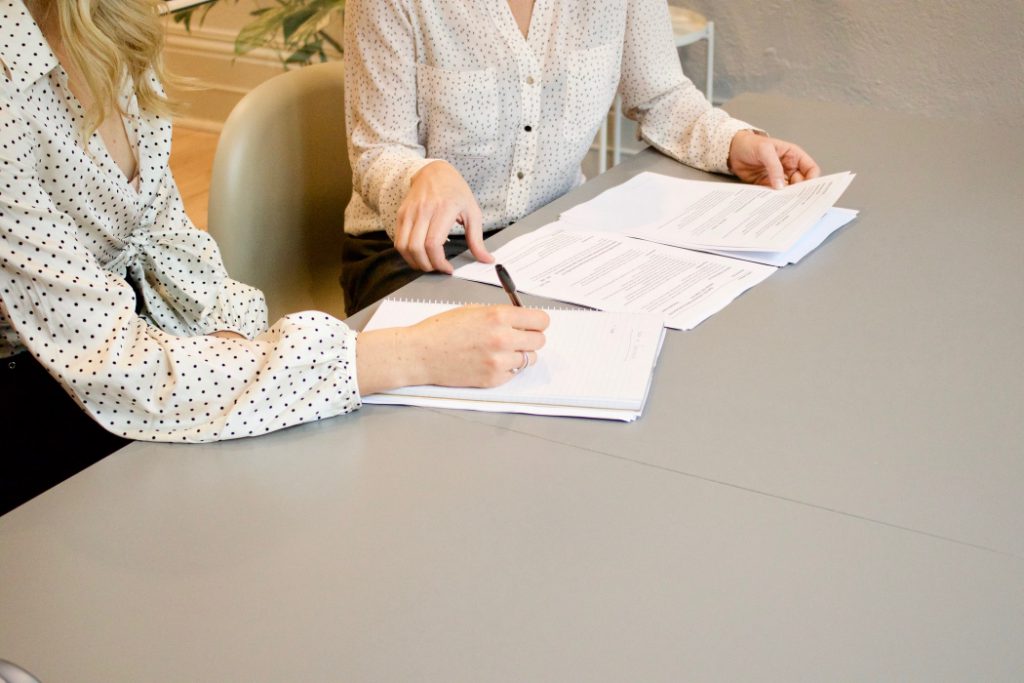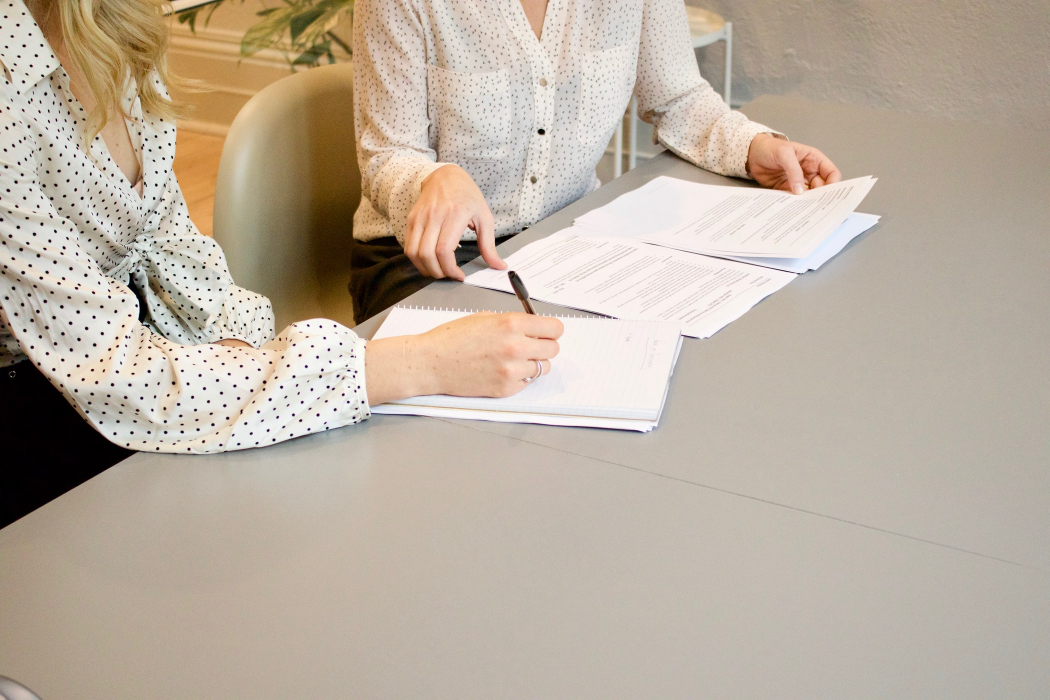 Singapore's lockdown measure to curb the spread of COVID-19 was a significant blow to many businesses.
Thus, with a lack of foot traffic, many retailers have closed their shutters for good.
However, it wasn't all doom and gloom for everyone.
With phase three set to kick in sometime soon (hopefully), many retailers are looking to use this opportunity to open another store.
So, below are some pointers on expanding your retail stores.
We'll discuss what you need to consider before expanding, how to do it right and how to ensure everything goes smoothly.
---
Ensure Your Original Store Can Run Independently
The very first thing you should consider is whether you're capable of running more than one retail outlet.
Capital aside, you would also be required to invest more of your time and focus on the new store.
This means that your current store will more often than not get neglected.
If your new store is not self-sufficient, both stores will thus suffer in terms of performance.
One way to ensure everything runs smoothly is to have the right personnel in place.
Thus, one of the key appointments to be made would be a capable store manager.
A capable store manager must therefore have sufficient knowledge and experience to run the location on his or her own.
This also branches down to the employees, as they have to be competent enough to do well.
This can be done by ensuring you have a trusted manager and employees to run the store.
You can therefore safely focus your attention on your new store.
Understand That Your New Store Will Not Be The Same As Your Old One
While your previous experience can serve as a guide to how you operate your new store, you should not just try to create an exact replica of your old one.
Depending on your business direction, it is also important to adapt to the location of your new store.
For example if you're opening a new store in town, you can expect the foot traffic and type of customer to differ vastly from a heartland area.
The 3 main things you need to consider at great detail are:
Firstly, Capital – Will your new location require more cost? The amount needed for rent and monthly expenses will vary depending on the location.
Secondly, Staffing – It is important to handle hiring and store management yourself for the first few months. This is to ensure the store takes shapes into exactly how you want it.
Lastly, Market and competition – make sure you conduct through analysis of your surrounding and your competition. Understand the crowd that frequent the area and what appeals to them. By preparing beforehand you are able to plan your store's marketing strategy beforehand.
Connect Your Outlets
Having multiple outlets can be very intensive at times.
This is especially true if you operate on an on premise point of sales (POS) system.
Hence, one essential digital innovation that any retailer should adopt is a cloud-based POS system.
A cloud-based POS system backs up all your data onto the internet.
Hence, this allows you to access your business from anywhere at any time. This removes the necessity to physically visit the store to extract the data.
It also allows you to sync inventory data and sales data for both your old and new stores, even your online one.
This significantly reduces the workload needed to maintain both your outlets, making it simpler for you to run your business.
If you're on the look out for a modern POS system, take a look at EPOS POS System. A smarter and quicker POS system that was designed for retailers in Singapore. If you want to find out more, leave us your detail and we'll reach out to you shortly.
Leverage On Your Existing Suppliers
If you're relying on the same suppliers, use economies of scale.
Because you'll be ordering a greater quantity, you have a higher buying power.
Also, utilise your rapport with suppliers to request a lower price or a more favourable contract.
Should they quote the same price, you can also try your luck with new suppliers.
Be sure to leverage your new buying power so that you can negotiate better deals with suppliers.
Establish Consistency
While design and store layout may vary from store to store, it is important to establish consistency when it comes to operating procedure.
This refers to customer policy and experience.
For example, procedure for processing return or exchange must be consistent throughout, or there will be internal confusion.
Check-in With Your Stores
When managing multiple outlets, it is important to have clear and regular communication.
Organize weekly meetings with store managers or even daily updates to check in on how each location is doing.
If you've set a goal for each store, do regularly check in on the progress and enquire about any challenges faced.
This can thus provide hidden insights that can benefit both outlets greatly.