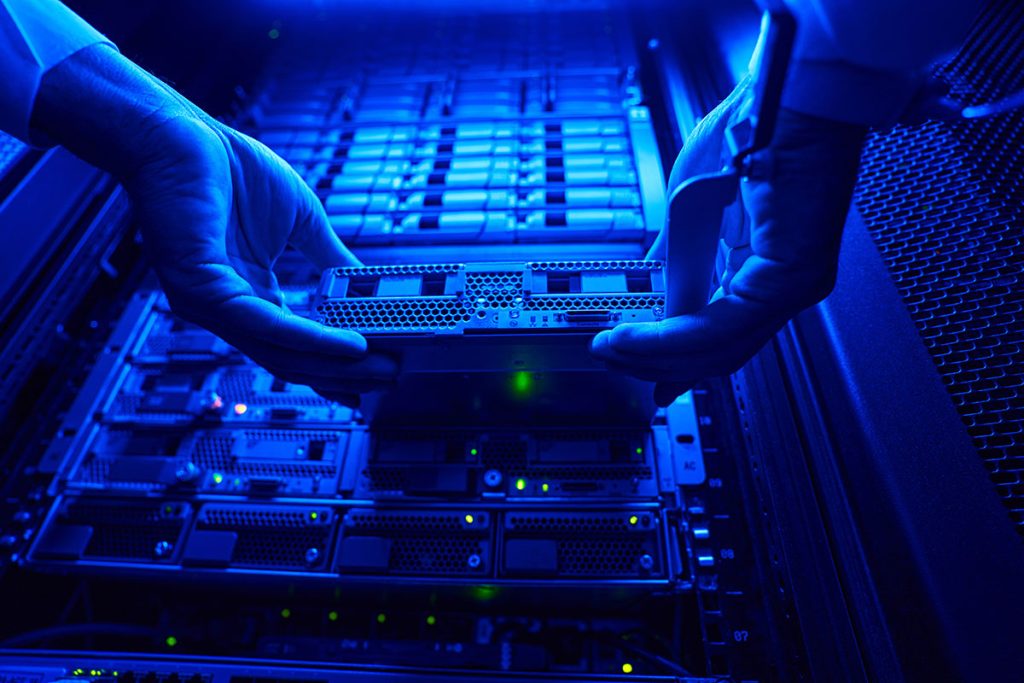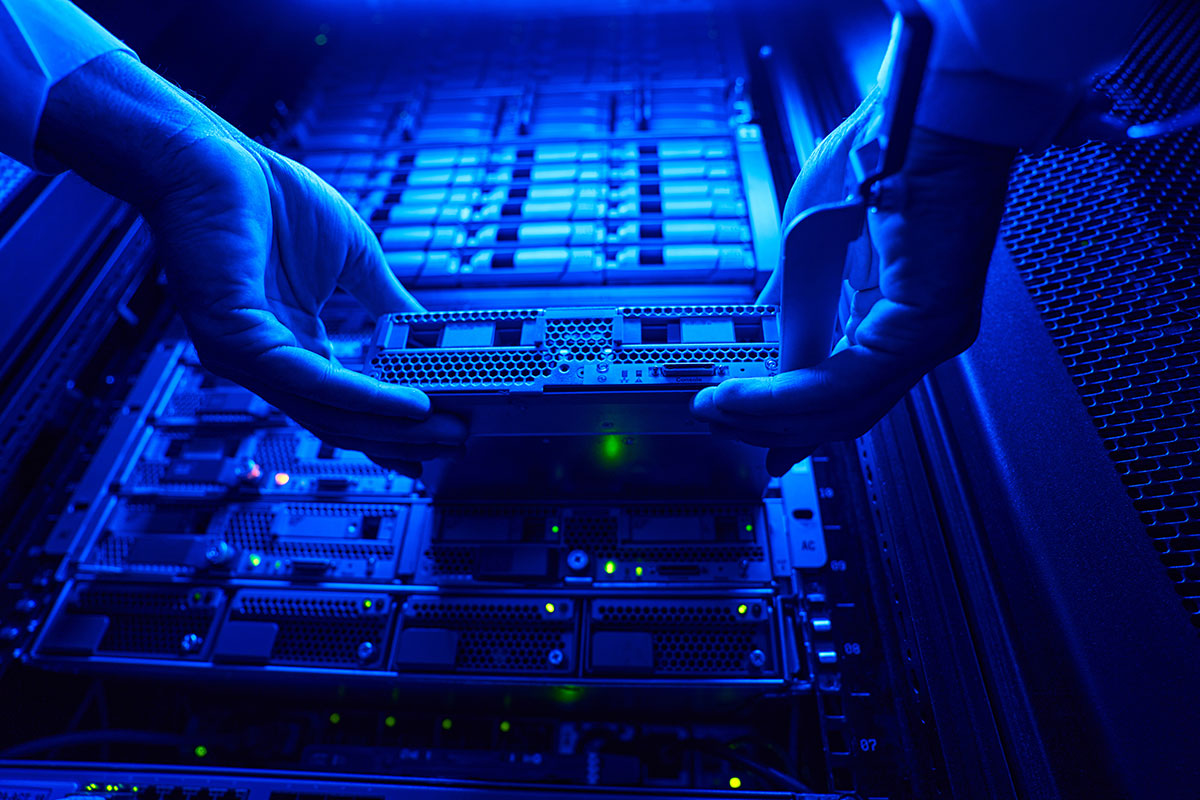 Picture this, it's peak hour and your shop is packed with long, snaking lines of people. All of a sudden, your POS system stops working and you have no idea why. As you scramble to find out why, the queue gets longer and you slowly see the smile on your customer fading away. 
Having a POS system can help your business in many ways, be it to better track and organize your inventory, simplify daily operational tasks or to increase your business's overall operational efficiency. The last thing you want is for the POS system to do the exact opposite and affect your business negatively. 
To prevent this from happening, here's 4 simple troubleshooting tips for you that would allow you to anticipate and overcome common issues and pitfalls of a POS system. 
4 Simple Point of Sale Troubleshooting Tips
1. Loose and frayed cables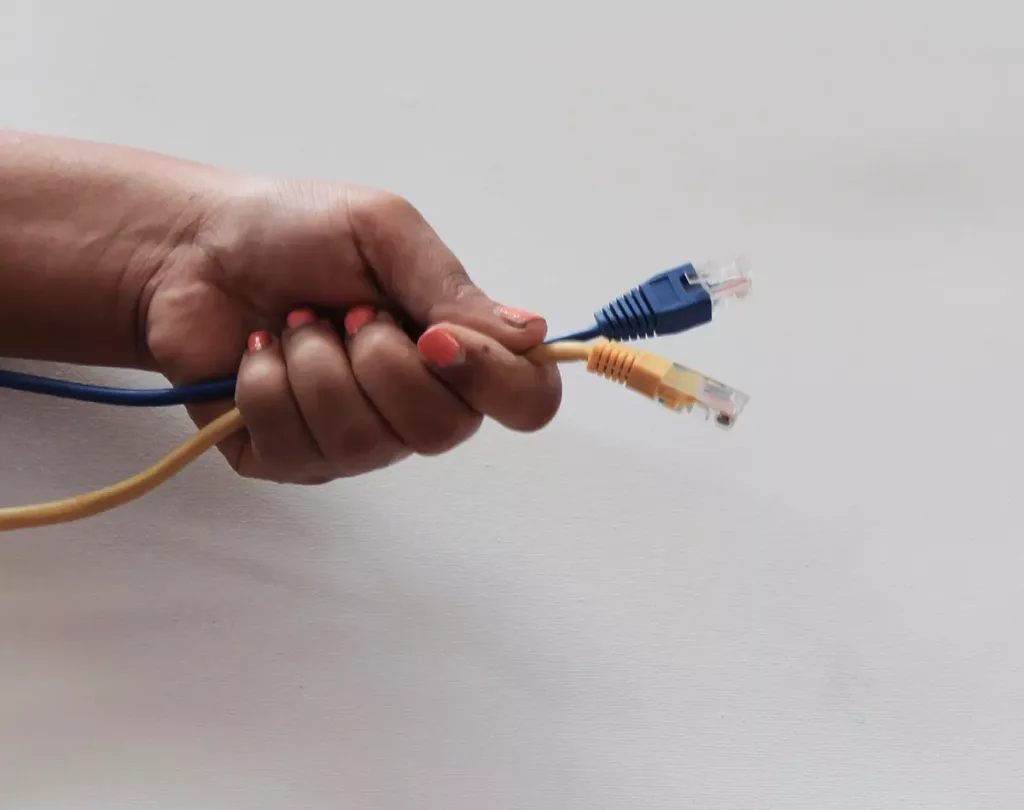 Don't panic! You don't always need to dive into complicated settings and configurations when your POS system stops working. Sometimes, the solution can be very simple and straightforward. The first thing you should do if your POS stops working is to check the adaptors or cables. Did any of the adapters or cables come loose? Are they plugged in properly and correctly? More importantly, are they plugged into a working power supply? 
Although it may seem silly, this can happen a lot, especially in F&B businesses where there is a lot of movement and traffic. Employees could accidentally trip over wires, causing plugs to come loose and customers could plug them out to charge their phones. 
Simply performing these checks could therefore potentially save you a lot of time (and money!) since it only takes a minute and you don't need to hire professionals for it. 
2. Internet connection issues
Internet connection issues happen all the time and we know it can be frustrating to deal with, especially if your POS relies fully on the internet to function. When dealing with internet connection issues, you want to be sure what's causing the problem. Always start with the obvious: is the issue only happening to one device or across several? That way, you can narrow down the problem and know what to focus on when resolving the issue. 
Check your internet router or modem to ensure it's working. Rebooting it sometimes also does the trick too. You can also check your wifi settings, to ensure that it is on and is connected to the correct network. If your business has been experiencing internet and connectivity issues consistently, then consider upgrading your router to a more robust one!  
(P.S. EPOS systems use a powerful cloud system that works both online and offline. No internet? No problem!)
3. Updating of softwares
It only takes a single click to update your software, which is easily one of the most useful troubleshooting tips when it comes to POS systems. This includes updating your device's software, graphics driver, monitor driver and your POS software. Updating softwares can help fix past glitches and errors, improve compatibility and security, as well as bring in any new program features that can potentially enhance your POS experience. If your POS is not working properly for some reason, updating it might just be the solution. 
If you're afraid that the update will take too long, you can always schedule your updates during non-working hours. That way, your business will not be affected and you'll have plenty of time to explore any new features that come with the update. 
4. Second screen not displaying properly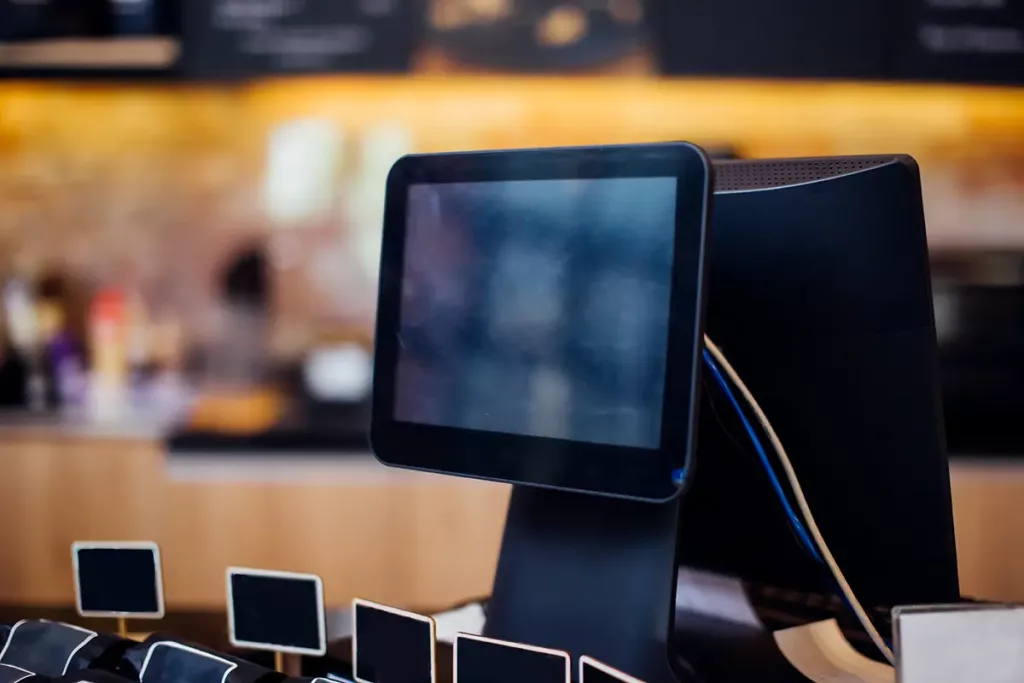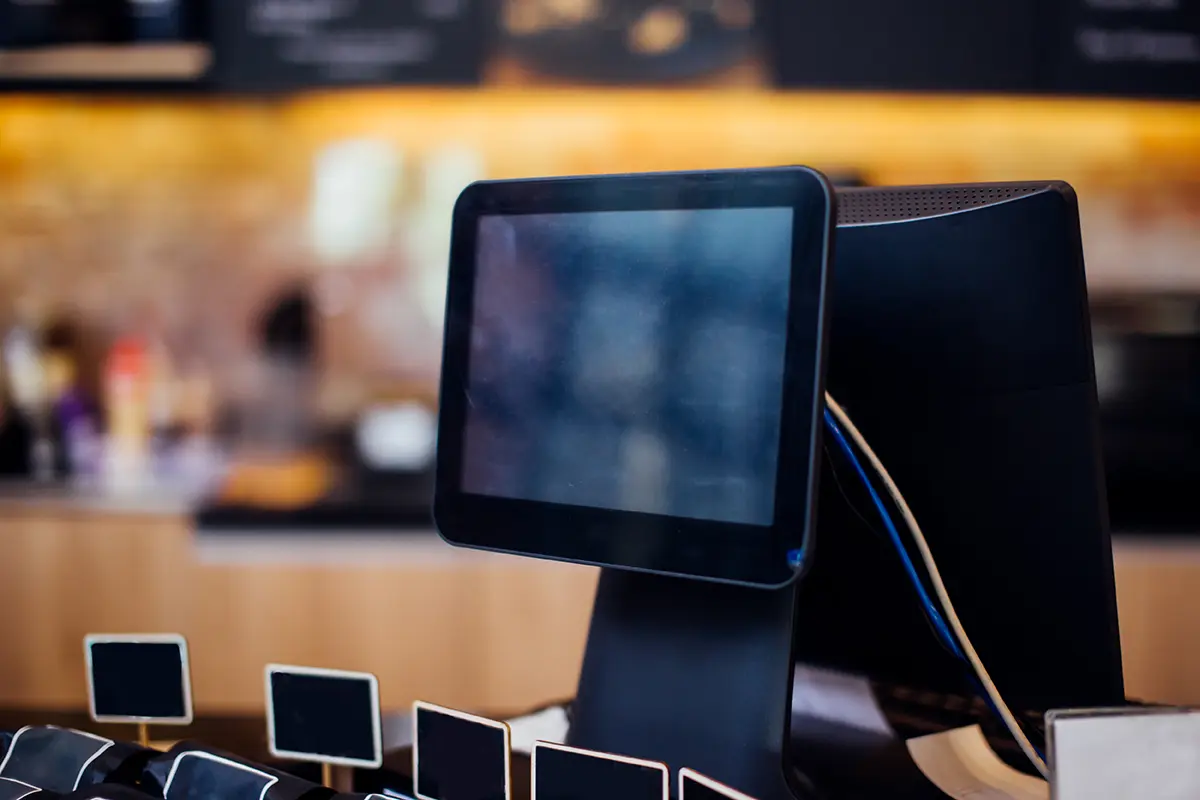 Most POS systems nowadays have a second screen or display, which brings a ton of benefits for your business such as being able to promote new products or display the full order details, which in turn promotes transparency between you and your customers. 
The last thing you want is for the second screen to be not displaying properly, which could cause confusion to your customers. Watch out for any loose cables on your second display or simply turn the screen off and on. If not, try removing other unnecessary peripheral devices. In some cases, these devices can interfere with the connection, and disconnecting them can help to solve the problem. 
If that's the case, you may also need to find new devices that are more compatible to prevent the same issue from recurring in the future. 
Conclusion
While POS issues are almost inevitable and unpredictable, you can always identify and anticipate common issues so that you won't be at a loss when such issues happen. If the problem still persists after these troubleshooting steps, you can always contact your POS service provider and ask for their assistance. 
For example, here at EPOS, our Singapore-based tech specialists are always ready to help and provide your business with relevant POS-related troubleshooting advice. Our technicians are available daily from 9am to 11pm, so you don't have to rack your brains trying to figure out what the problem is. Leave it to the pros!  
Want to learn more about how a POS system can benefit your business? You may also be interested in our other articles below! 
• Written by Chu Ka Ying