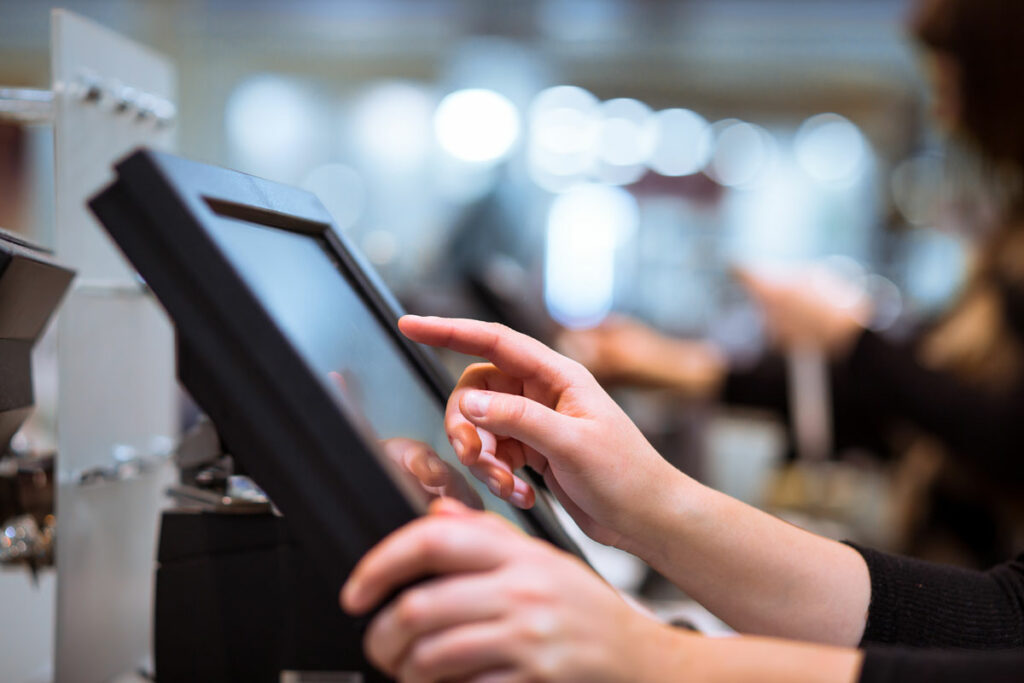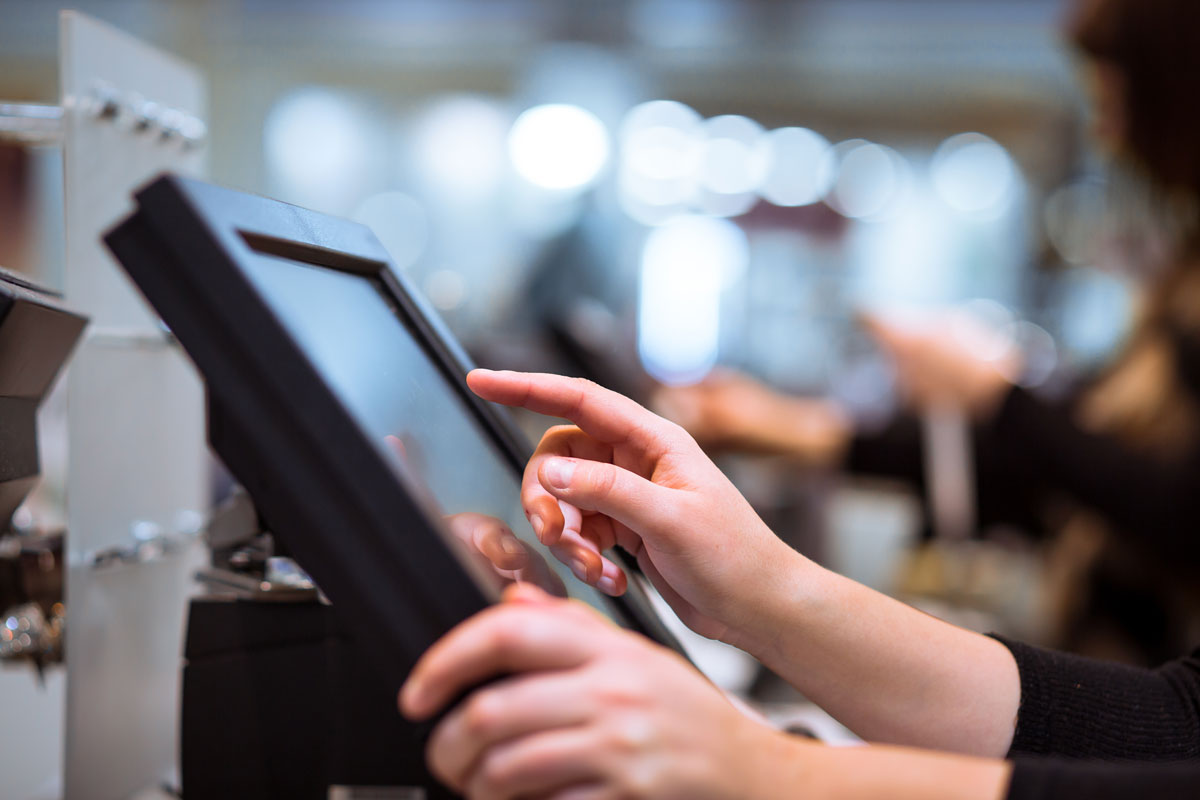 The point of a POS system is to ease business processes. For those of you who are not in the know, POS stands for Point of Sale and is the modern hub where transactions take place. Features like sales tracking, inventory management and customer relationship management assist you overall, but there are some lesser known POS system features that you may not even know about! In fact, they have the potential to make your life (and business) a whole lot easier. So without further ado, let's get into 10 cool tricks your POS can do!
10 Cool Tricks Your POS System Can Do
1. Check Your DMs
Ever wanted to have easy access to your messages on the POS system? If your POS system is built on Windows, like EPOS systems are, you are able to download social media apps like WhatsApp and Telegram natively to your POS desktop. So if you have a business account that you need to take care of (or just want to message people personally), you don't need to pick up your phone. Just log in through the POS and you're all set!
2. Play Music
What about playing music in your store? It's another aspect you need to consider when making your retail store or restaurant as appealing to as many customers as you can. And in-store music adds to the atmosphere you want to create.
So as we are speaking of downloadable applications, installing music streaming applications like Spotify is as easy as 1-2-3. Of course, the POS system does not have a Bluetooth connection, unfortunately, but connecting a USB-corded speaker will do just the trick!
3. Quickpick Items
It can be troublesome to find and add products into the order cart. So to troubleshoot that and cut down on time, you can create groups of products in your POS system. From bestselling items to similar products, there are many different configurations. Next, when you want to find the product, simply go to the quickpick tab and click on the product to add it in a single click. Plus, you can edit and rename the quickpick tabs as you like to fully customise your system.
4. Write Down Notes
When making a sale, you can insert notes into the POS system at two different levels: product and order. This can allow you to highlight certain aspects or issues related to either products or orders. Moreover, on the backend side of the POS system, you can also insert notes into customer and supplier details to keep track of important information.
5. Message Customers with a Chatbot
Level up your customer service and marketing with a WhatsApp chatbot. Powered by WATI, you can manage your customers, blast messages, offer promotions and vouchers all in one system using a pre-configured chatbot algorithm.
Read more on why WhatsApp marketing is the way to go here.
5. Seamlessly Link Up a Tablet
This one's mainly for the F&B businesses here. Scrapping the paper and pen? Or physical menus? Seamlessly integrate tablets to your table management and ordering system!
How does it work? The EPOS WebApp link is saved on the tablets which your staff can take around to each table to take customers' orders. Or customers can directly use the tablet, if it's placed on the table, or their own phone using a QR code to place their orders. Either way, the orders are automatically sent straight to the POS system for the kitchen to start preparing. It's one cohesive ecosystem.
7. Hold and Retrieve Sales
Customer not ready to complete their transaction yet? Or do you or your cashiers want to deal with other orders first? Save time with this POS system feature! Simply place the order on hold while you take care of other things. Subsequently, you can retrieve the order when you and your customers are ready to checkout.
8. Track Cash Drawer Movement
POS security is crucial. Because your POS system holds a lot of sensitive information about your business, you need to protect it. And while no one likes to suspect their employees, keeping an eye on things is always a good precaution. So as a theft prevention measure, your POS can track how many times the cash drawer is opened outside of transaction purposes.
9. Count Voids and Refunds
Speaking of security, the POS system can also track voids and refunds performed by each registered user. And then it computes a suspicion rating based on this activity. While the data can only be accessed by authorised personnel though, it helps business owners keep an eye on what is going on in the shopfront and manage staff appropriately.
EPOS takes your security very seriously and ensures that your data is safe. Want to learn more about POS system features that can help you prevent fraud? Read this article!
10. Smartly Reorder Stocks
One cool POS system feature is the Smart Stock Reorder data analytical tool. Built to forecast stock quantities based on data harvested from the sales history, you will be able to re-order inventory based on forecasted lead time, estimated sales trends and on-hand quantity. The inventory management module also allows you to set a reorder point which is the minimum stock level you need to have in order to trigger a low stock warning. Subsequently, you can also directly generate and send purchase orders to suppliers. Hence, using data analytics to control your inventory can save costs and maximise profitability.
Conclusion
There are many POS system features that you can utilise to make your business efficient, cost-saving and scalable. These are just some cool tricks that it can perform to make daily processes less of a hassle (and fun, of course).
Want to learn more about POS features? Check out the articles featured below!
Or sign up for a non-obligatory free demo with EPOS to find out more about what our system can do for you.
• Written by Adrija Chakravarti
• Information sourced from Dhivya Ramathas