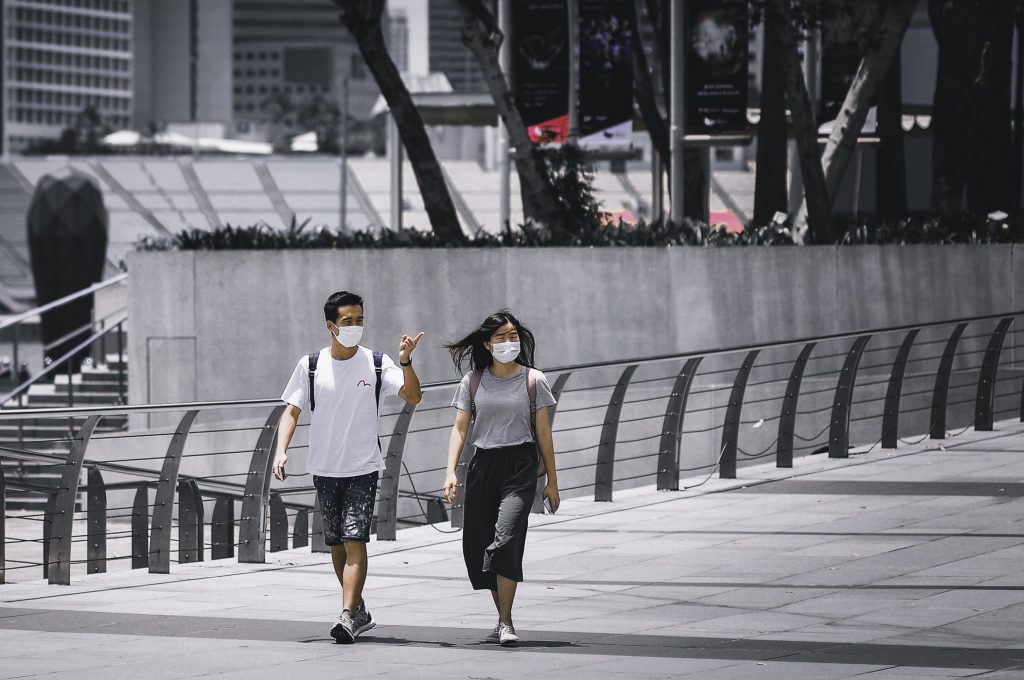 Singapore retailers and F&B businesses have been feeling the effects of the COVID-19 outbreak ever since Singapore raised its DORSCON alert to Orange.
With a lack of positive news so far, it is tough if you're a business owner.
But adversity also provides the opportunity to learn.
Here are three key lessons retailers and eateries can take away from this ordeal.
1. Be Ethical
Within the first three days of the news outbreak, face masks and hand sanitizers were sold out in major health stores such as Guardian, Unity, and Watson.
With an explosion in demand and a lack of supply, it's not surprising that there are some retailers who took the opportunity to try and profit by selling at exorbitant prices.
Retailers 3 Stars and Deen Express are some examples.
They got slapped with a letter of demand from the Ministry of Trade & Industry (MTI) requiring them to explain the basis of their selling prices for the sale of masks, including their cost price and profit margins.
A failure to respond could result in a fine of up to S$ 10,000 for the first offence. This includes a higher penalty for repeated offence.
Aside from the obvious legal problems, retailers could also gain a bad reputation from such actions.

2. Show Your Customers You Care
Use this crisis as an opportunity to show your customers that you care about them.
By displaying a bottle of hand sanitizer for use, you can reduce the worries on your customer's mind.
This simple act buys you goodwill with the customers and increases the foot traffic in your store.

3. Go Digital
In an article by CNA , owners of eateries and retailers that were interviewed, reported a drop-in sale anywhere between 10 to 50 percent since the status change.
Eatery owner, Lum Von-Nie, stated that even though she earned 20 percent less, deliveries managed to cut her losses by 10 percent.
Singaporean are fearful to venture out and have instead opted to shop online. With the Singapore eCommerce industry thriving currently, now is the perfect time to break into the digital market.


Technology advancement has made it easier to adapt your business and incorporate a digital side.
Essential retail equipment like a point of sales (POS) system no longer functions as just a cash register.
Companies such as EPOS offer POS systems that utilizes a cloud-based system to help link your physical store to your eCommerce business so that everything can be managed from one portal.
To conclude, in today's digital age, Singaporeans are more tech savvy and receptive. Not having an eCommerce front will significantly dull your competitive edge, as evident from this crisis.