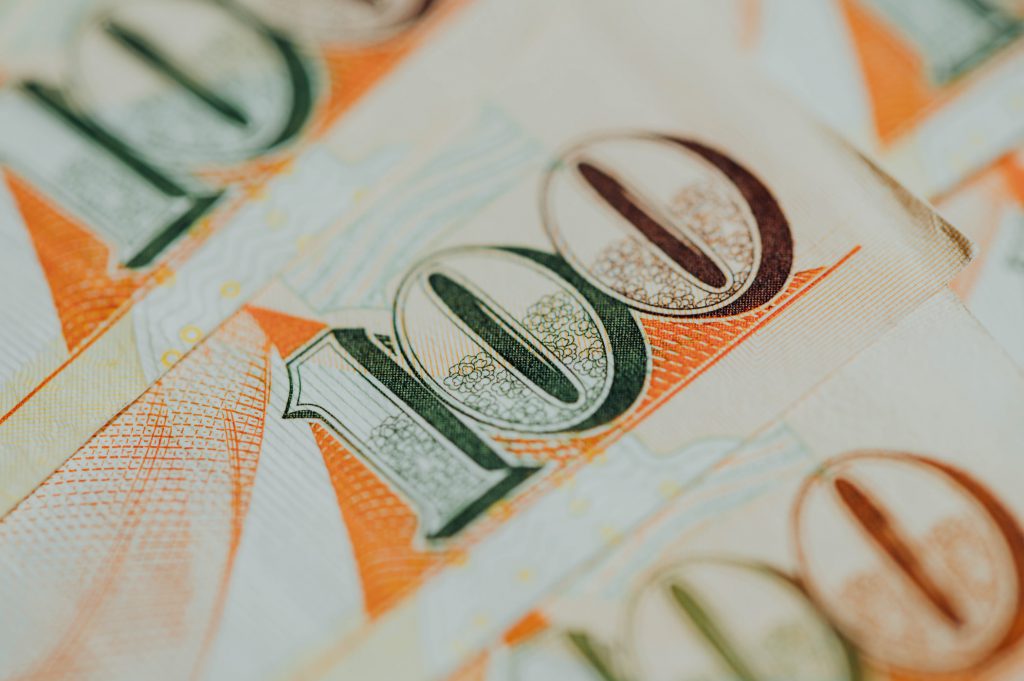 Many Singaporeans are celebrating their $300 "ang pao" after yesterday's Budget 2020 speech.
However, for local retailers there are even more reasons to be happy.
Below are three important takeaways from the 2020 budget statement if you're a retail owner.
1. Develop Your Employees
With the aim of growing Singapore's economy and creating opportunities for its citizens, the government has introduced a new SkillsFuture Enterprise Credit. (B43a)
Employers can use this Enterprise Credit to defray 90% of out-of-pocket costs of business transformation job redesign and skills training.
The SkillsFuture Enterprise Credit is capped at S$ 10,000 per enterprise.
It is always a good idea to invest in your employees, which is the backbone of your company.
2. Job Support Scheme
In order to tough out the short term economics uncertainties, the government has introduced a Job Support Scheme. (A12)
The objective of this scheme is to defray potential wage cost issues that enterprises may encounter.
For every local worker in employment, wages will be offset by 8%, up to a monthly wage cap of S$ 3,600 for three months.
Retail employers can apply and receive this payment by the end of July to help lessen the business's wage cost.
3. Productivity Solution Grant
For those that are not familiar, the Productivity Solution Grant supports enterprises to adopt pre-approved digital solutions and equipment.
This is to encourage enterprises to upgrade existing outdated equipment or systems so as to improve its business and stay relevant.
This grant is important as almost all local retailers can benefit from the grant.
A relevant example would be how an essential equipment such as a Point of Sales (POS) system now goes beyond just being a cash register.
Companies like EPOS now offer digital solutions such as a cloud based operating system on their POS machine.
Not only does this drastically improve inventory and customer management, it is also possible to link eCommerce businesses to brick and mortar stores.
The adoption of such new digital technologies and solutions impacts employees as new skills are required to maximise benefits from the new technology and retail format.
This is why the Productivity Solution Grant will now expand to include job redesign consultancy services. (B43b)
Job redesign helps support retailers in adapting to their jobs as they digitalise and adopt technology.
You can also read the full Budget 2020 Statement in full detail here.