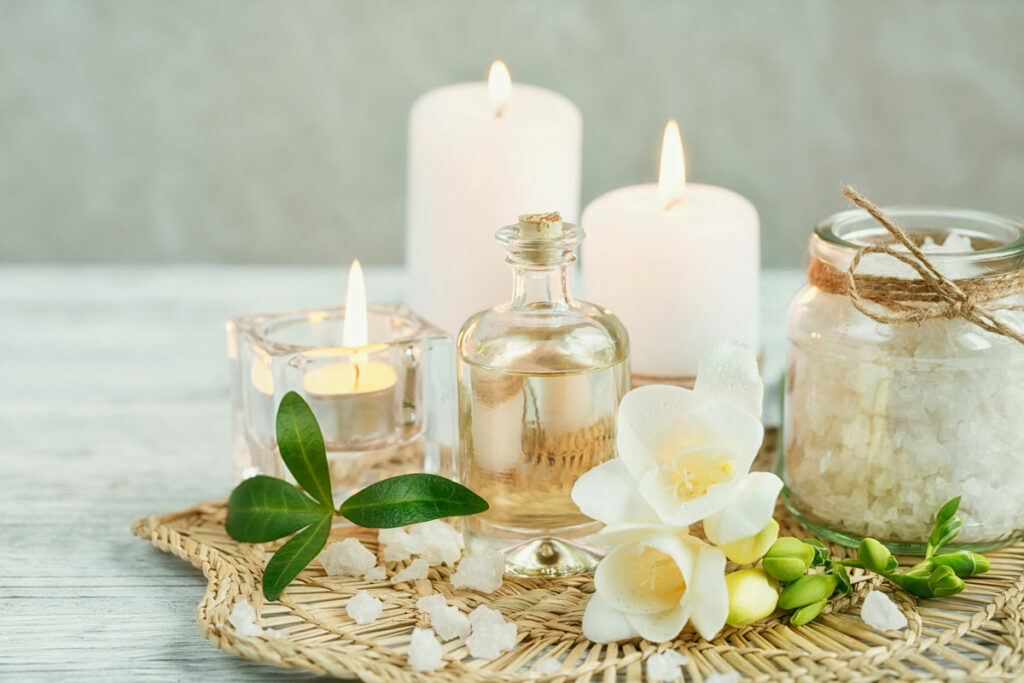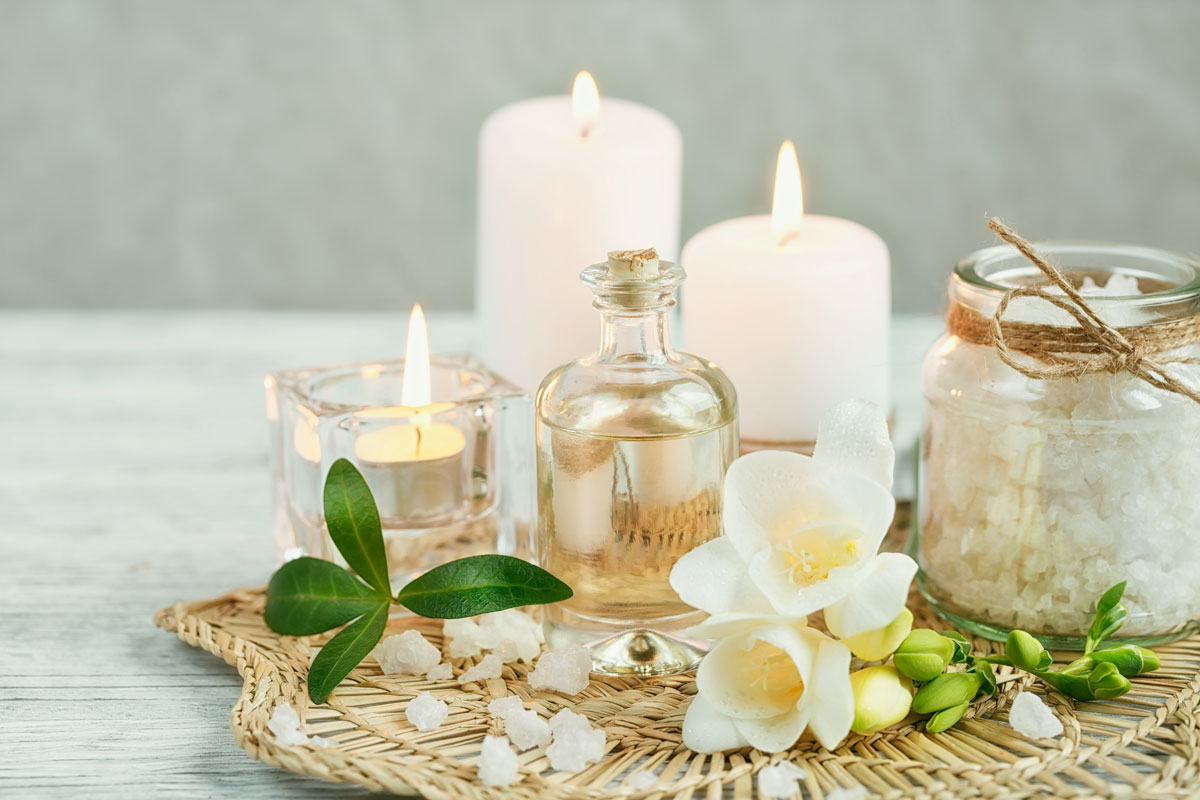 It's no surprise that we all want to smell good and feel unique. A little bit of fragrance is sometimes all you need, so hands up, all those fragrance lovers out there!
Take a little bit of time away from your stressful, busy lifestyle and freshen up with fantastic fragrances that will make you feel just that teensy bit better. While what's inside may be the most important, looking and smelling good definitely goes a long way to make you feel good and confident! So we've collated a list of perfume shops that will give you scents that will permeate your very senses.
Make yourself and your home smell nice this Chinese New Year with these top 8 fragrance shops!
Best Perfume in Singapore
1. Changi Airport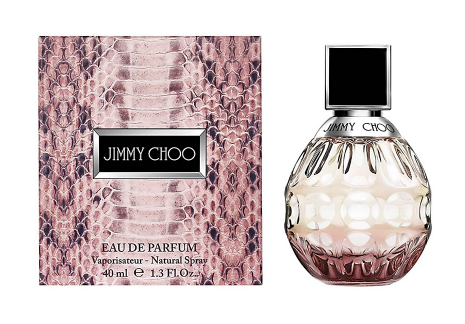 Source: iShopChangi's website
Facebook: Visit Here
Website: https://www.ishopchangi.com/en/home
Address: Airport Blvd.
Operating Hours: Locations
Changi Airport's duty-free shops are the best places to buy the fragrances your nostrils have dreamed about. With a catalogue of nearly 30 luxury brands like Calvin Klein, Elizabeth Arden, Anna Sui, Rancé, Davidoff, Burberry and many more, there's plenty to choose from. So take your time discovering what fantastic fragrance is for you! While shopping, enjoy GST-absorbed prices even as a non-traveller, so you can get your money's worth out of your bottle of perfume.
2. Maison 21G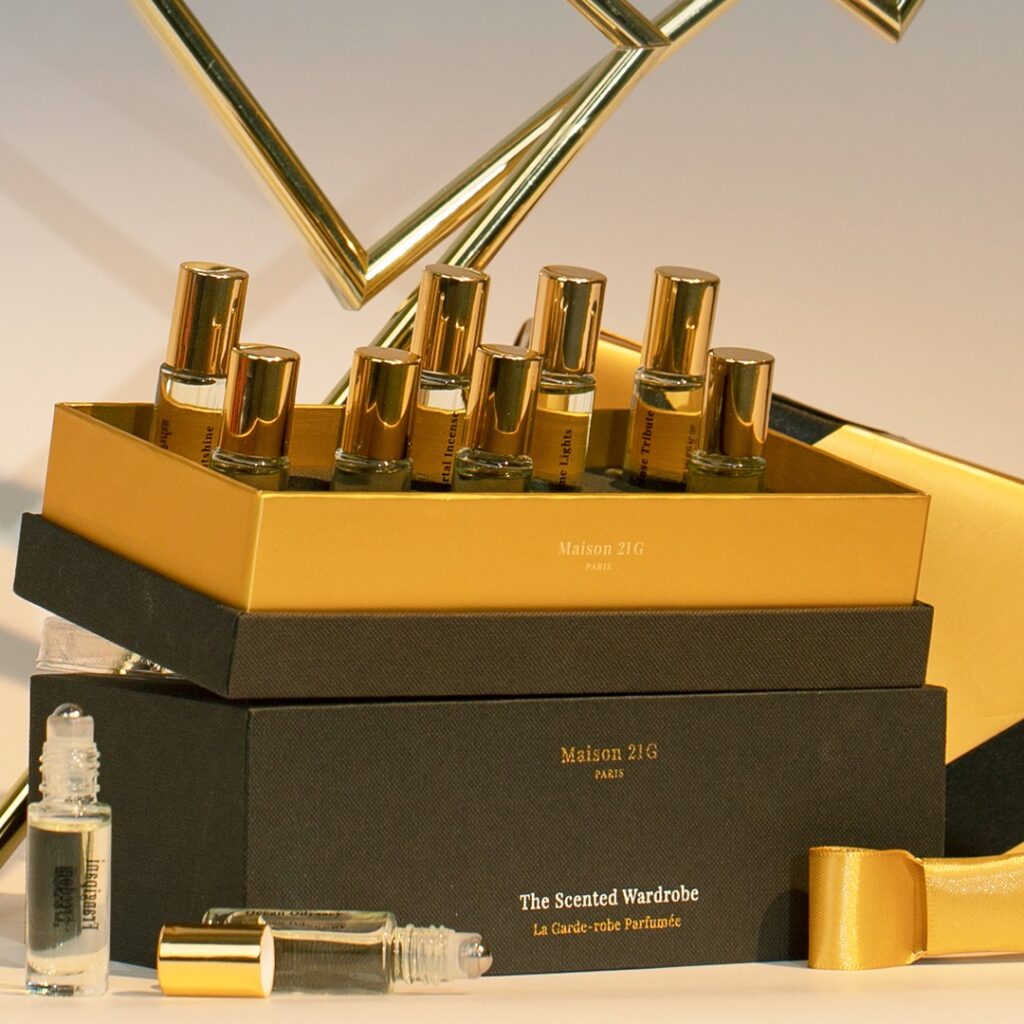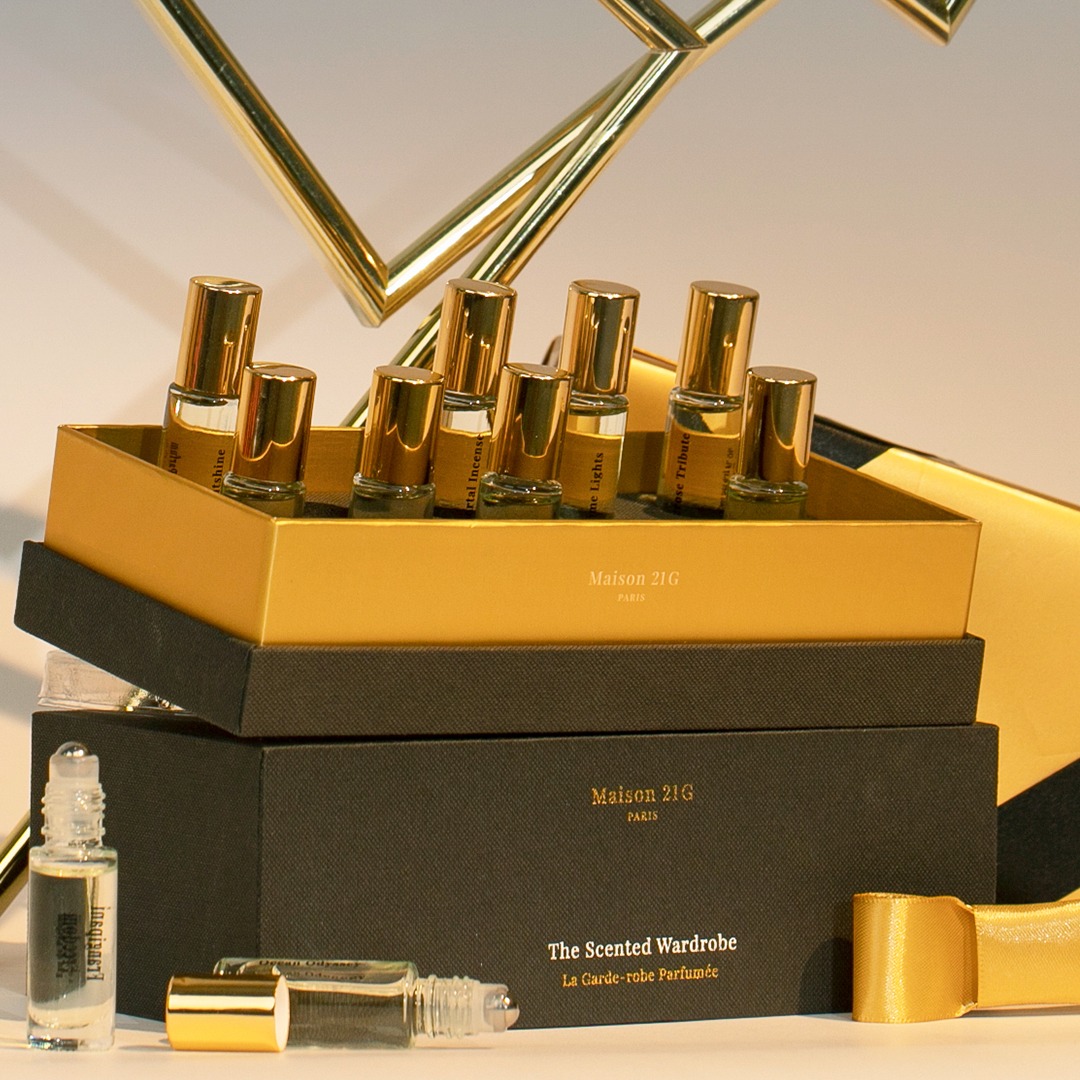 Source: Maison G via Facebook
Facebook: Visit Here
Instagram: Visit Here
Website: https://maison21g.com/sg
Address: Locations
Operating Hours: Locations
A local boutique, their name originates from "Maison" meaning "House of Scent Designers" and 21 grams which is said to be the weight of your soul. So create the scent of your soul with a customised perfume – something that is uniquely you – with just a simple quiz.
Maison 21G prides itself for being vegan, cruelty-free, skin-friendly, using no preservatives, phthalates, CRM or GMOs, and creating longer lasting fragrances with natural essences and eco-friendly packaging.
Choose from their bestseller's collection with combinations like Bergamot Blast-Mimosa Mantra, Vanilla Venus-Raspberry Redemption and Sage Supreme-Ocean Odyssey. Or if you've got the nose for it and the desire for experimentation, try out their Mini Perfumes Discovery Set so you can create many different unique perfumes yourself!
3. Penhaligan's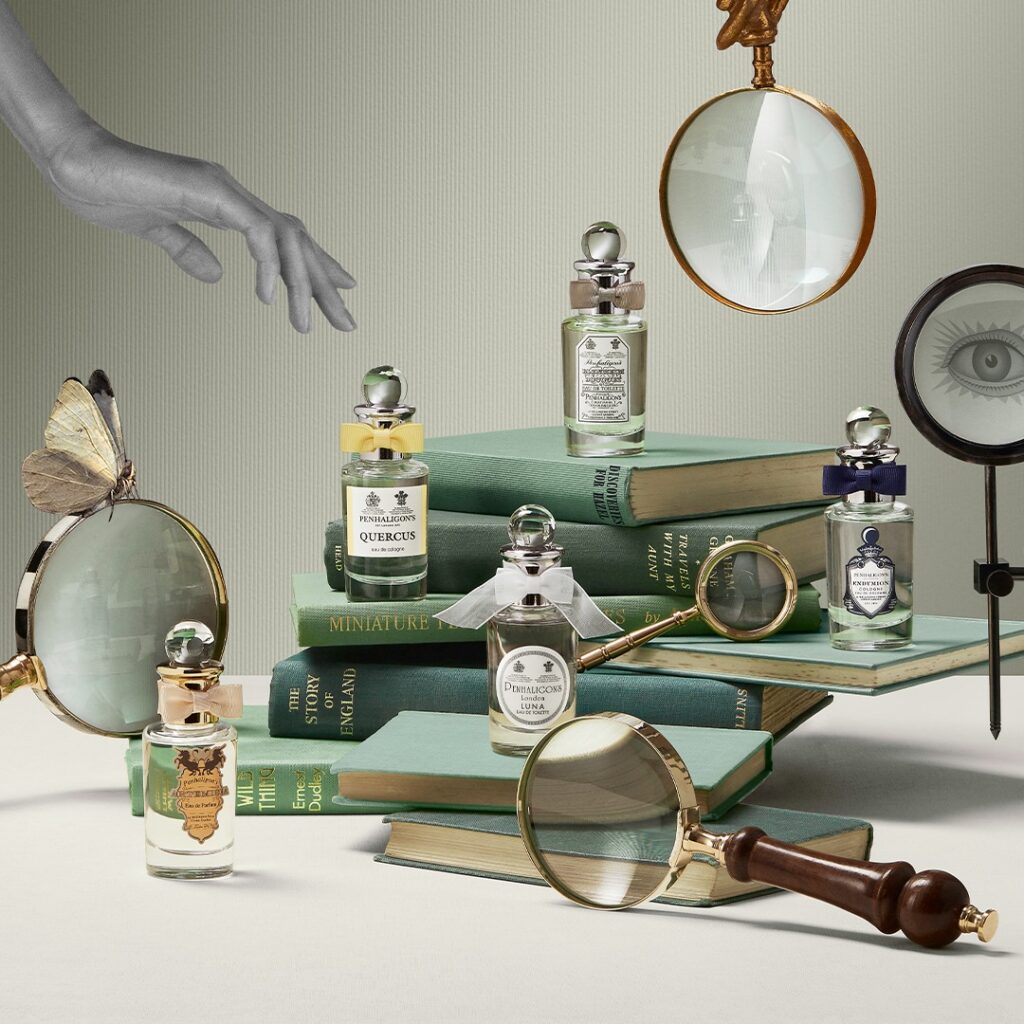 Source: Penhaligon's via Facebook
Facebook: Visit Here
Instagram: Visit Here
Website: https://www.penhaligons.com/uk/en
Address: ION Orchard, 2 Orchard Turn, Singapore 238801 | Raffles City Shopping Centre Singapore, 252 North Bridge Road, Singapore 179103 | Marina Bay Sands, The Shoppes, 10 Bayfront Avenue, Singapore 018956
Operating Hours: Daily, 11am-9pm
Born in the UK, this well-established perfume store has a carefully curated collection of perfumes that will delight your olfactory senses. Penhaligon's boasts a collection made up of unique and exotic scent combinations, with beautifully designed bottles to accent them. Their fragrances are richly blended with British history and aristocracy, showing their culture. Some of their best sellers include The Tragedy of King George, a rich, woody eau de parfum, and Empressa, created using peach, vanilla and blood orange fragrances. For unique, luxury fragrances that will suit your every mood, Penhaligon's is definitely the place to visit!
4. Sifr Aromatics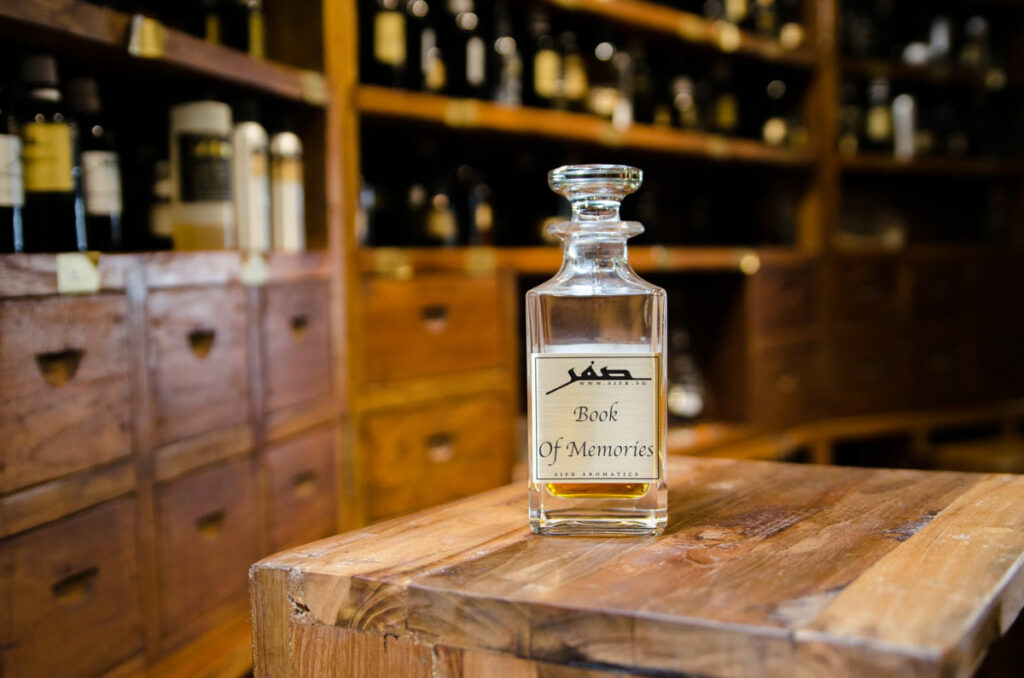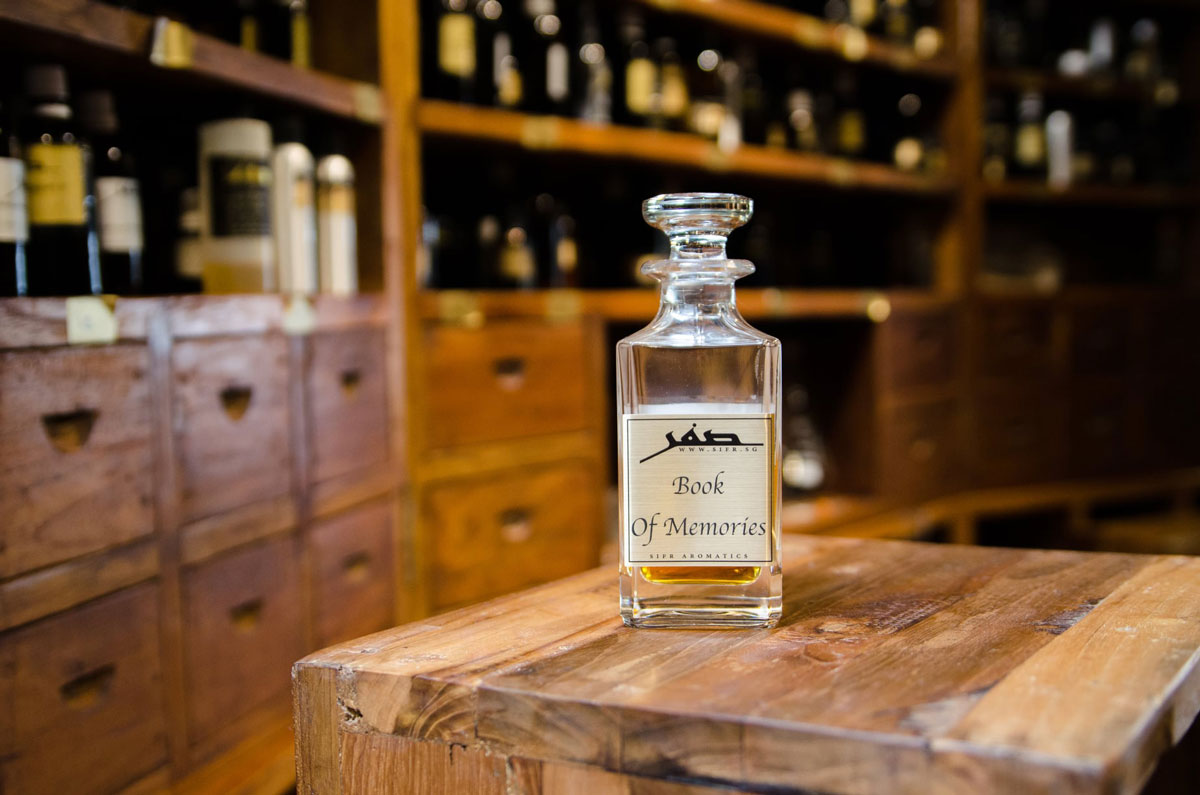 Source: Sifr Aromatics via Facebook
Facebook: Visit Here
Instagram: Visit Here
Website: https://www.sifr.sg/
Address: 42 Arab Street, Singapore 199741
Operating Hours: Wed-Sat, 11am-8pm | Sun & PH, 11am-5pm
Sift Aromatics is a local, home-grown perfume shop established by Johari Kazura in 2010, inspired by his grandfather's own perfume store that opened in 1933. They have In-house blended perfume oils, hand poured soy wax candles, and workshops for custom creations. With a price range that goes from $45 to $340 depending on the type and size of the perfume, and even the option to choose a unique Czech bottle, Sifr offers something for everyone. Please your senses with locally-sourced, opulent fragrances at Sifr Aromatics.
5. Sephora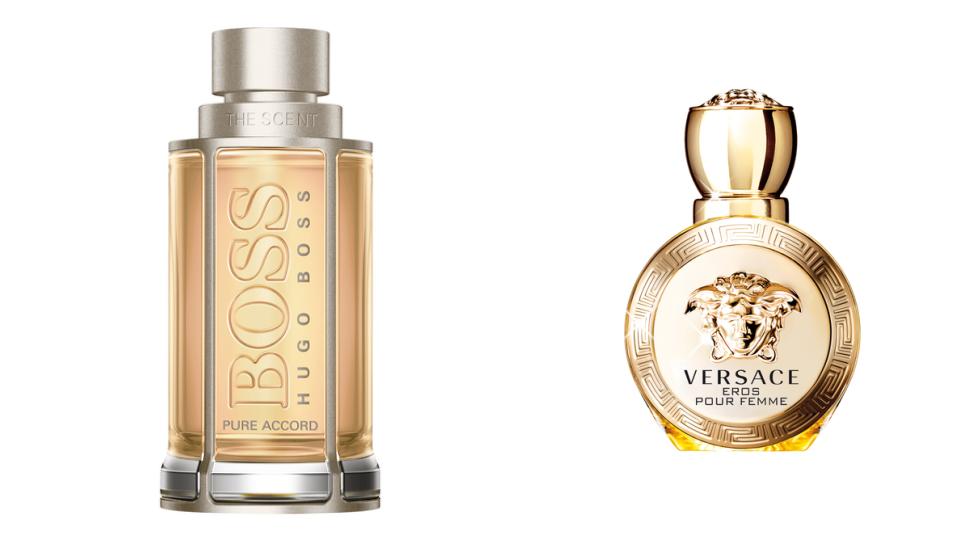 Source: Sephora's website
Facebook: Visit Here
Instagram: Visit Here
Website: https://www.sephora.sg/
Address: Locations
Operating Hours: Daily, 11am-9pm
Sephora is your one-stop shop for all things bath, beauty and balms, but they also have fragrances: perfumes for you and scents for your home. With an excellent collection from many well-known brands, Sephora is definitely a convenient market for perfumes. Their stock of classic perfume brands like Jimmy Choo, Marc Jacobs, Montblanc, Hugo Boss, Dior and Versace is sure to have something that will suit your nose. You can also make your home smell nice with some fragrant candles, diffusers and essential oil blends. Feel the tranquility, express yourself and feel confident with Sephora's perfumes.
6. Scent by SIX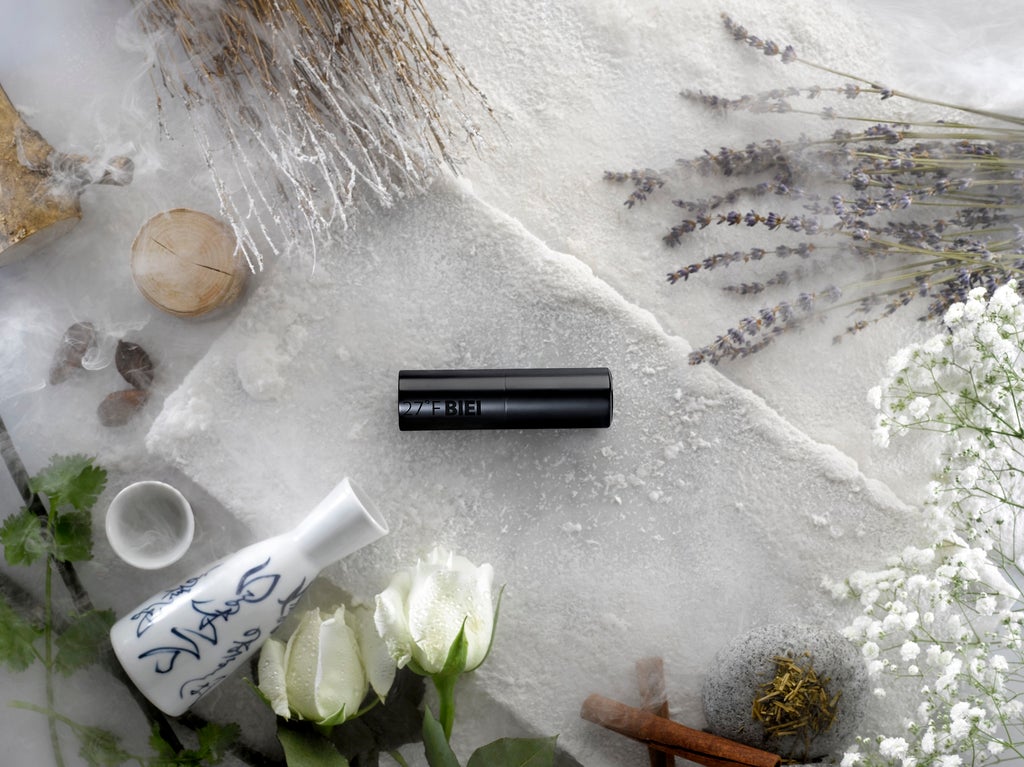 Source: Scent by SIX's website
Facebook: Visit Here
Instagram: Visit Here
Website: https://scentbysix.com/
Address: Locations
Operating Hours: Daily, 11am-9pm
SIX is a proudly Singaporean, artisanal fragrance brand with elegant perfumes for you to feel your best in. While SIX may not have the vastest collection of perfumes, they do have creativity and experience in creating premium aromas that will delight your senses. Out of the 3 original scents created by the founder, Jason Lee, when SIX, two of them are still available today, being 123 Tribeca and 27°F Biei. Check out their collection of diffusers, nebulisers and essential oils for an aromatic home. Let your senses discover aromas that they have never seen before with unique combinations and ingredients!
7. Tins and Bottles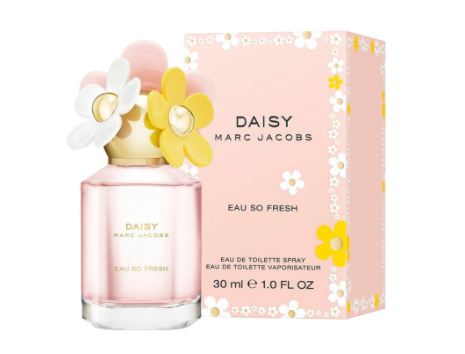 Source: Tins and Bottles via Shopee
Facebook: Visit Here
Instagram: Visit Here
Website: https://shopee.sg/tinsandbottles
Address: 23 Serangoon Central, Singapore 556083
Operating Hours: Daily, 11am-9:30pm
Tins and Bottles is a distributor for many well-known brands, and aims to deliver authentic products for great value. They have a large selection of perfumes from luxury brands like Moschino, Salvator Ferragamo, Vera Wang, Montblanc, Burberry, Chanel, Davidoff, Coach and Juicy Couture among many others. They even have perfumes from celebrities like Britney Spears. Here, you'll get the best value for money for perfumes from premium international brands!
8. Singapore Memories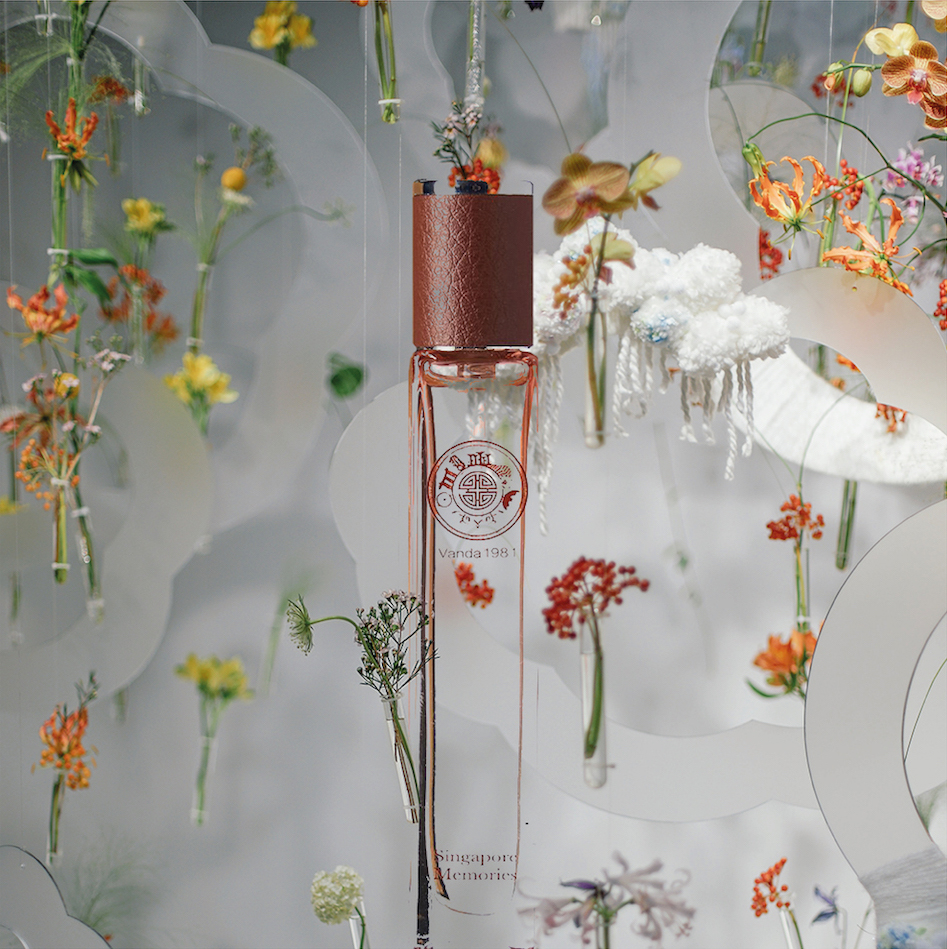 Source: Singapore Memories via Facebook
Facebook: Visit Here
Instagram: Visit Here
Website: https://singapore-memories.com/
Address: Locations
Singapore Memories wants you to experience a country through its scents and so their two themes for perfumes are orchids and heritage. Orchids, orchids, orchids! These beautiful native flowers inspired a scent collection that will ensnare your senses. You can also re-discover Singapore's local heritage through your sense of smell with their unique 1960's Singapore collection. With scents like Orchids by the Bay, Peranakan Oud, Aranda 1965, Singapore Girl and One Degree North, they have a variety of fragrances for men, women and both. Singapore Memories is definitely the place to go for uniquely Singaporean scents that you won't find anywhere else!
Conclusion
There you have it! These 8 of the best shops are stocked with fragrances so you can feel wonderful all day long.
Ready yourself up this festive season with beautifully scented fragrances and a refreshing new haircut at one of our recommended Top 11 Hair Salons.
• Written by Adrija Chakravarti