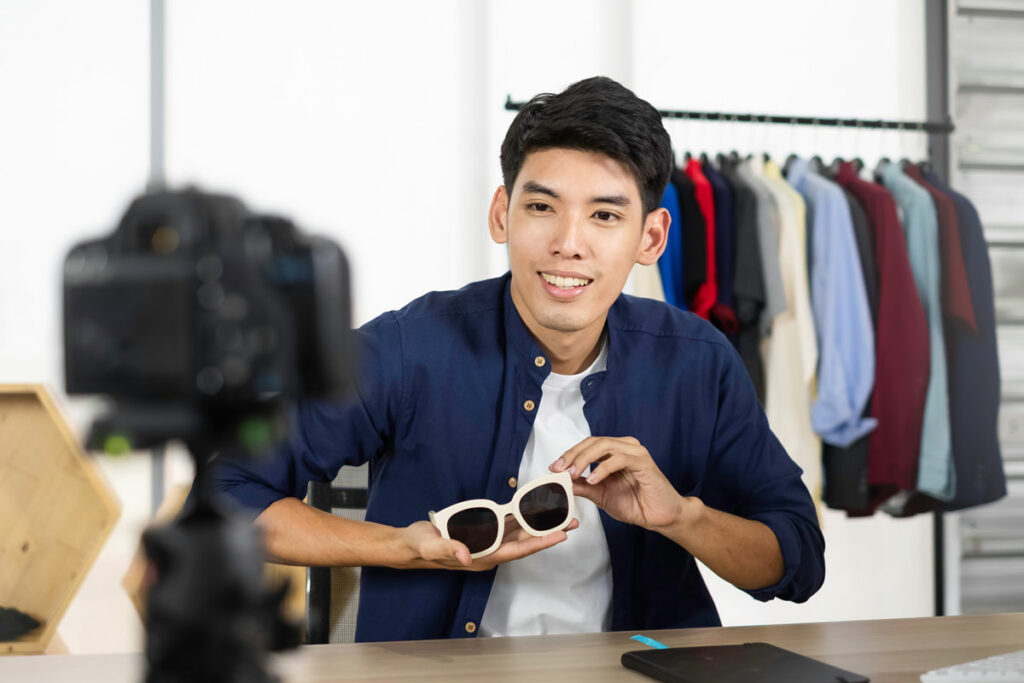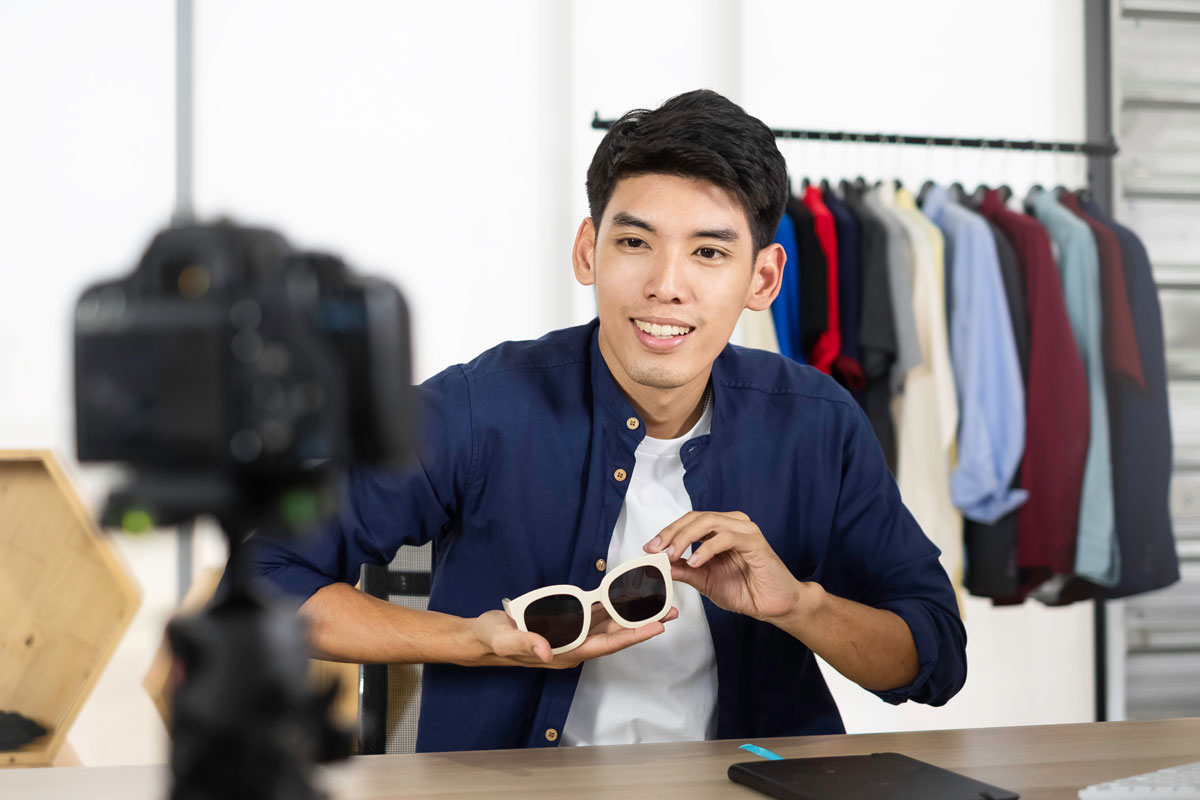 A live shopping session is much more than just a sales pitch or even a video. There is no editing and if people aren't entertained or find value in your livestream, they will click off. It's as easy as pressing one button.
Firstly, what is live shopping and why should you even consider it? Be sure to check out Part 1 of this two-part series for some live shopping basics.
So how can you make sure you gain an attentive audience, entertain them and also sell your products? Here are some things you can do to make your live shopping session a successful one.
How to Get Started with Live Shopping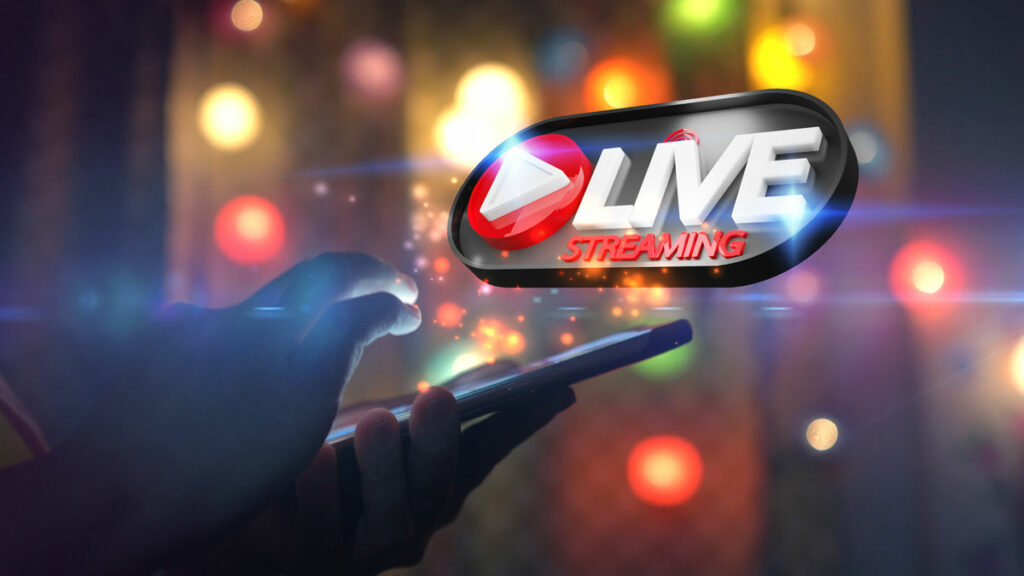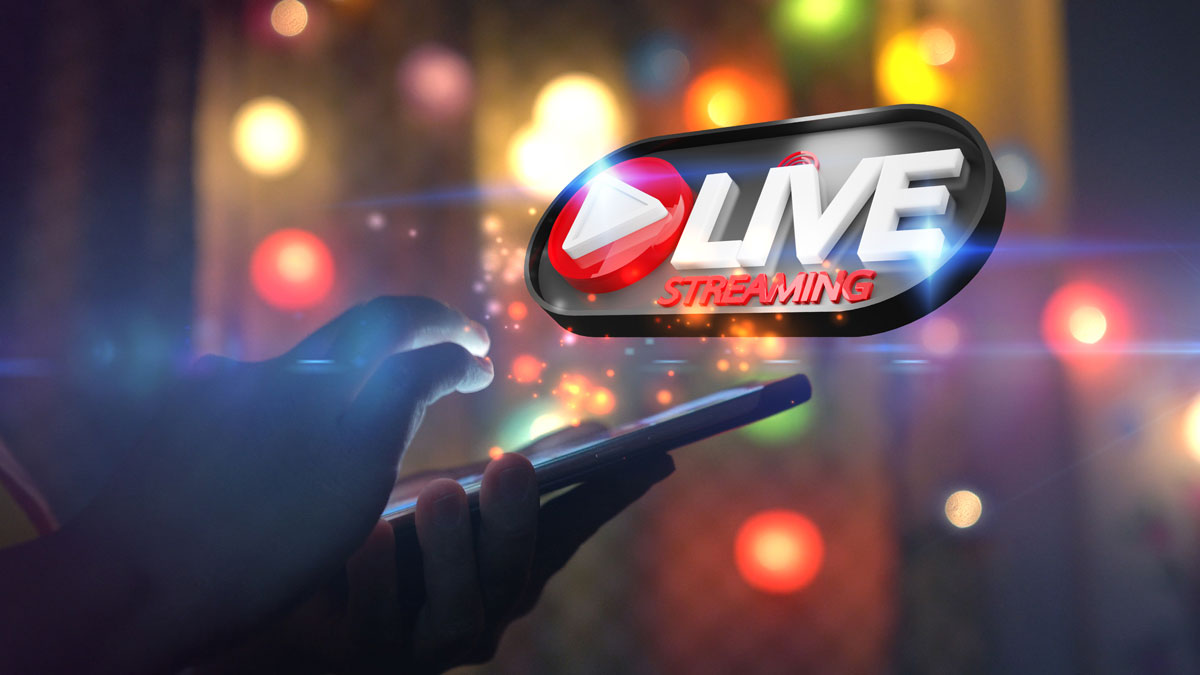 If you are going to have a successful live shopping experience, you'll need to invest in some technical equipment and software to get started. Equipment like cameras and microphones can ensure that the audience is able to see and hear you well. With quality equipment, you lower the risk of technical disruptions due to faulty equipment and subsequently, your audience leaving.
Other hardware and software allows your streaming device (PC or laptop) to capture your audio and video, and share it with the streaming platform of your choice.
If you're stuck, check out this useful guide by Vimeo on the technical side of setting your livestreaming devices. There are also several resources and videos on the Internet you can find that'll tell you what you need and how to set them up properly.
How To Host a Successful Live Shopping Experience
You have the equipment, but a livestream needs more than that. So how can you successfully host a live shopping session and achieve your goals? Here are a few tips to get you started.
1. Know Your Target Audience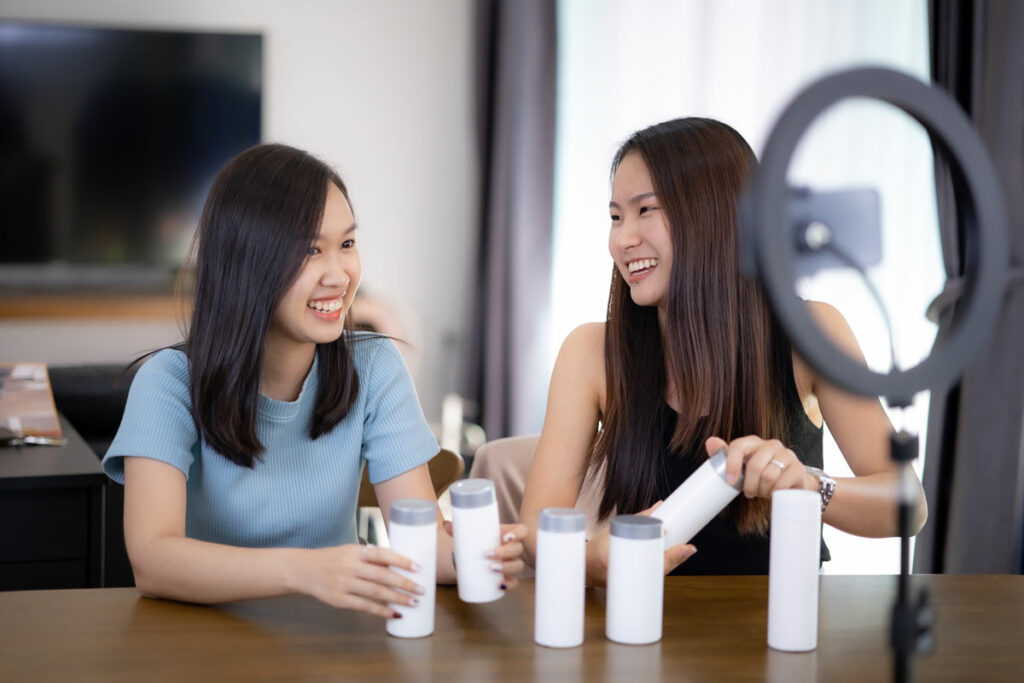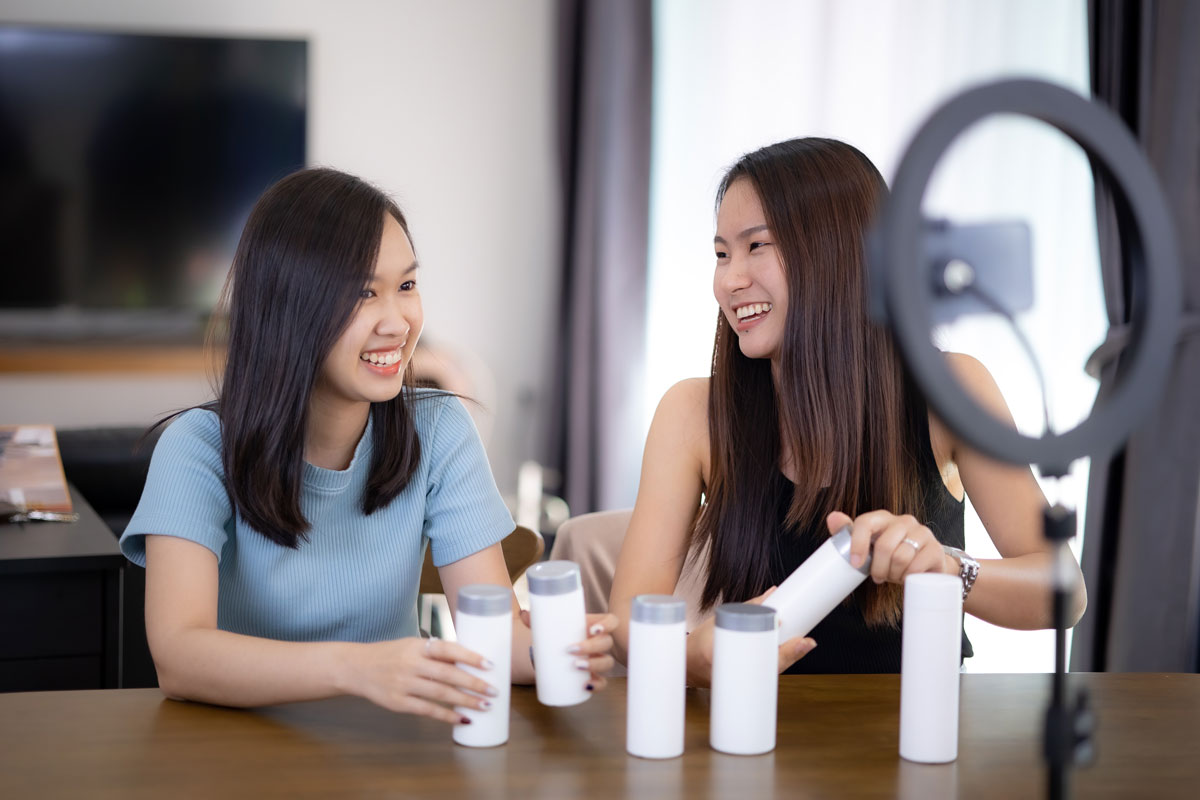 Having a successful live shopping or even livestreaming experience is impossible without an audience. So to truly benefit from live shopping, you need to know your audience.
One method of learning about your audience is to create audience personas and narrow down the specifics. Analyse your current customer base, conduct interviews, research online to collect insightful information about your audience's likes and dislikes, behaviour, patterns and pain points.
This can then help you determine:
Which platform to choose

Which products you should promote

When to host the event

What engagement tools you should use

What content will appeal to them

How to promote the live shopping event
Choose the Right Platform
Once you know your target audience and have created an audience profile, you'll know which streaming platform they most likely frequent. Choosing the best platform for your audience can help maximise your reach and engagement.
2. Plan Your Event
Now that you know your audience, it's time to plan your event.
Firstly, determine your goals for the session. Is it primarily to broaden your brand awareness, build customer engagement, or sell your products?
Then plan for engagement. Livestreams work because the audience wants to interact and connect with the real people behind the brand. Greet people by name when they join, interact with the chat, ask and answer questions, plan interactive activities, and most importantly, make the live shopping session enjoyable! You can also prepare answers to questions you think your audience will ask, but also be prepared to answer questions on the spot; you can't predict everything and the more natural your livestream feels, the more the audience will connect with you.
3. Build A Following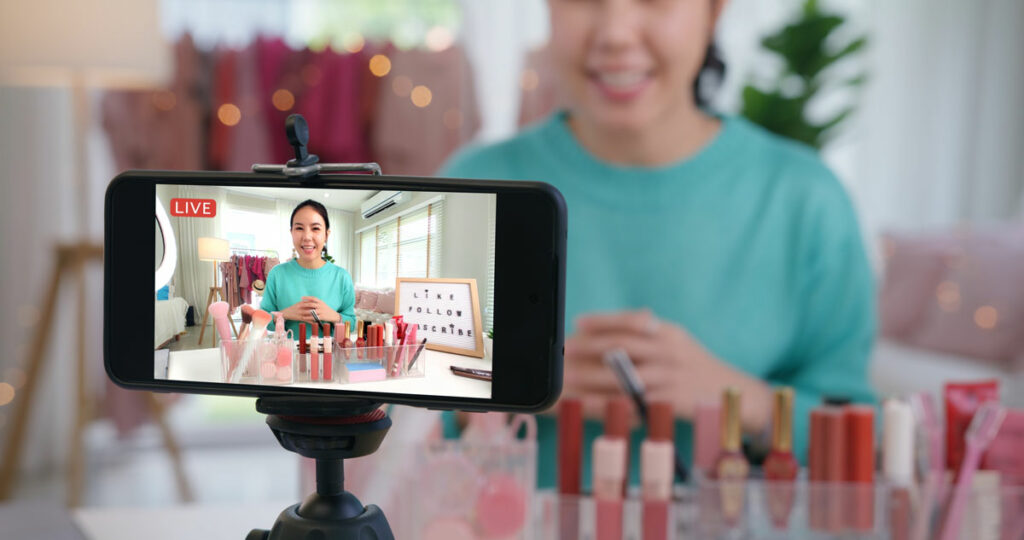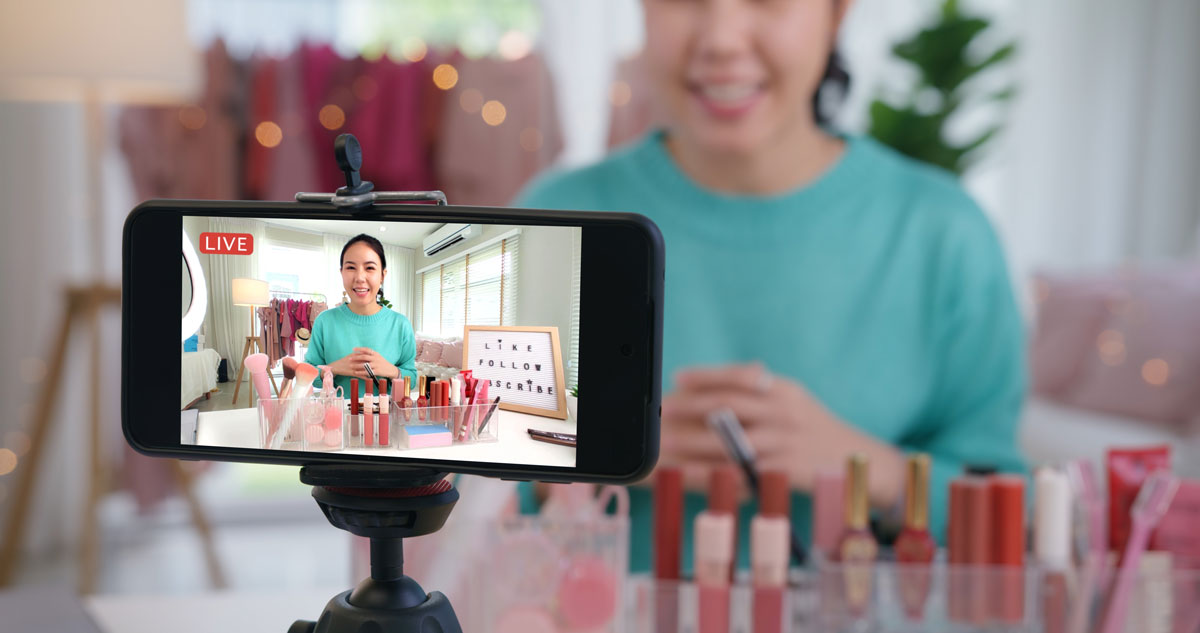 Now that you've started live shopping, you'll need to build up a following. The goal with live shopping (and live streaming) is not to just increase your audience turnout for one stream, but instead have them keep coming back each time. As always, customer loyalty is extremely valuable to your business.
How can you do that? Make your audience feel like they are a part of a special club. One reason why people keep coming back is because they feel like they are a part of something, and they can also personally interact with their favourite businesses, influencers and streamers.
4. Promote Your Livestream
If people don't know you are hosting live shopping sessions, they won't join them. So make sure you spread the word, shout it out across various platforms that you know your target audience frequently use. Social media is a great way to quickly spread the word across multiple platforms and get your followers to share the news. Or if you have an email list of your customers using Customer Relationship Management (CRM), send them an email promoting your livestream.
When you're promoting your livestream, let the audience know when it is, what 's happening, what can they expect, and what they stand to gain from joining. You can even throw in an incentive like a special coupon or exclusive products just for the attendees.
5. Use Call-to-Actions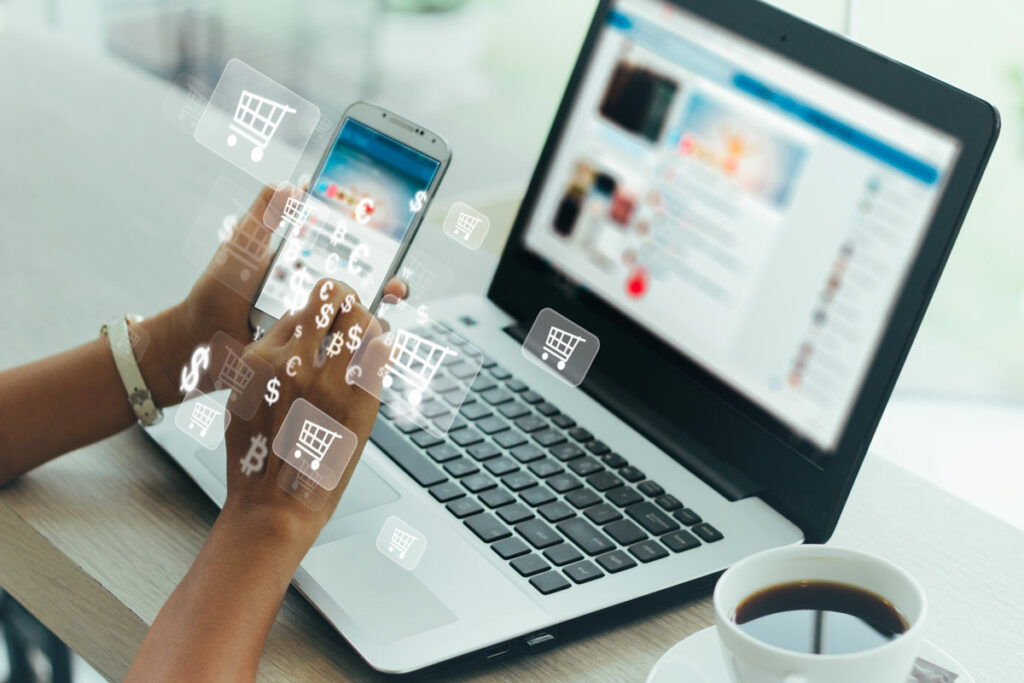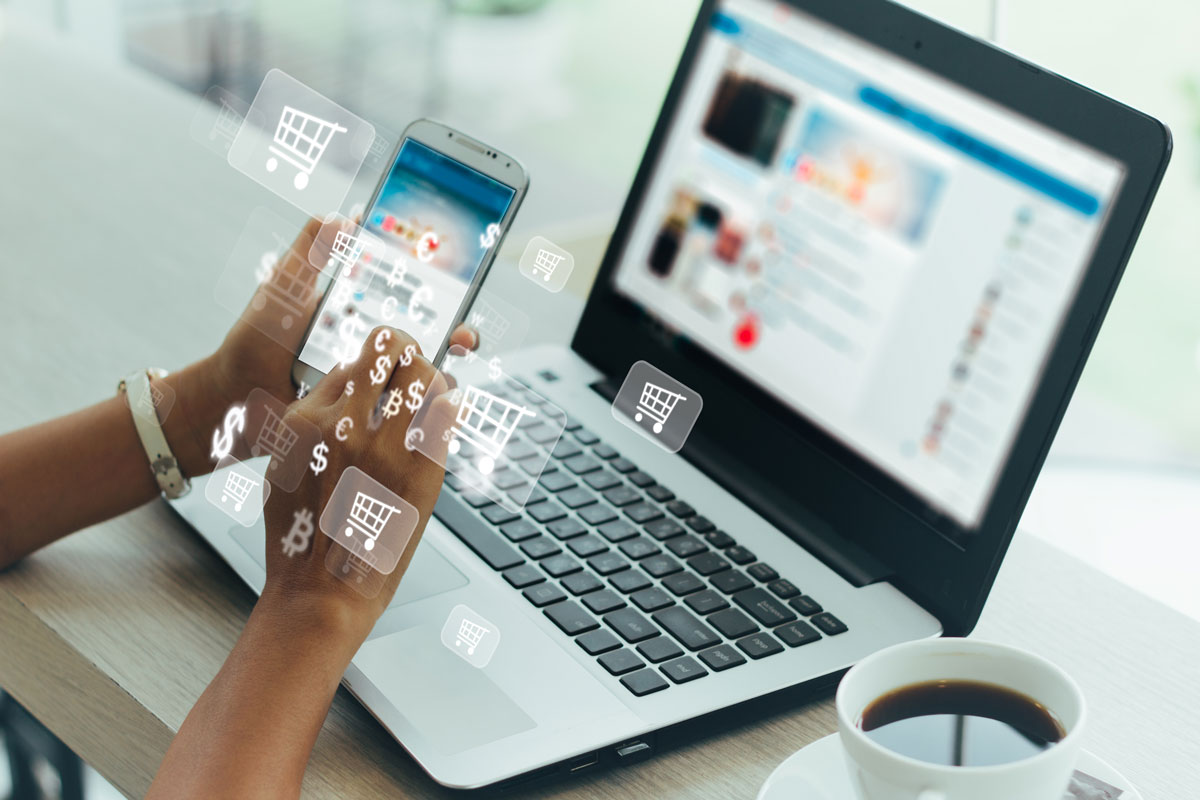 Depending on the goals you set for the live shopping session, be sure to incorporate call-to-actions (CTAs) from time to time throughout the event. One of the biggest mistakes you can make is to wait until the end of the livestream broadcast to say a CTA.
After all, if you don't tell them, how will your audience know what you want them to do? So instead, you should remind your audience regularly. This drives conversion rates, reminds viewers to actually purchase items from your business and reduces
And they are reminded of the benefits, and more likely to follow the CTA due to fear of missing out (FOMO) or a sense of community.
You should also be sure to remind them of the next live shopping session. If you don't have a specific plan, that's not a problem. Simply remind them to follow you on social media or email newsletters to get notified!
Conclusion
Are you ready to start selling your products on a livestream and grow your business? Now's the time to start planning and maybe start your first livestream.
Remember, the first few sessions are learning experiences and testing new formats, different channels, hosts and engagement tools is fine! Track the effectiveness of each one and improve on them until you find the right live shopping formula for your business.
Exploring different ways of eCommerce and digital marketing? Check out some digital marketing ideas for retailers and F&B businesses right here, some of which may inspire livestream engagement and content ideas!
• Written by Adrija Chakravarti