With the end-of-year holidays approaching, crowds of customers will be clamouring to get their hands on some good deals.
As a small or medium business owner, we understand that it can be difficult to prepare without the resources larger businesses have. However, there are several things you can still do with a bit of retail planning.
In order to handle the holiday surge, you need to think about your business strategy. So we've got four retail planning tips, just for you!
How to Plan for the Holiday Surge
1. Stock Up Your Inventory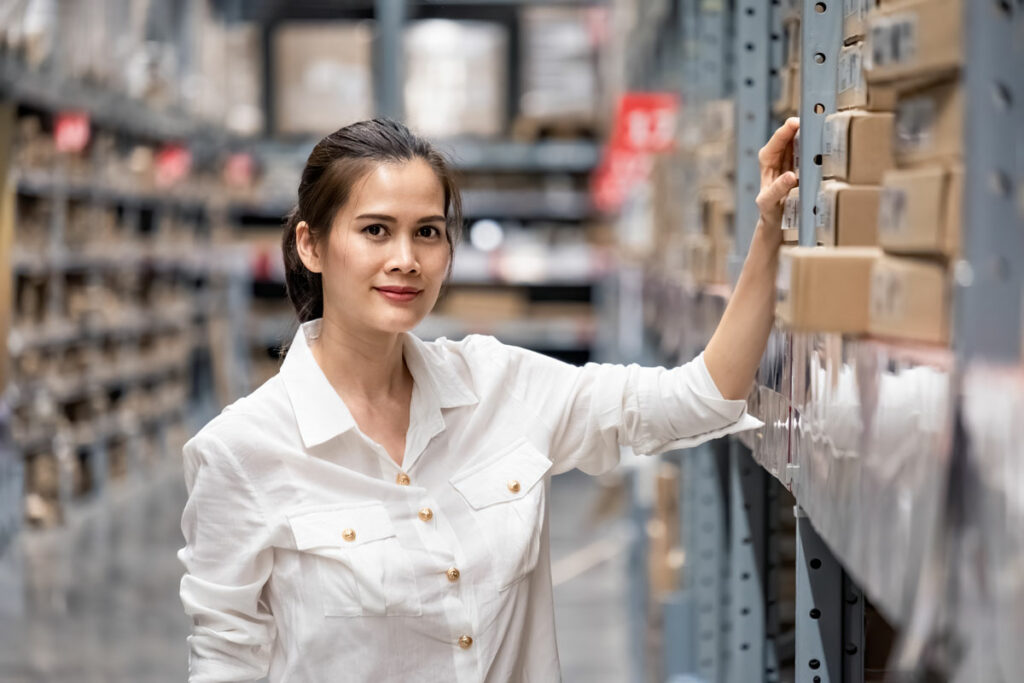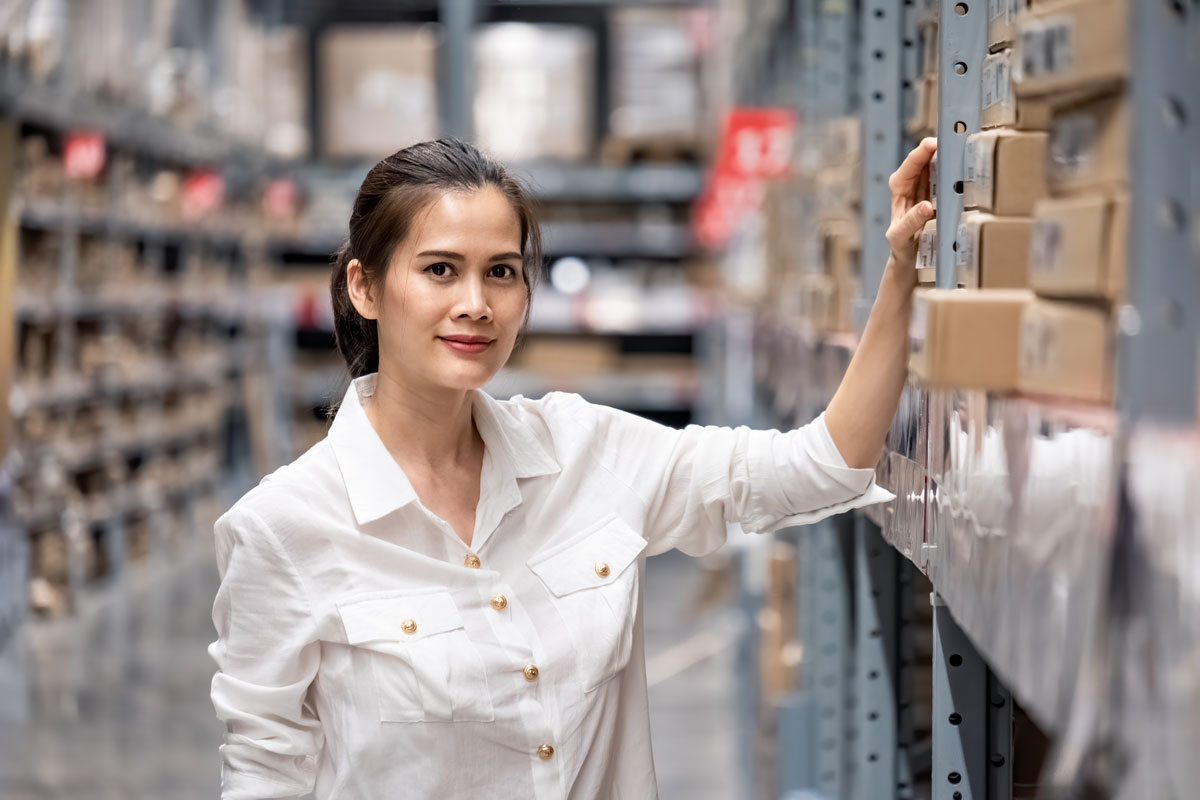 Sales attract large crowds which mean, hopefully, more sales. And you want to be able to provide for those sales. Anticipate the holiday rush by stocking up your inventory accordingly. However, be careful to not over-order seasonal items or unpopular items!
You can use sales reports to analyse which products are popular and may need to be stocked up. And if your POS system is capable, use a reorder function to automatically reorder any items that have run below the threshold.
Order early in case there are any delays or any last-minute delivery expenses. It may also be a good idea to check with your suppliers and make sure any restocking, if necessary, will not be delayed. Of course, that's not a guarantee, so make sure you do your inventory and retail planning in advance.
2. Prepare Your Marketing Plans
With the sale season, there are going to be businesses advertising themselves everywhere.
Here's where you need to take a step back and do some retail planning. Take time to consider your own business, products and strengths, and how you can differentiate yourself from the competition.
Take advantage of social media since it's a powerful tool. You can also capitalise on word-of-mouth marketing from your existing and loyal customers to spread awareness of your brand.
Essentially, you need to stand out amongst the bombardment of advertisements consumers will be seeing.
3. Optimise Your Website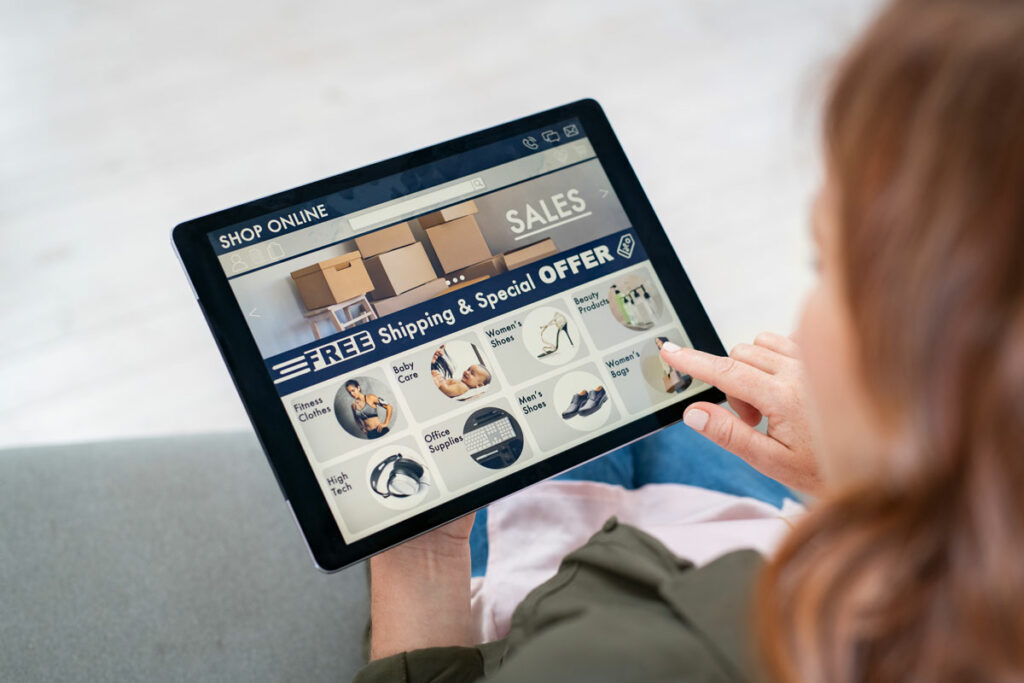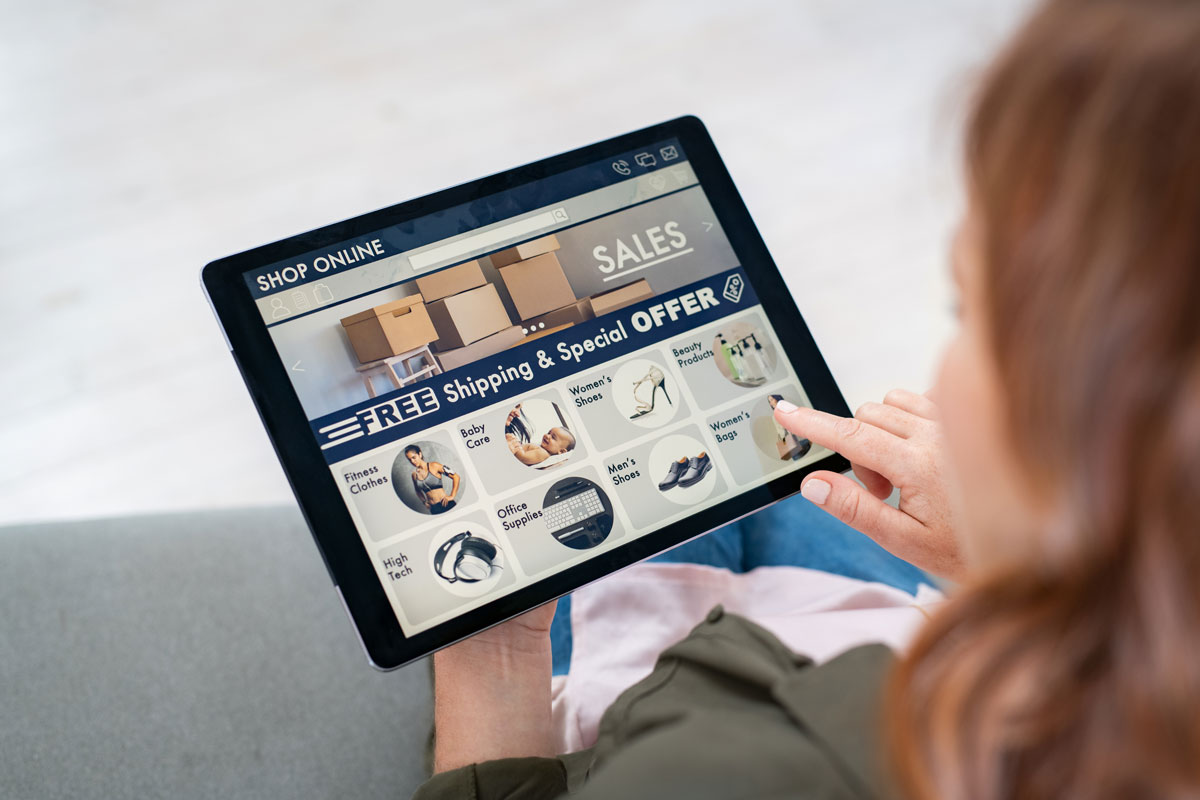 Review your own website to make sure it's up and ready to go for the busy sale season. The best thing to do when preparing for the holiday surge is to optimise your website. You don't need to completely overhaul your website, but here are some things to consider:
Is it easy to navigate and user-friendly?

Can customers find the products and services they are looking for?

Is it updated to accurately show all of your products?

Is the loading speed fast?

Is your eCommerce checkout working smoothly?

Does it have accurate delivery and return information?
You may also want to create a sale-specific category to make it even easier for customers to shop all the items that are on sale.
4. Hire More Staff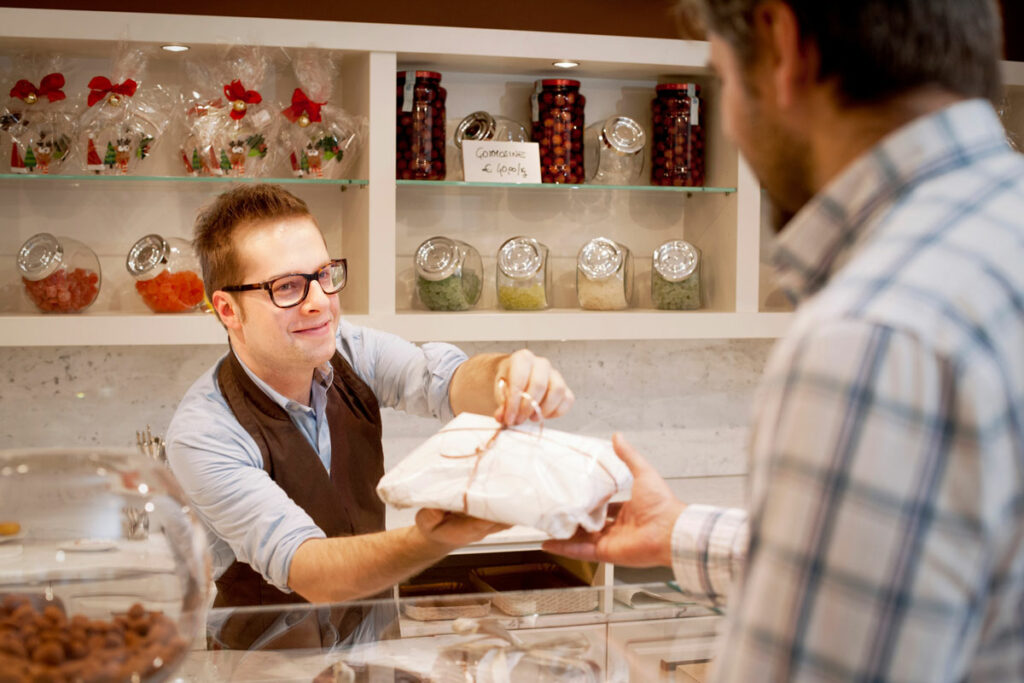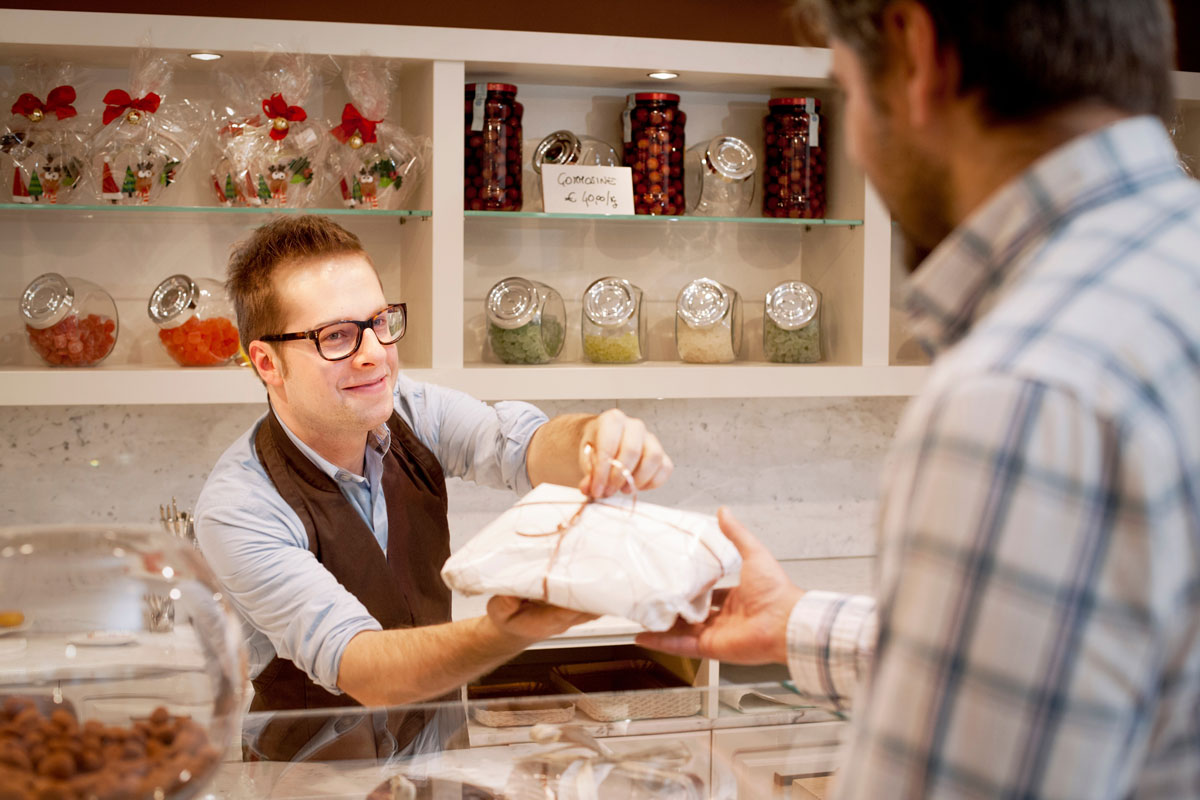 With sales, crowds of customers will be flying in and out of your shops. Hence, you may need to hire more staff to keep up with selling, stocking and working the cashier counter.
Keep in mind that customers are only willing to wait a certain amount of time, about 5-10 minutes. If your lines are long or there aren't enough employees to attend to them, they may consider leaving before purchasing. Hence, if you are short-staffed, you may lose potential customers and hinder the number of successful sales.
Even if you are short-staffed, a user-friendly POS system with easy e-payment systems can quicken the payment processes. Or invest in a UOB PayNow integration for quick, easy and secure transactions!
Conclusion
For SMEs, the holiday seasons can be challenging. However, this year especially, it's important to be well prepared. With COVID-19 restrictions eased, businesses need to be prepared for crowded stores and be able to pivot easily.
Having a robust POS system can help you manage your business processes and inventory both efficiently and cost-effectively. If you're interested in a new POS system that will help you handle the holiday surge, EPOS can help! Please don't hesitate to contact us, and our team will be back to you very soon.
• Written by Adrija Chakravarti
Interested to see what EPOS POS system can do for your business? Fill in your contact details and we'll reach out to you to schedule a demo.