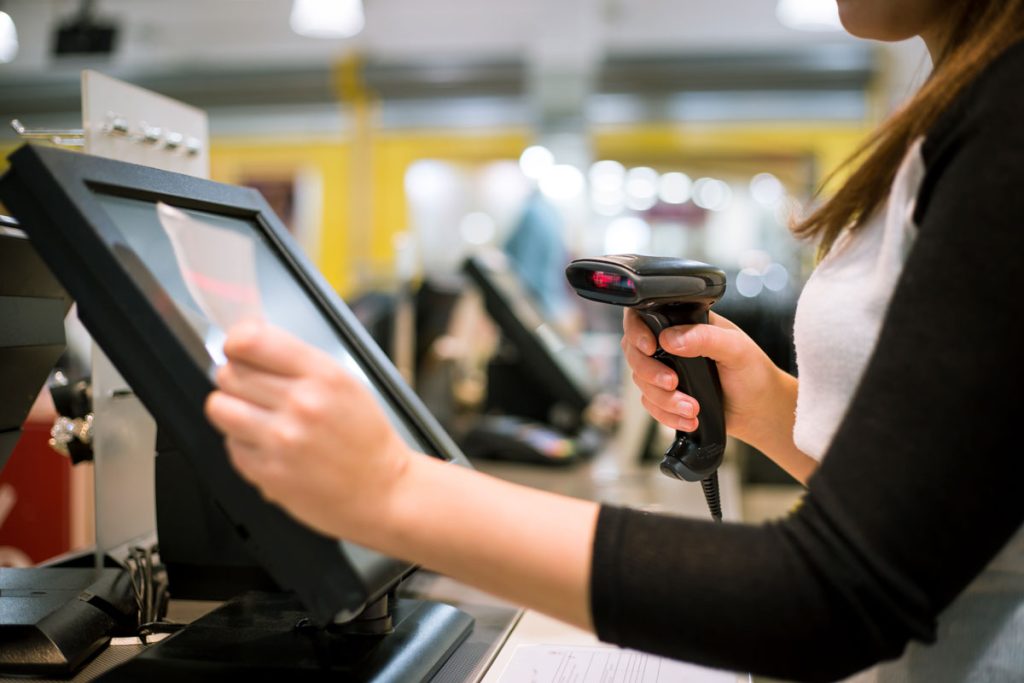 A Point of Sale (POS) system can be an essential and exceedingly useful tool for a business, allowing processes to be run smoother, easier and more efficiently. With it, managing your business does not have to be a manual, time-consuming and labour intensive task.
However, choosing a POS system is an investment and so, careful consideration has to be done to ensure you're buying the right POS system for you. Confusion about everything from hardware to software, features and what's best for you—we have it all figured out!
5 Things You NEED to Consider
1. Your Business Needs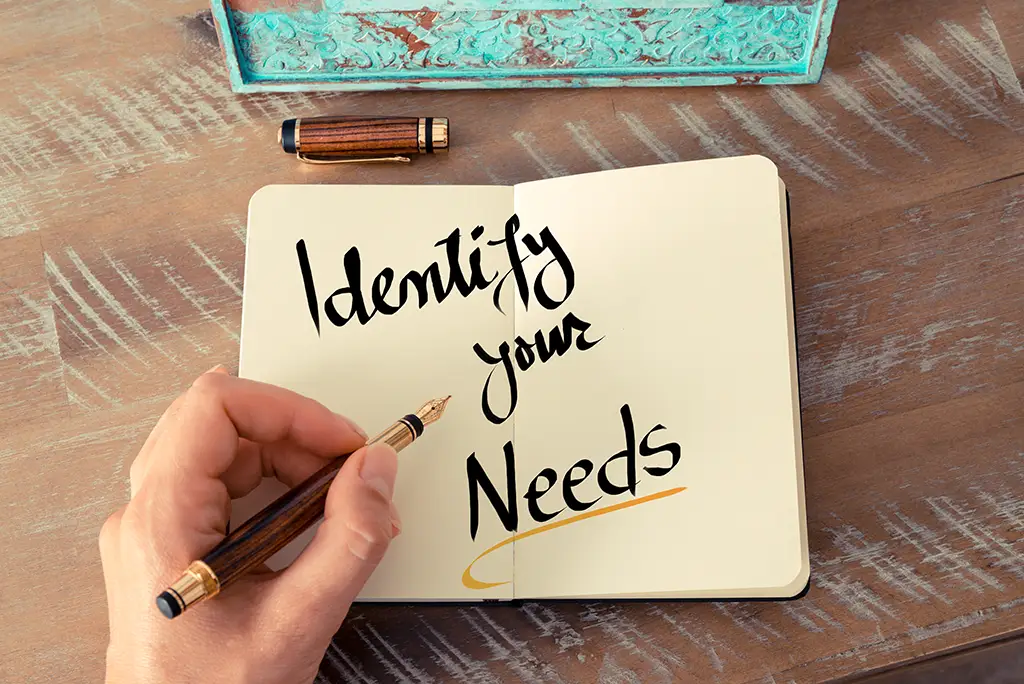 Source: Shutterstock – POS System
POS systems vary in features and functionalities for all kinds of businesses. Depending on your industry and business requirements, your POS system will have very different needs. For example, a good inventory management system is essential for retail stores, whereas a table management system is important for restaurants, and appointment booking is more important for service or hospitality industries. Not only that, but you must define what your pain points are and find a Point of Sale system that resolves these issues. Therefore, it is crucial for businesses to choose the right POS system for the industry and needs; otherwise, they will not be met properly.
2. Features & Integrations
Now that you've settled what your pain points are and hence, business needs are, you need to find a POS system that meets those needs. The features and integrations provided by your POS system should ensure that your key business operations run smoothly.
Some essential features are:
Inventory Management

Customer Relationship Management

Employee Management

Data Analytics & Reports

Multiple Payment Methods

eCommerce

ERP

Accounting

Marketing
Find out more about some essential POS system features your business needs here. 
EPOS has a robust, data-driven POS system with a strong inventory management system, and integrations to accounting (Xero and Quickbooks) and eCommerce software (Shopify and WooCommerce) among others. You can easily optimise your operations, sync your inventory and organise your orders and sales data all in one place.
3. The Future of Your Business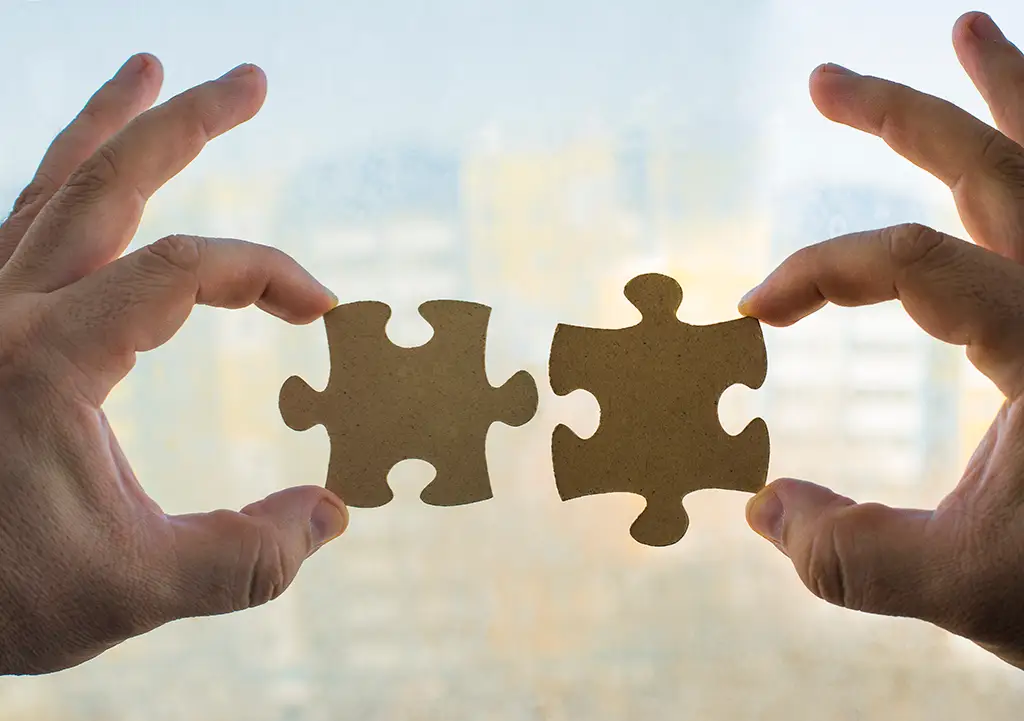 Source: Shutterstock – POS System
You know your current business needs, but when investing in a POS system, you should always think about your future needs and growth strategies. Scalability is important, as you want your business to grow with your tools, not be stunted by them. In addition, you might not want your POS system to outgrow you too soon. Can these features help your business scale up? Hence, it's essential to look over the system software to assess whether it is suitable for your growth needs.
4. Security
With data being the driving force behind businesses today, your POS system holds immeasurable amounts of data stored in it. Losing data can cost you; thus, it's imperative to ensure that your POS system is protected. POS systems are built with security walls to guard against cyber attacks. Since your data is securely stored in a server rather than on your physical store, you're less likely to suffer data theft from your physical store with cloud POS systems.
Additionally, restrictions on access levels and strict authentication requirements can help prevent internal theft by allowing limited access to specific roles or users. 
When shopping for a POS system, it is good to ask about what proactive security features are included.
5. Usability & Support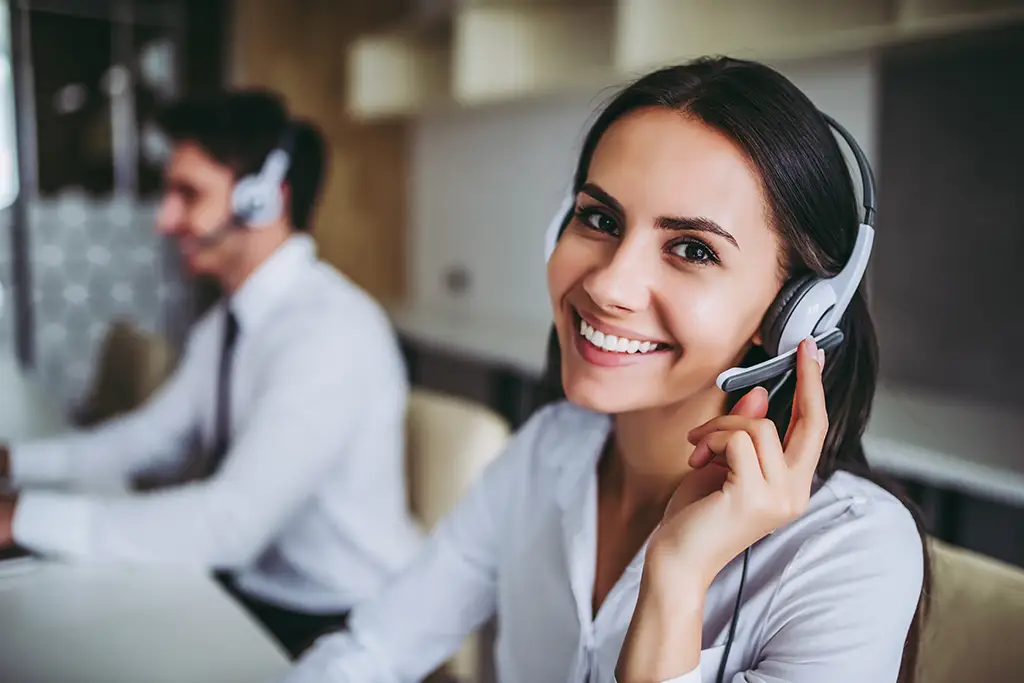 Source: Shutterstock – POS System
Assuming you and your staff aren't IT professionals, having a user-friendly interface is essential. Because you and your staff will be using the POS system, it's important for the POS to be easy to set up and use. In addition to reducing training time and enhancing staff productivity, it allows you to streamline sales processes by enabling them to complete sales quickly and efficiently.
It is also always best to engage POS system vendors who provide technical support in case you need it during your opening hours. The worst thing that could happen is your POS stops working during the busiest times of your working day. With responsive and professional tech support, however, you can quickly resolve the issue with a quick call. For example, EPOS provides local technical support from 9am-11pm every day, all year round. That way, your POS can be up and running with no lost sales.
Conclusion
Now that you know what you need to consider, it's time to research. A good way of finding out what POS systems suit your business is to consult POS system companies during free demos.
Consider EPOS! As one of Singapore's leading POS software companies, EPOS offers data-driven POS systems that are built to help your business grow and succeed. Whether your business is in retail, F&B, services or any other type of industry, our POS system can help make your business easier and more efficient to manage. Join us for a free, non-obligatory demo where you can discover our POS system's features and functionalities, and if it suits your business needs.
• Written by Adrija Chakravarti