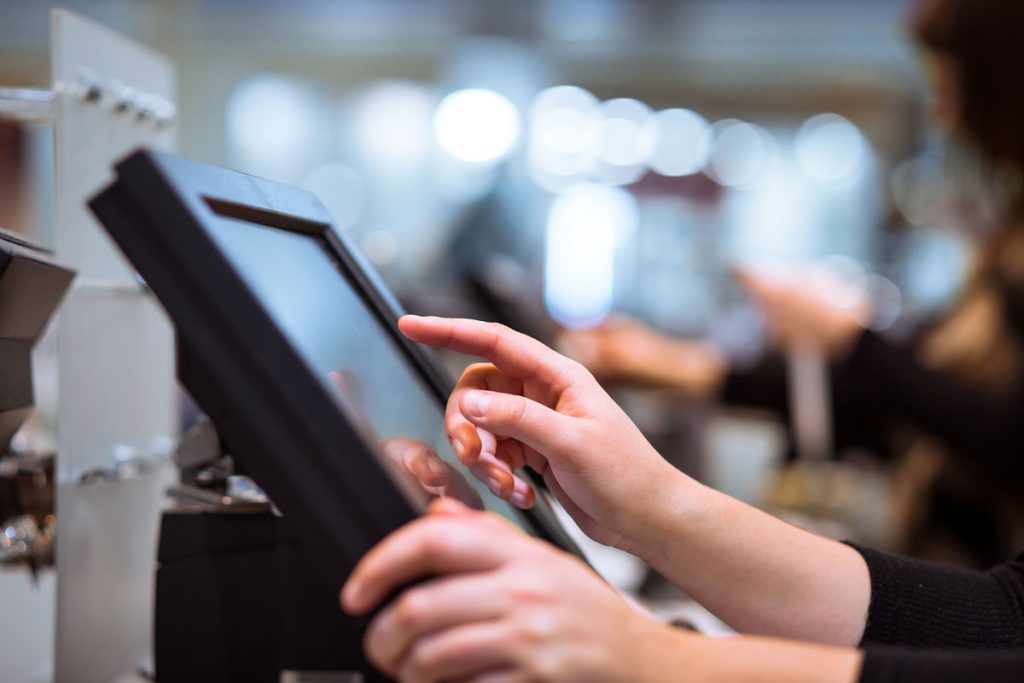 A POS – or Point of Sale – system is an essential part of your business that allows you to easily manage it and record important information digitally. Unlike a cash register, it does more than just processing sales; in fact, there are multiple useful features that can make your business easier and more efficient. Which features do you need to boost your business in the next year?
If you're still not quite sure what a Point of Sale system is, check out The Dummies Guide to POS Systems, Vol. 1 to get up to speed before continuing on. All caught up? Then, let's dive into which POS system features your business absolutely needs in 2023.
Features Your POS System Needs
1. Inventory Management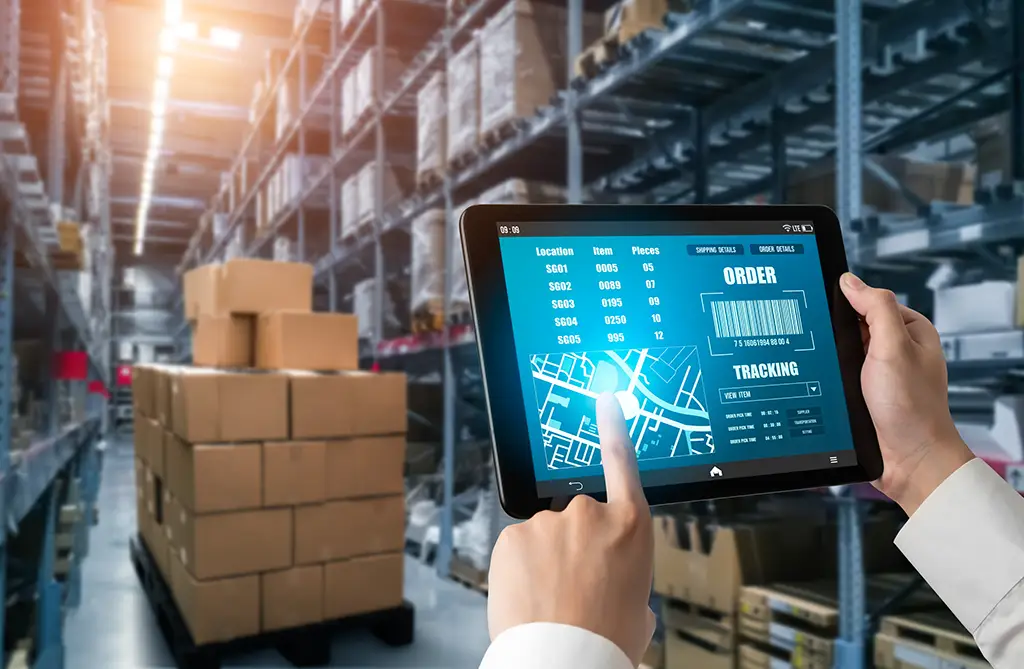 Inventory management is one of the most important and useful features in a point of sale system. Manually tracking inventory is a hassle, time-consuming and can sometimes lead to mistakes in the count. However, this POS system feature reduces human error, manpower needs and costs, automating systems that would otherwise reduce efficiency. Make your inventory stock-taking process easier, faster and more accurate.
There are several tools within the inventory management feature that can help you maximise efficiency. With a greater capacity for inventory level monitoring and easy updates from sales information, the POS system software can help you prevent out-of-stock situations, set alerts and generate purchase orders. One such feature that can also help you is inventory reports in order to easily see how much inventory has moved and how much you need to stock in the future.
2. Customer Relationship Management
Your customers can make or break your business, so it's important to have good relationships with them. Luckily, your POS system can help you build a strong community! When it comes to customer relationship management (CRM), it's important to make your customers feel acknowledged and important. With easy to use loyalty and membership programs, you can keep track of customers and offer them value in order to promote customer retention. You can also identify your bigger spenders – your VIP customers – and create exclusive rewards or promotions. Let your customers know you treasure them.
Interested in improving your CRM through your POS system? Explore CRM tools here and here.
3. Employee Management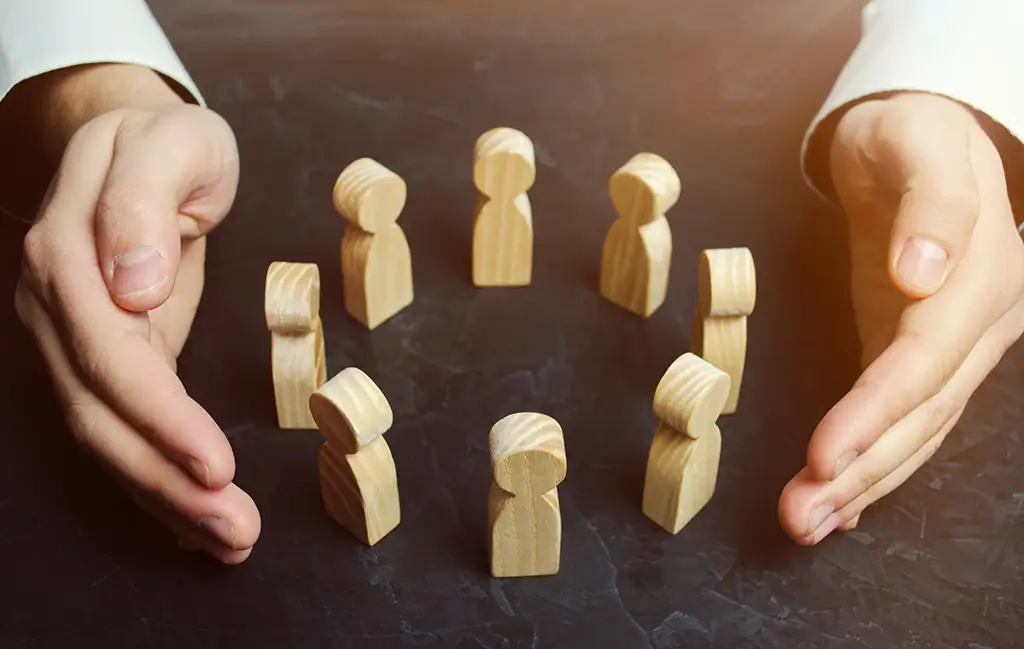 Your employees shouldn't be left out of your management system; it's important to keep track of who's doing what, their performance and the permissions they are granted on the POS system. User accounts allow employees to log in and out of the POS system, marking shifts and any actions they perform on the system. Besides giving you information on punctuality, you can track their performance and any voids, refunds and changes to bills they make. Moreover, since 57% of fraud cases are actually employee-related (Fit Small Business), the employee management feature can help prevent internal theft and fraud.
4. Multiple Payment Methods
In this day and age, the easier the shopping experience and payment process is, the more likely customers are to return and buy from your business again. So the more payment methods you have, the better. Additionally, with e-payment methods increasing in popularity, having options other than cards and cash is crucial.
Having flexible payment methods to offer your customers means they are able to choose how to pay and not depend on only one or two methods. This additionally helps reduce long queues as customers do not have to wait for others to pay. In some cases, customers may not have access to certain payment options, which may result in issues if they are the only ones you offer. Hence, you can also reduce the possibility of customers saying they will come back later or pay later, but never doing so. In this scenario, you have basically lost a customer.
Payment options your POS system can accept include cash, major credit and debit cards, cheques, vouchers, coupons, gift cards, and digital payment gateways like PayNow, PayPal GooglePay, Apple Pay, GrabPay, and more!
5. Data Analytics & Reports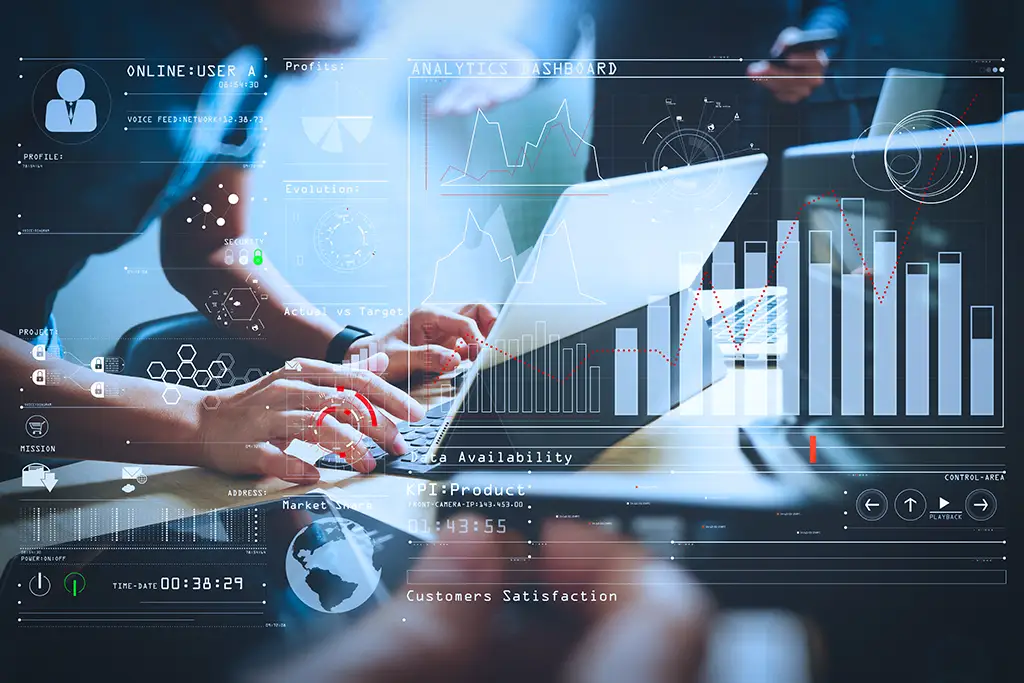 Data analytics involves examining data to find trends and reach valuable and actionable conclusions about the information found in the data (TechTarget). Specialised software and technology can help make this process easier and more accurate. With the data your POS system has collected about the other management aspects of your business – such as sales, customer and employee information, inventory and more – a robust data analytics feature can help analyse and provide useful conclusions for your business. How do you determine how many sales you have gotten over a period of time? How much inventory have you moved and how much will you need? There are several data analytical tools available with this feature which you can find more about here.
Conclusion
EPOS is Singapore's leading POS system vendor, providing powerful POS system features designed to help your business succeed by improving efficiency, reducing costs and increasing profitability. If you're looking for top features for your POS system, we can help you out. With these features and more, you can elevate your business today with EPOS!
Sign up for a free demo to learn more about what our POS system can do for you!
• Written by Adrija Chakravarti