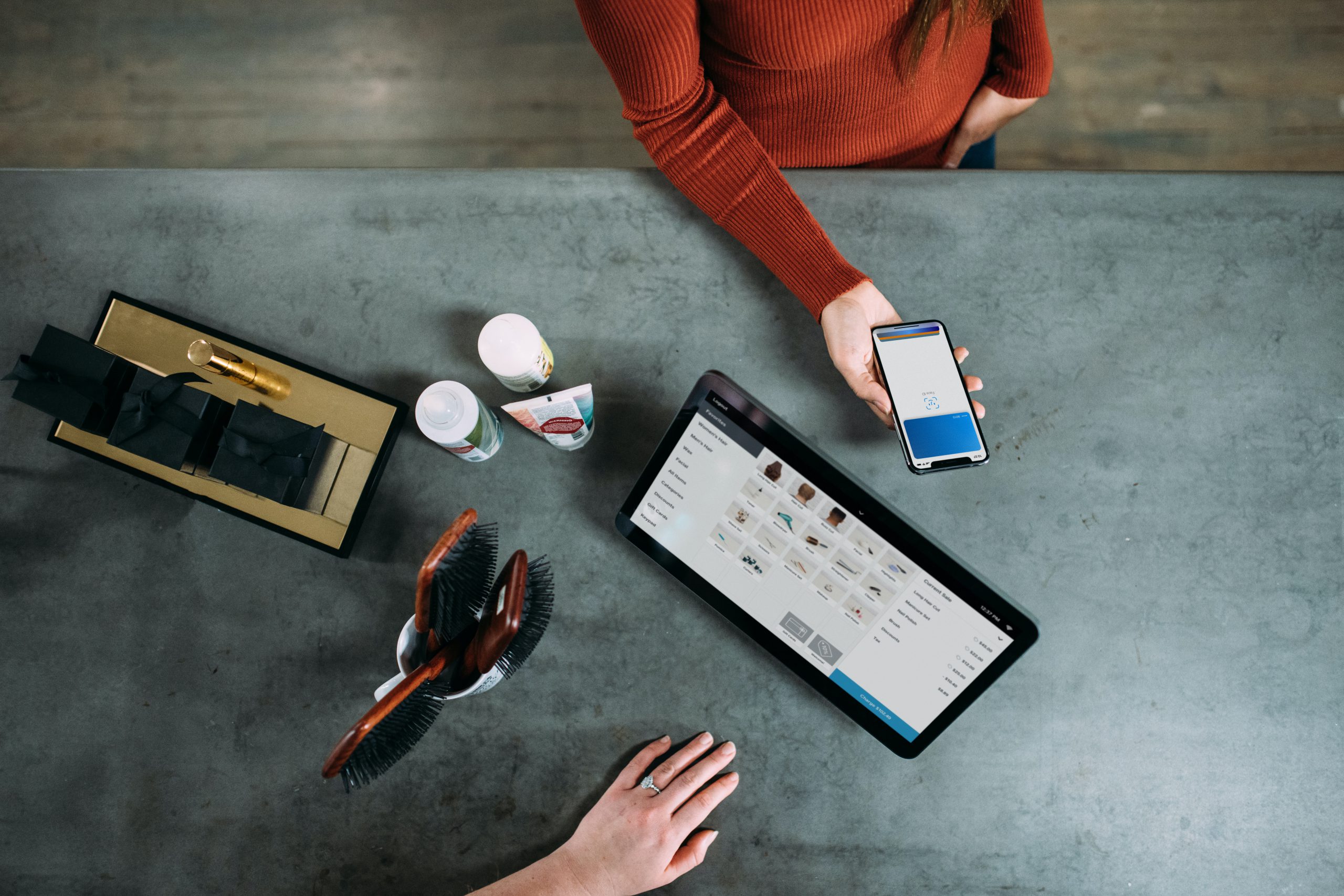 Ever wondered how companies keep up with their sales and inventory despite the bustling and jostling crowd, especially during promotions? Increasingly, more companies are starting to adopt a POS system to help manage their businesses as they continue to expand. A Point-Of-Sale (POS) system is one that allows businesses to complete purchases, record sales data and view business performance reports.
Although not all businesses require a POS, it is certain that most can benefit from having one. This is particularly so for companies that are customer-facing or have high inventory levels. Companies that do not possess a POS should definitely consider investing in one and leveraging it to transform their business. Essentially, a POS can help businesses do more with less. It helps to increase the efficiency of businesses by expediting the sales process and allowing companies to fulfil their customers' needs by analyzing consumer data.
Benefits of a POS System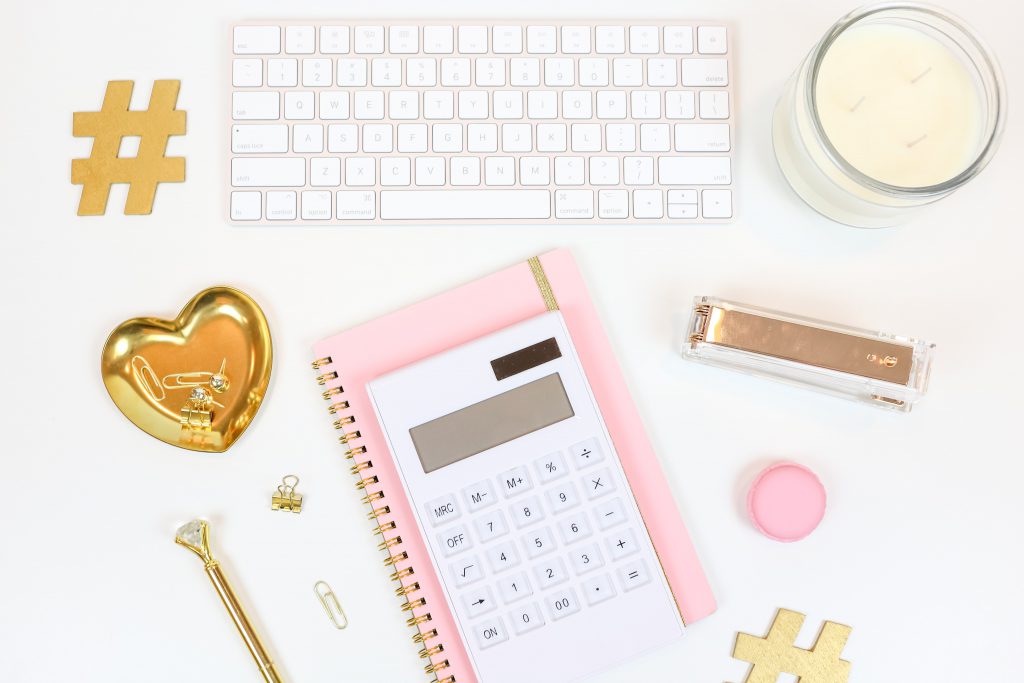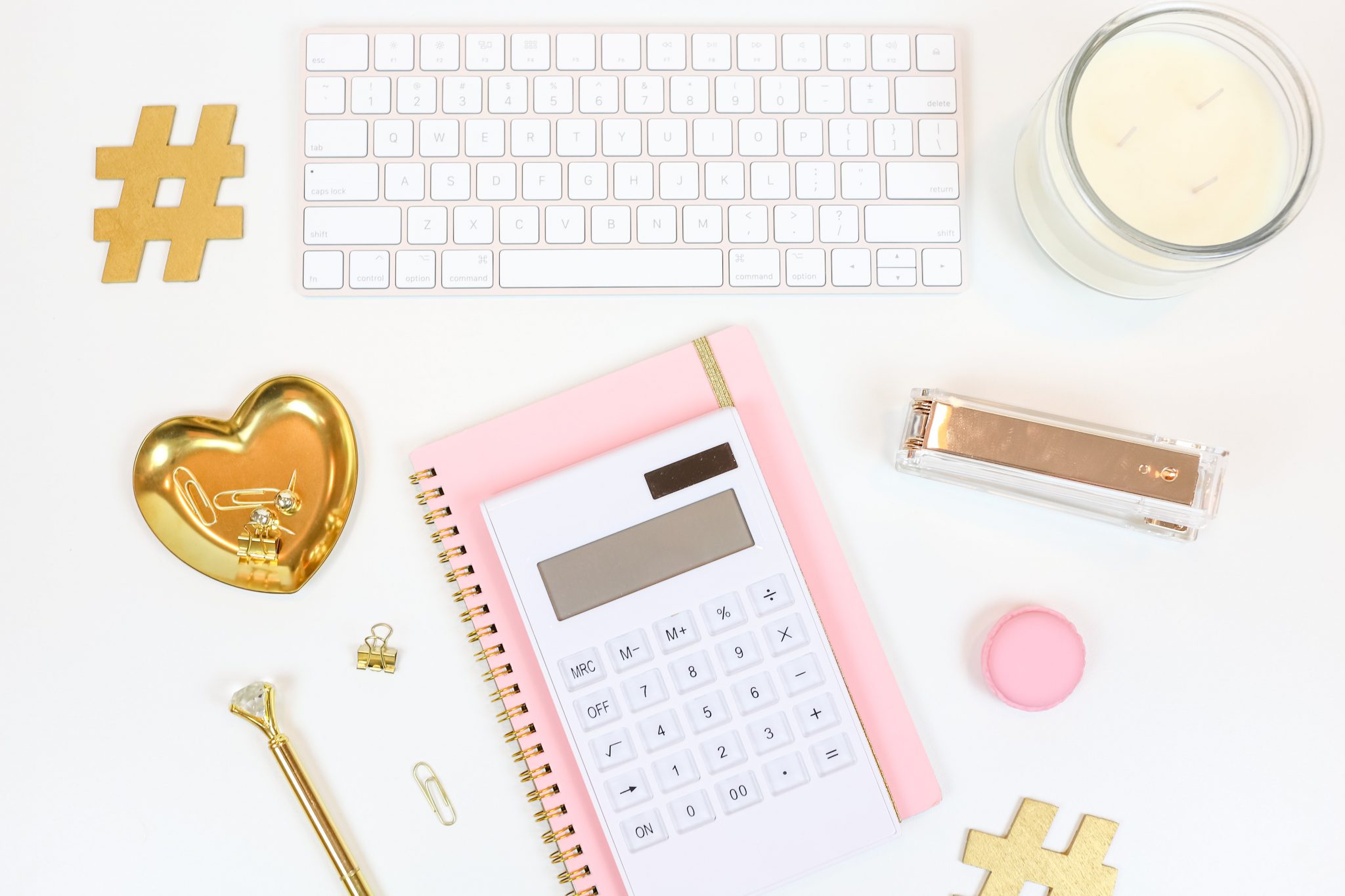 One of the key benefits of a POS system is allowing business owners to have inventory control. This means that they can keep track of their inventory and will be notified when stocks run low. At EPOS, our POS system provides a SmartReordering feature which helps ease the load off business owners by automatically generating a purchase order when stock levels are low.
Another important feature of the POS system is Customer Relationship Management (CRM). It allows businesses to manage members' details and create loyalty programs. These can help forge stronger bonds with customers, incentivizing them to continue patronizing.
Moreover, a POS system can also create custom reports, allowing business owners to view their sales, inventory and end-of-day reports. On top of that, a POS can also accept various payment methods. These include cash, credit cards, vouchers, membership points and more.
Admittedly, it is not easy running a business, particularly so if one has to constantly look out for happenings in multiple outlets. However, the possession of a POS system can help to abate their worries by allowing them to manage multiple outlets all in one single POS.
Isn't a Cash Register Good Enough?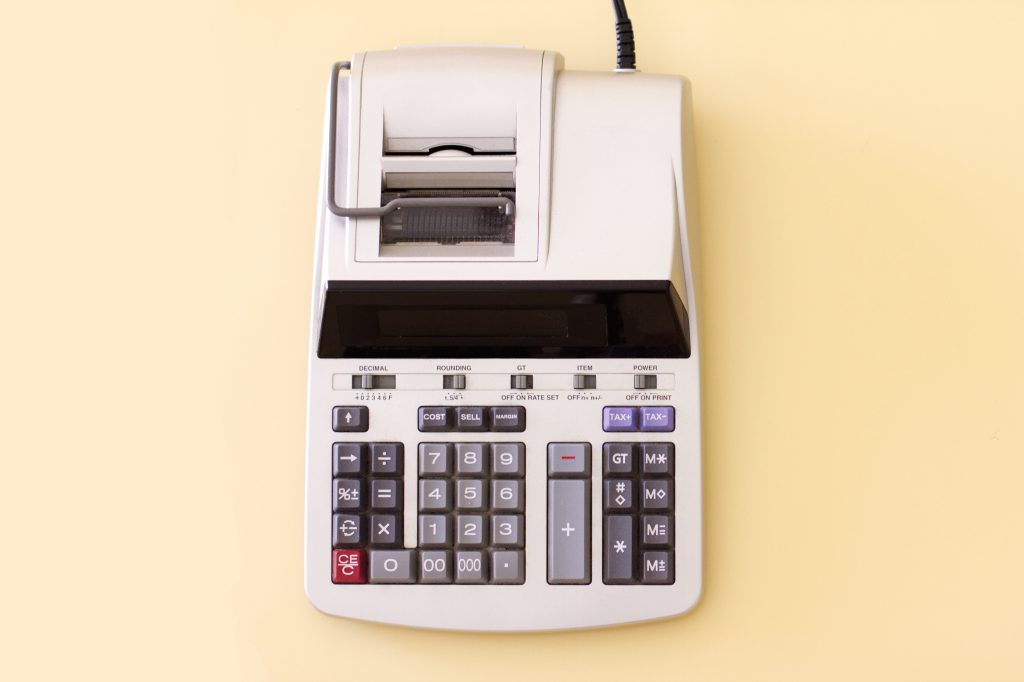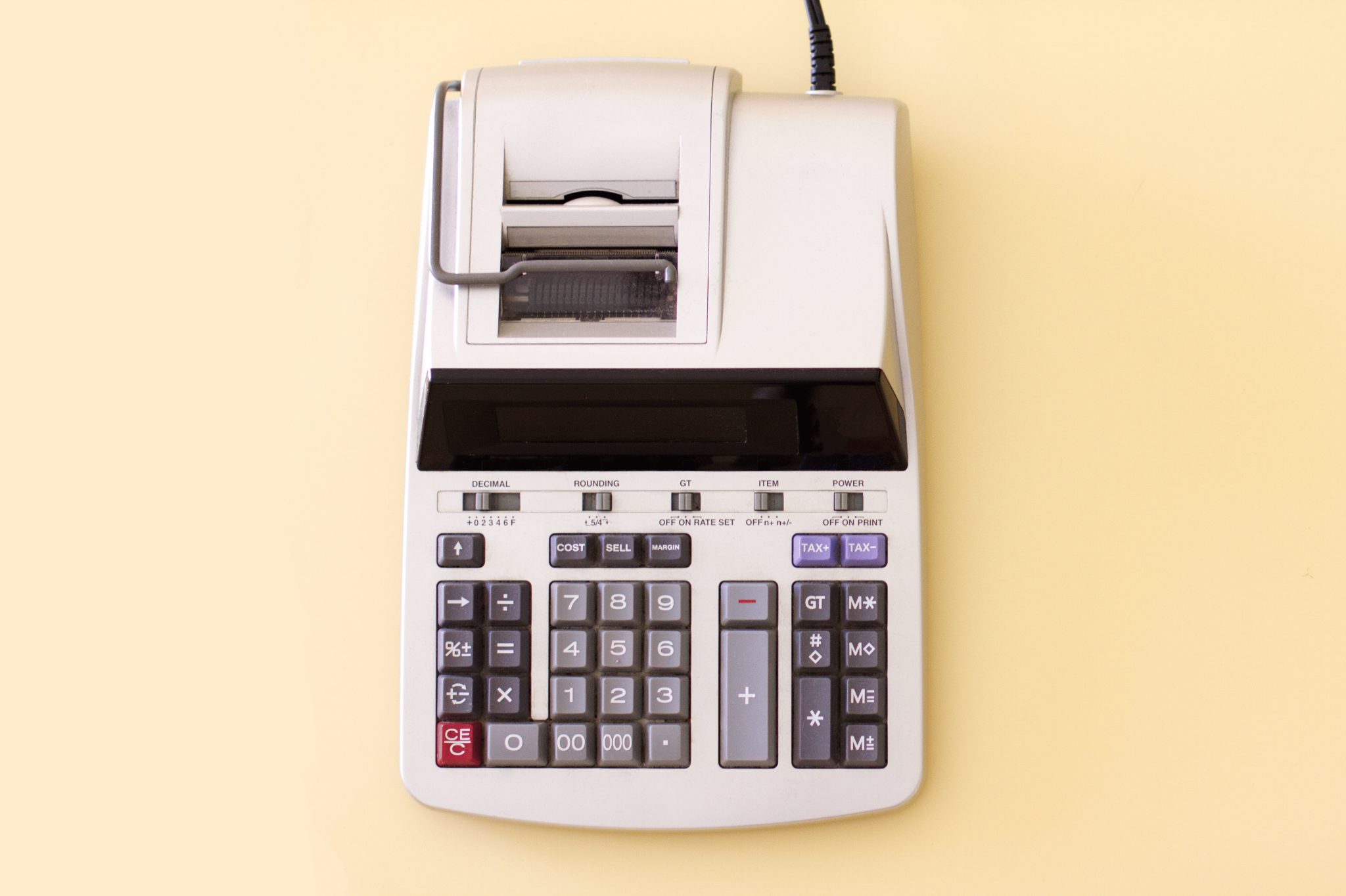 Undoubtedly, a cash register has its merits as it can calculate and record simple transactions. However, it is definitely inadequate to fuel the rising needs of businesses to help them prosper. A POS does way more than just registering transactions. It can also help to manage inventory, create promotions, and manage customers.
In addition, a POS can also integrate with other accounting and e-commerce platforms. Our EPOS system can integrate with accounting platforms Xero and Quickbooks such as e-commerce platforms such as Shopify and Woocomerce. To find out more, do reach out to us and we will be glad to explain it to you in a demo!
Limitations of a POS System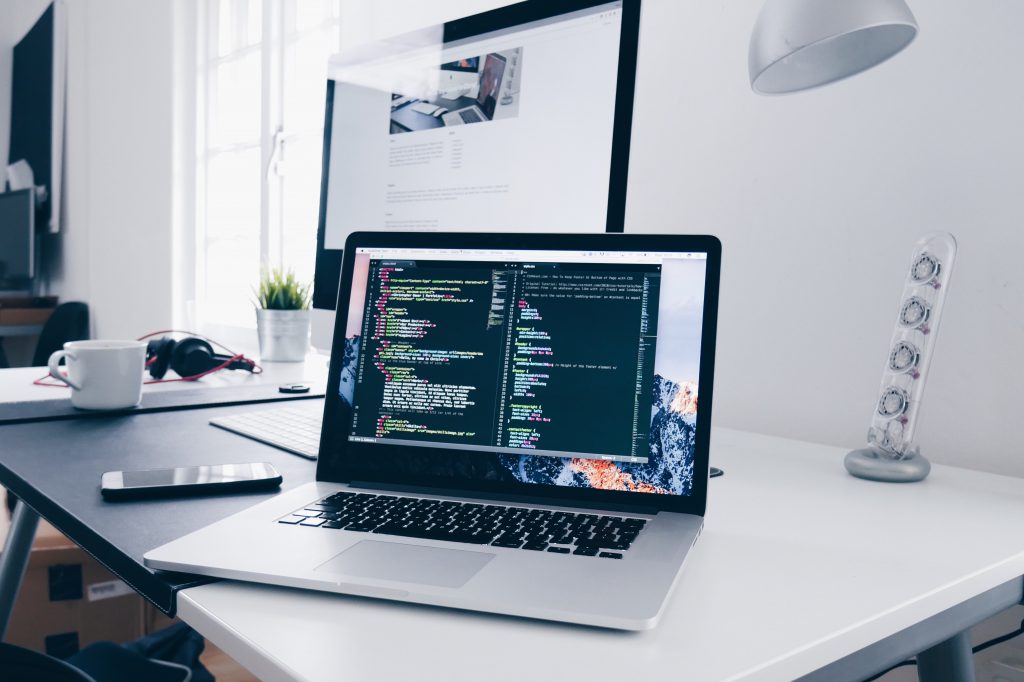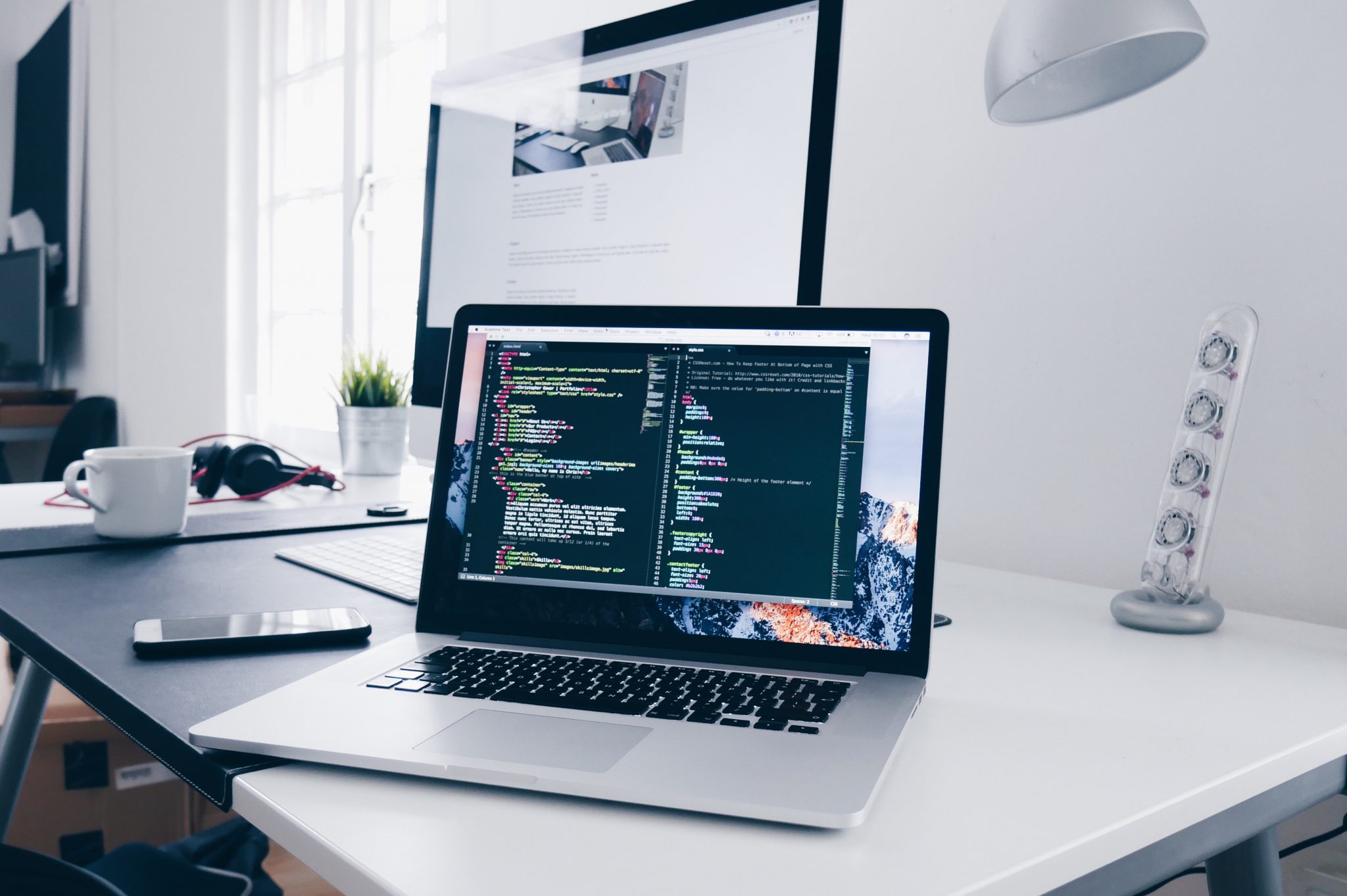 One of the greatest drawbacks of owning a POS system is its high cost, which many companies – especially the smaller ones – are unwilling to invest in. Even though a POS system can cost up to the thousands, which is much pricier as compared to a cash register with a price tag in the hundreds, it can help to add tremendous value to businesses. The payout from using a POS in the long-run is much more than the seed fund of investing in the system. Wish to own an effective POS system to help increase the efficiency of your business? EPOS is proud to be the only pre-approved vendor of the Digital Resilience Bonus (DRB) Category 3 – Data Mining and Analytics, which offers a $5,000 payout for adopting our solution. Find out more about the grants available here.
While it is true that the POS system requires internet connectivity, EPOS works offline! You do not have to to worry about problematic internet or system going down at crucial moments.
So Is a POS System Worth Investing In?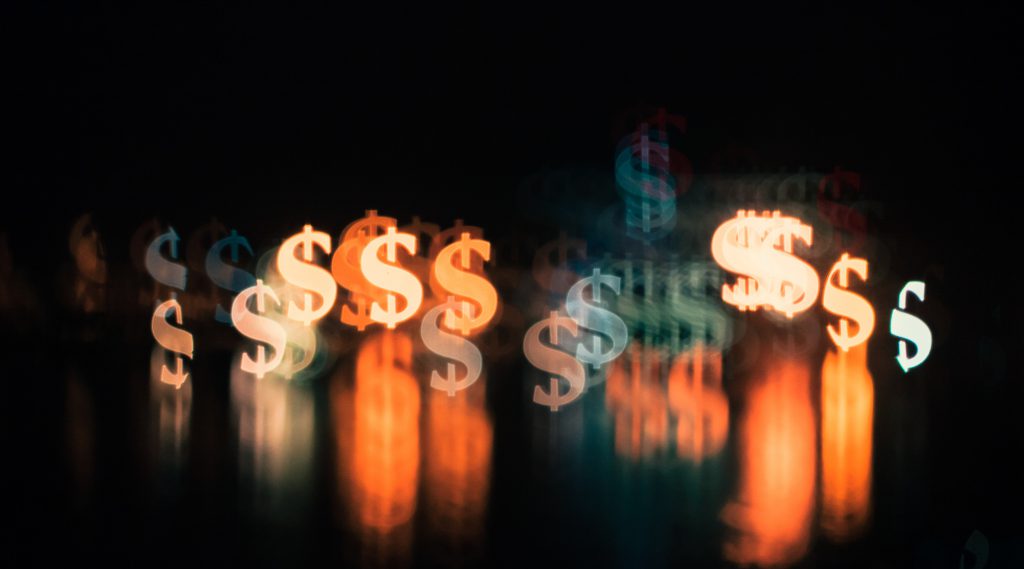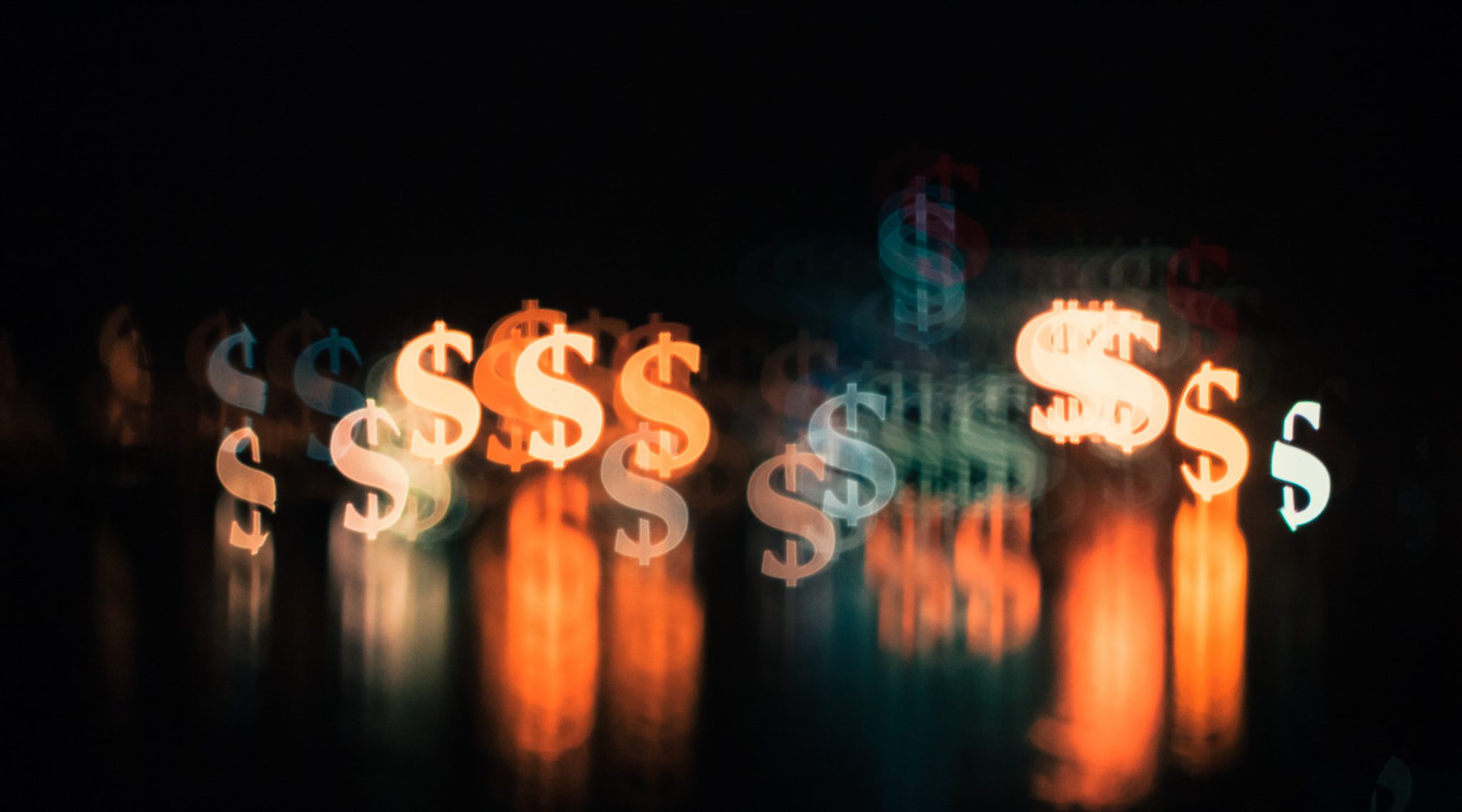 The simple and most direct answer is yes. Essentially, business owners looking at transforming and expanding their business should seriously consider investing in a POS system, especially with the grants available due to the COVID-19 pandemic in efforts to help Small and Medium-sized Enterprises (SMEs) digitize their businesses as the grants greatly help to offset the cost of owning such a system. Interested in finding out more? Reach out to schedule a demo for more information on how to streamline your business operations to bring your business to greater heights.
Interested to see what EPOS POS system can do for your business? Fill in your contact details and we'll reach out to you to schedule a demo.