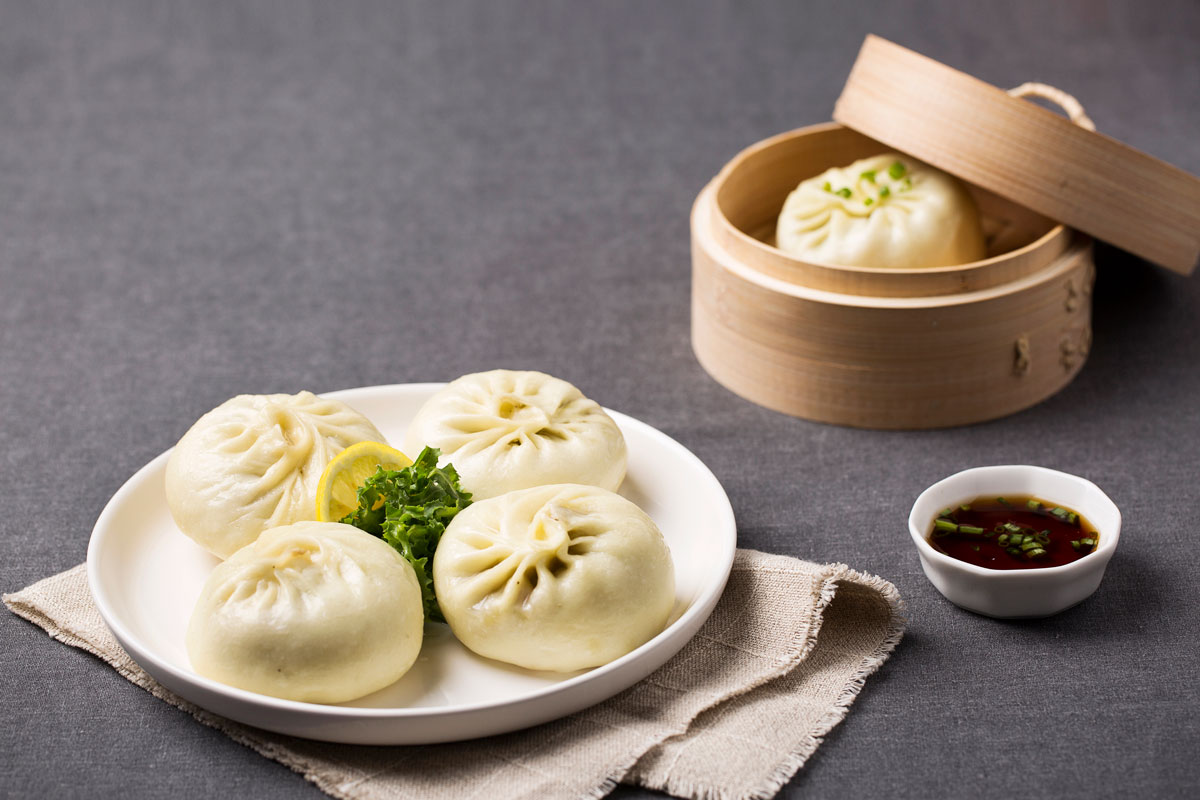 Looking for authentic Korean snacks that will leave you hungering for more? Are you jumping on the bandwagon of exploring Korean culture after listening to K-pop and watching K-dramas?
The desire for Korean food of all kinds has skyrocketed in Singapore. And while there are many restaurants where you can get your hands on some, sometimes delicious Korean snacks are what you need to satisfy your cravings! What's better than eating yummy snacks while watching your favourite K-drama?
Well, we've compiled a list of 7 of the best places to buy Korean snacks in Singapore so you won't have to look any further!
1. Sol Mart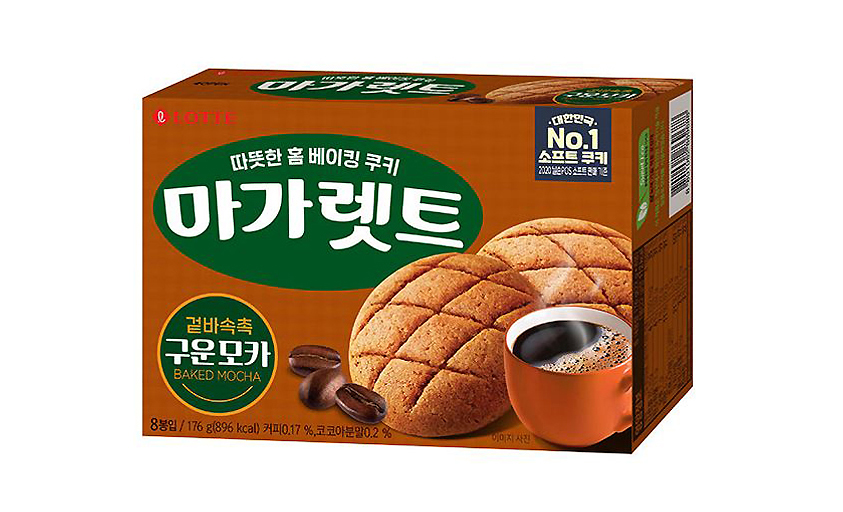 Source: Sol Mart via website
Facebook: Visit Here
Instagram: Visit Here
Website: https://www.solmart.com.sg/index.php
Address: Locations
Operating Hours: Daily, 9:30am-9:30pm
Sol Mart has been a provider of authentic Korean groceries in Singapore since 2002, with an array of snack products in their store. You can find some matang, real shrimp rice snacks and an assortment of fried goodies. Or treat yourself to some spicy tteokbokki snacks! Order before 12 noon for next day delivery (except Sundays and public holidays) with free delivery for orders over $80.
2. Lee Mart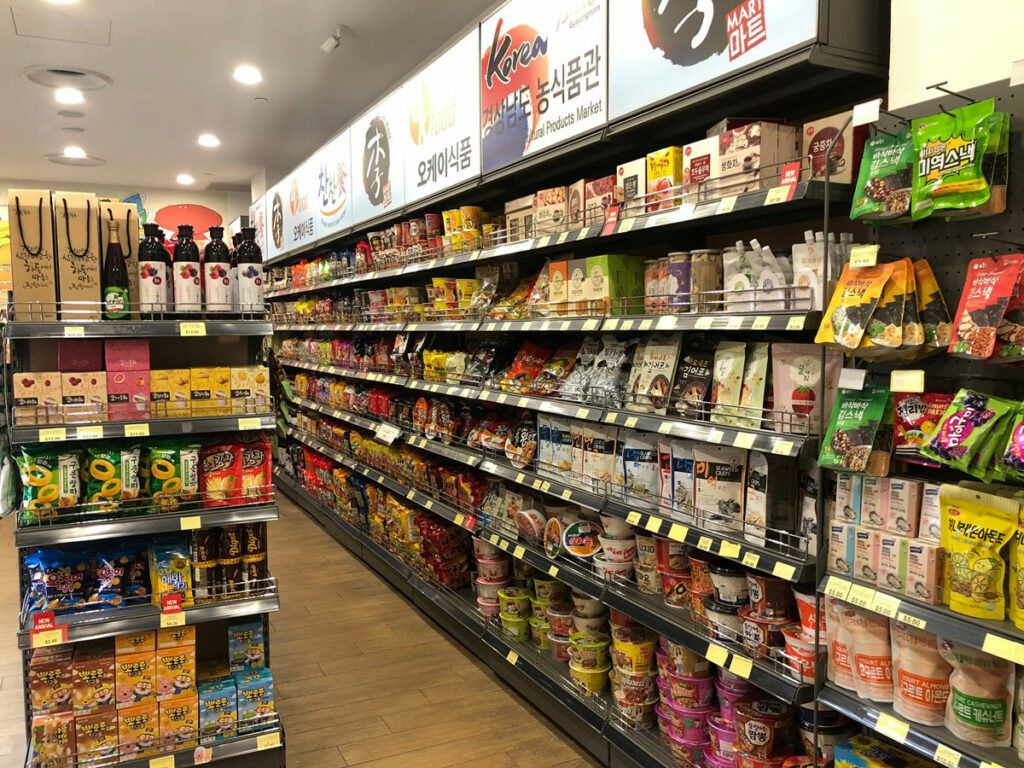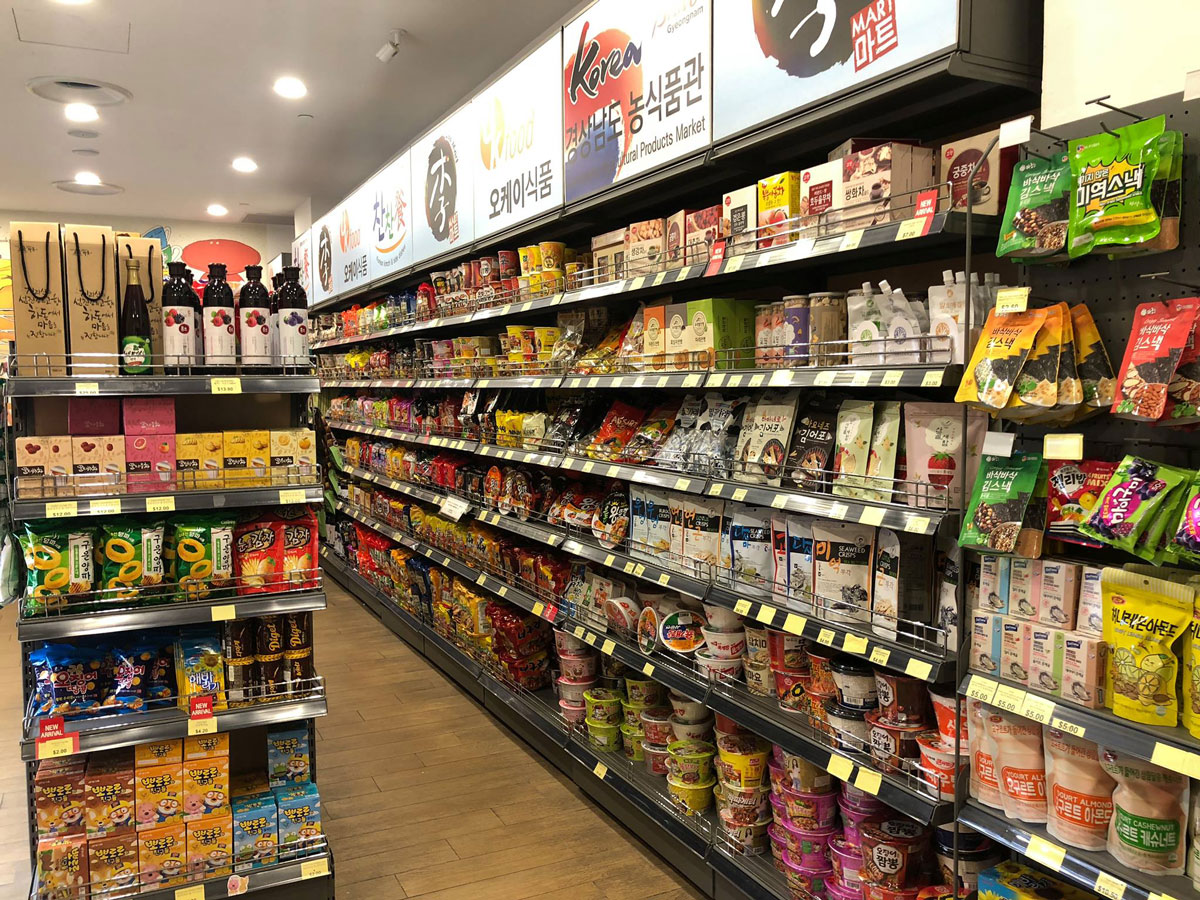 Source: Lee Mart via Facebook
Facebook: Visit Here
Website: https://leemart.sg/
Address: Locations
Operating Hours: Daily, 10am-9pm
Lee Mart has 4 convenient locations, with some outlets (like Suntec City!) having a dine-in area where you can get fresh kimbap (Korean sushi rolls) and banchan (side dishes). They have popular Korean snacks such as Orion Turtle Corn Soup flavoured potato chips, crispy seaweed snacks and an assortment of flavoured pies, cakes and instant noodles. You can also get online deliveries with free delivery over $70!
3. Koryo Mart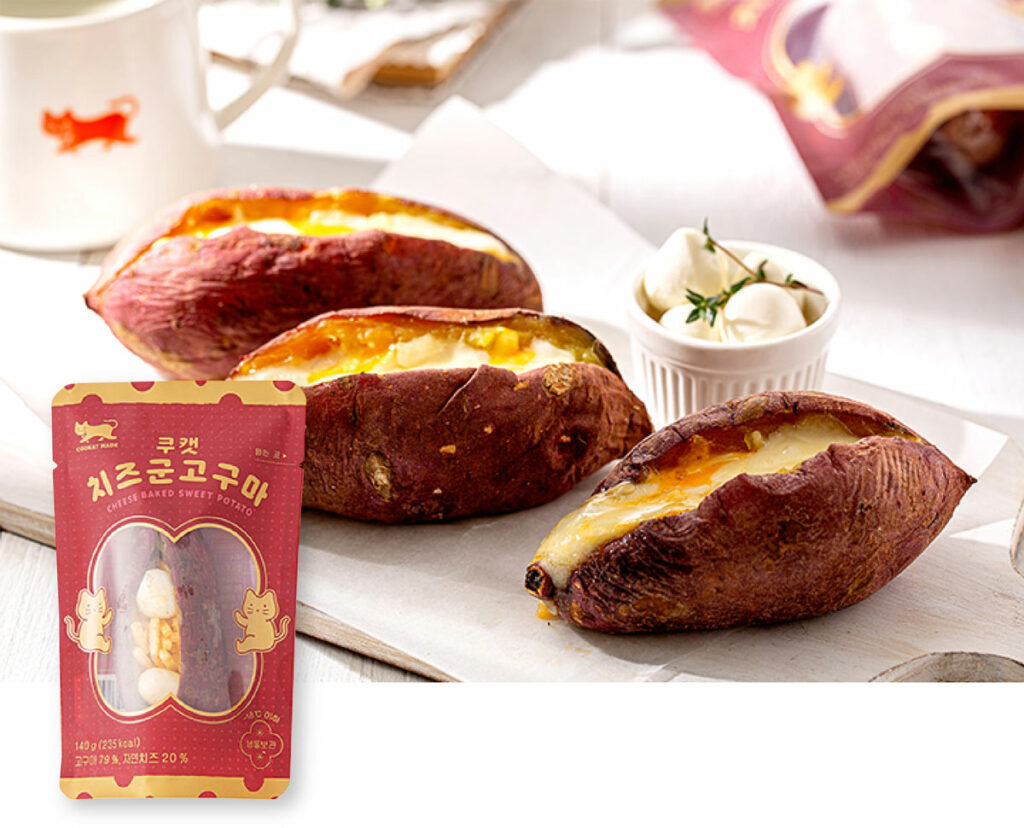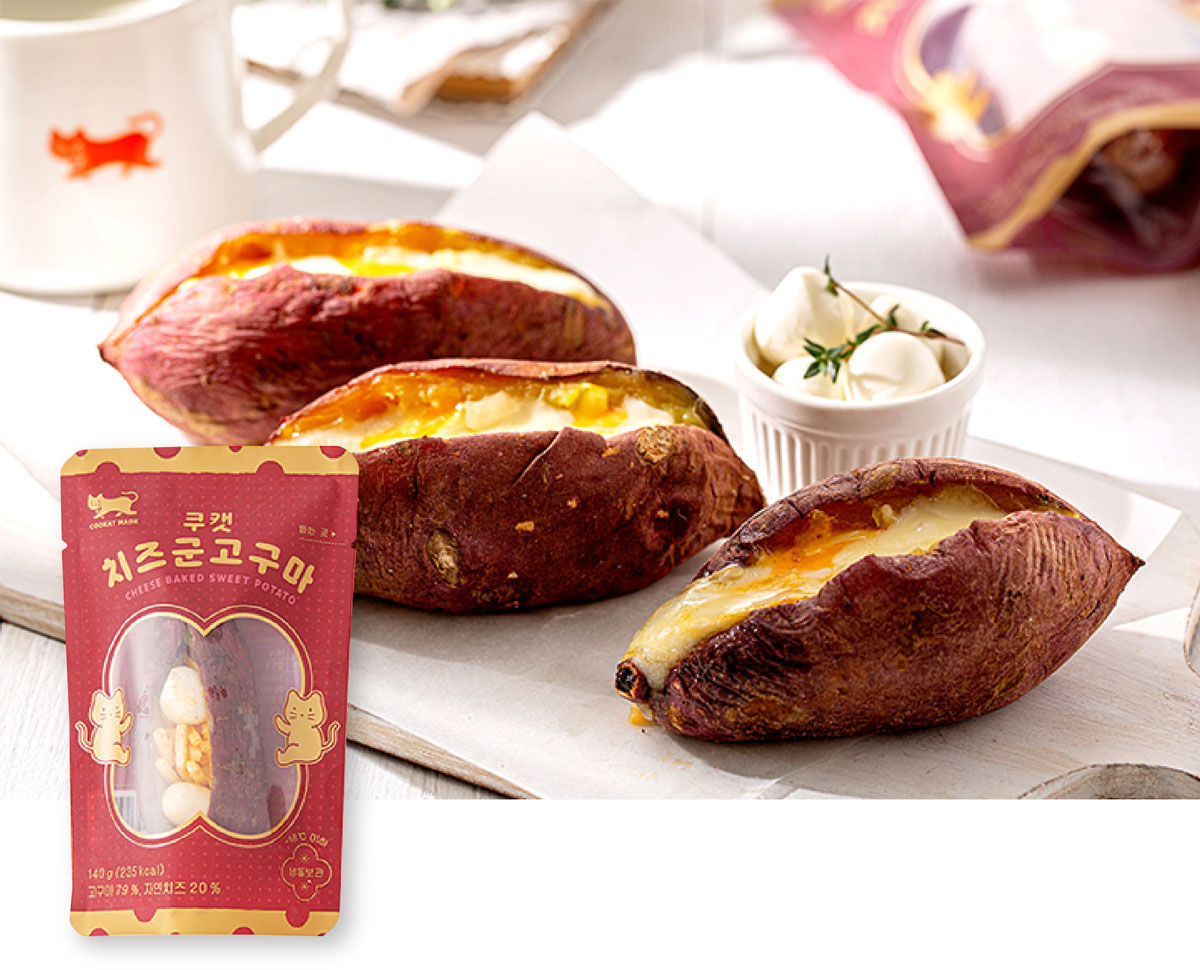 Source: Koryo Mart via Facebook
Facebook: Visit Here
Instagram: Visit Here
Website: https://koryo.com.sg/
Address: Locations
With 8 outlets spanning the entirety of Singapore, Koryo Mart (also called K-Market) provides authentic Korean food and groceries shipped straight from Korea. There you can find Korean snacks like Lotte corn snacks, matdongsan, mung bean pancakes and even fresh kimchi. While there is currently no delivery via their online store, you can still order online through Shopee.
4. Shine Korea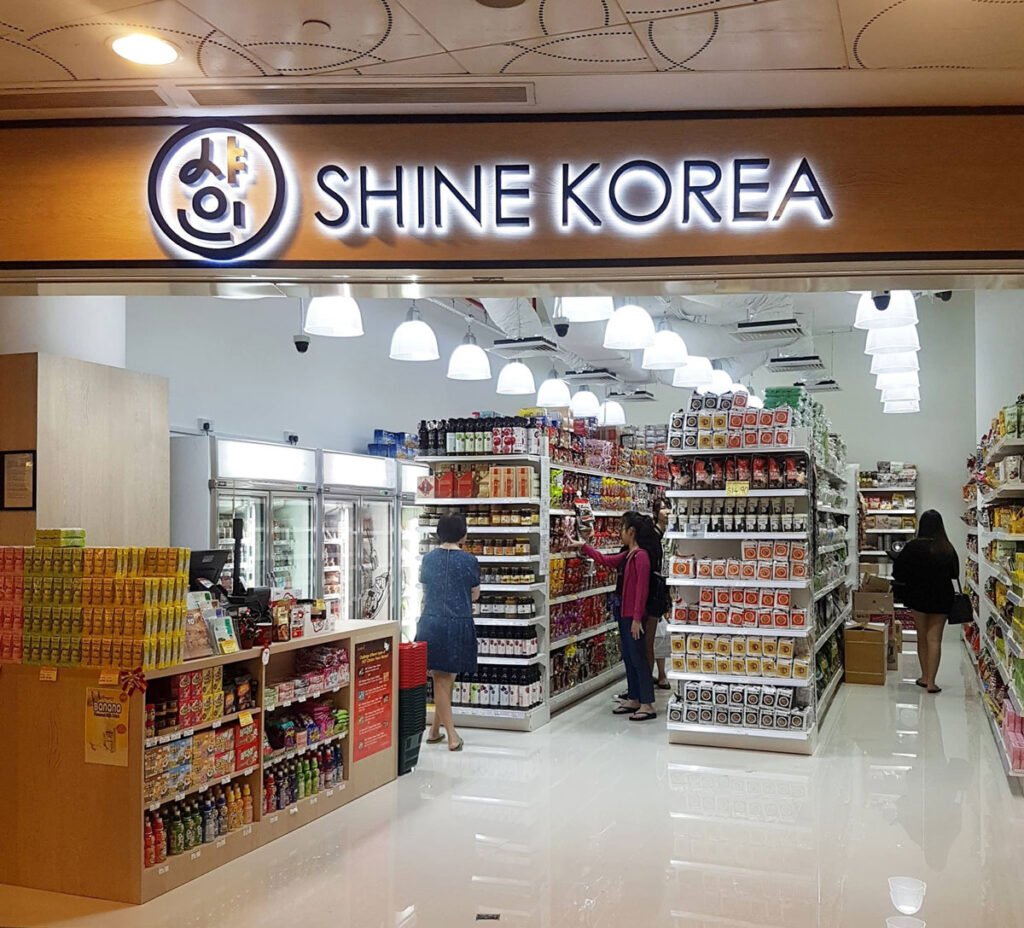 Source: Shine Korea via Facebook
Facebook: Visit Here
Instagram: Visit Here
Website: https://www.shinekorea.com.sg/
Address: Locations
Operating Hours: Daily, 10:30am-9:30pm
At Shine Korea, you can find large varieties of chips, Nongshim prawn crackers, Crown Charming biscuits and crackers (even cheese lemon flavoured!) and Murgerbon wasabi almonds. Share some popular Samyang ramen of various flavours including kimchi, topokki and jjajang. Or get Pororo branded biscuits for the kids! Shine Korea also offers free delivery over $80 within 5 days.
5. HarinMart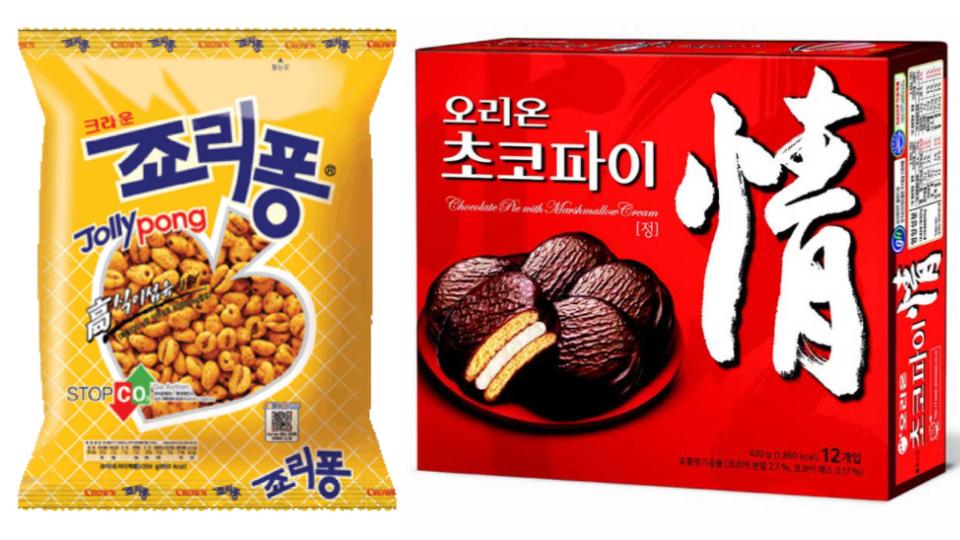 Source: HarinMart via website
Website: https://www.harinmart.com/
Operating Hours: Mon-Sat, 10am-10pm
For those of you who want to browse through an online store, check out HarinMart. Without a physical store, they are able to sell their fresh, high-quality products at lower prices so you can get a taste of Korea! They stock a large selection of snacks, from sweet to savoury. From cream cakes to soboro cookies, kkobook chips to kkocalcorn of different flavours, you're sure to find something that makes your mouth water. HarinMart's delivery fee is $3 with a minimum order of $50.
6. SingSing Mart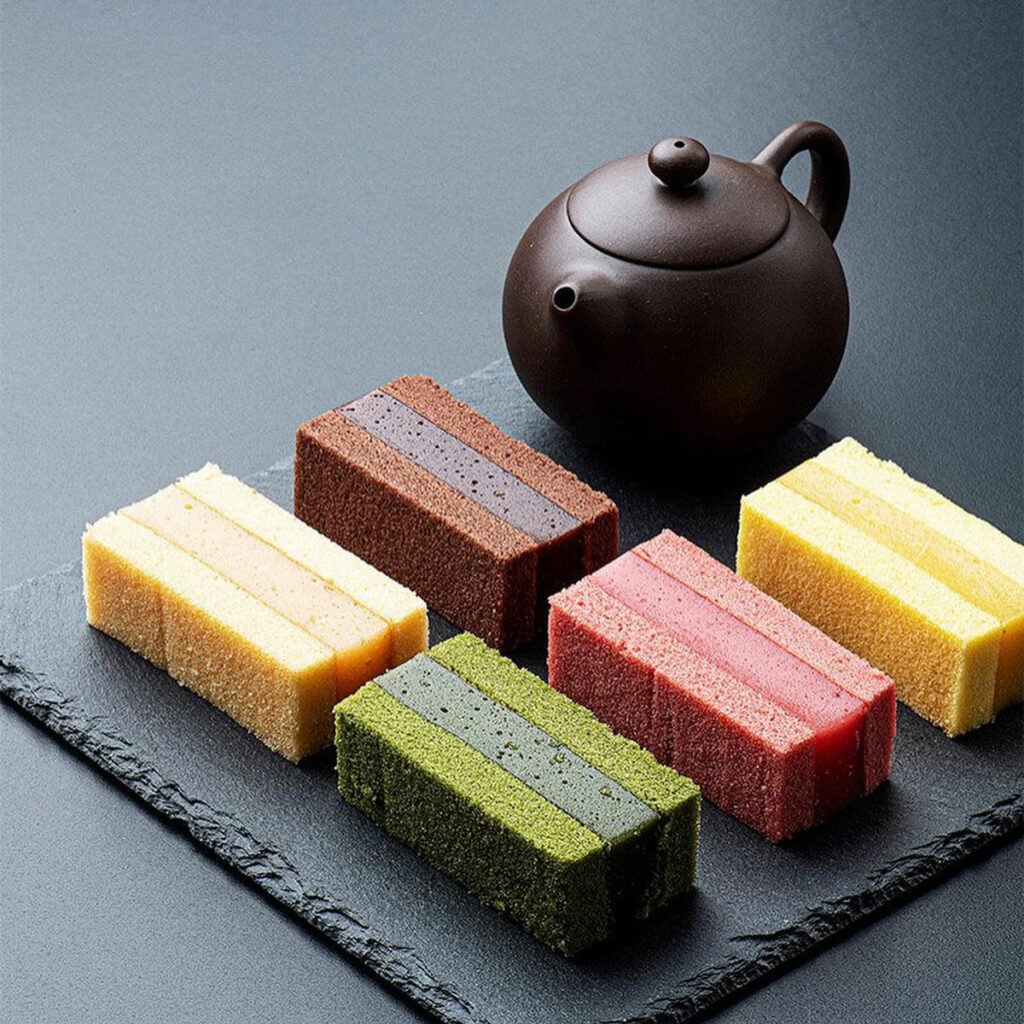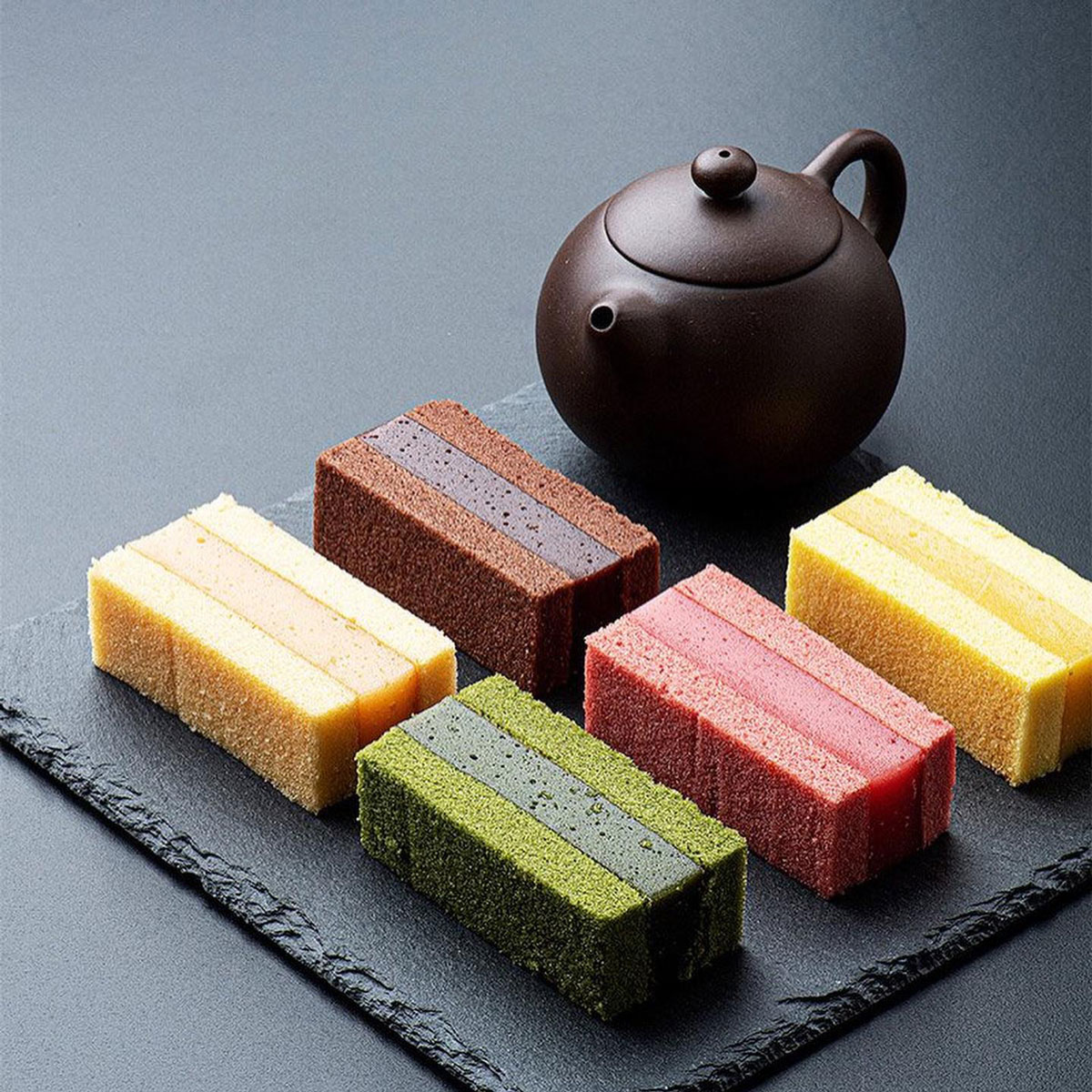 Source: SingSing Mart via Facebook
Facebook: Visit Here
Instagram: Visit Here
Website: https://www.singsingmart.sg/en
Address: 182 Jalan Jurong Kechil, Singapore 596145
Operating Hours: Daily, 11am-9:30pm
Looking for Korean bakery snacks? Well, SingSing Mart has you covered! This Korean mart has a variety of different flavoured rice cakes (including mugwort, tiramisu, kidney bean, red bean, green tea and many more) and handmade mochi for your taste buds to savour. You can also buy custard soboro bread and steamed buns!
Or find regular Korean snacks like Bibigo seaweed snacks, shrimp crackers and even special limited edition Lotte Kokcalcorn Pepero! SingSing Mart also provides fresh next day delivery, which is free for orders above $80.
7. Chorok Market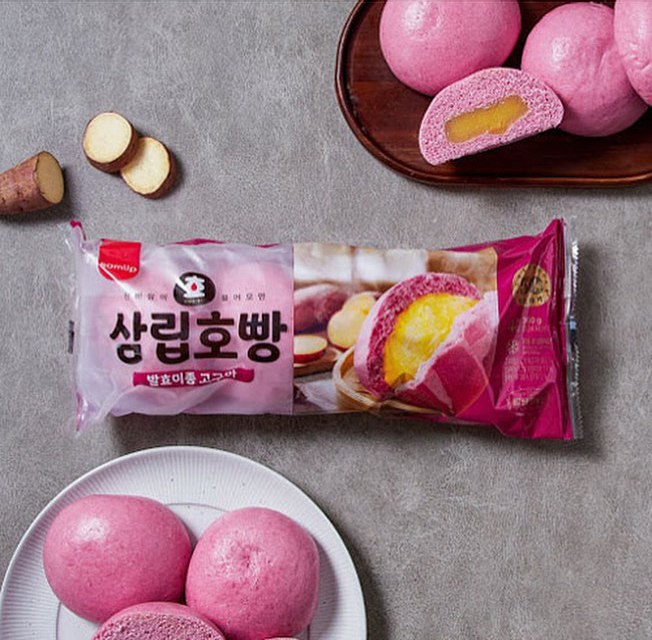 Source: Chorok Market via Facebook
Facebook: Visit Here
Instagram: Visit Here
Website: https://chorokmarket.com/index.html
Address: 277 Orchard Rd, Singapore 238858
Operating Hours: Daily, 10am-10pm
Chorok Market is a relatively new Korean grocery store, celebrating their 1 year anniversary this November! With products like shrimp, potato and corn chips, cheddar cheese crispy rolls, Pepero, Woorimil Waffle snacks and more! You can even find Haitai Matdongsan, one of Korea's representative snacks created through lactobacillus fermentation and music method fermentation!
Conclusion
There we have it! Korean cuisine has a lot to offer, so let your taste buds experience new flavours with what these Korean marts have in store for you. Whether in-store or online, Korean supermarkets in Singapore are some of the best places to buy your Korean snacks.
Enjoy the foods you've seen in K-dramas and what your favourite K-pop stars love! You can even buy fresh Korean groceries, ready-meals and ramen noodles at any of these stores to further fulfil your desire for Korean cuisine.
Still hungry even after eating these delicious snacks? Why not venture down to a local cafe or grab some froyo on your way?
• Written by Adrija Chakravarti