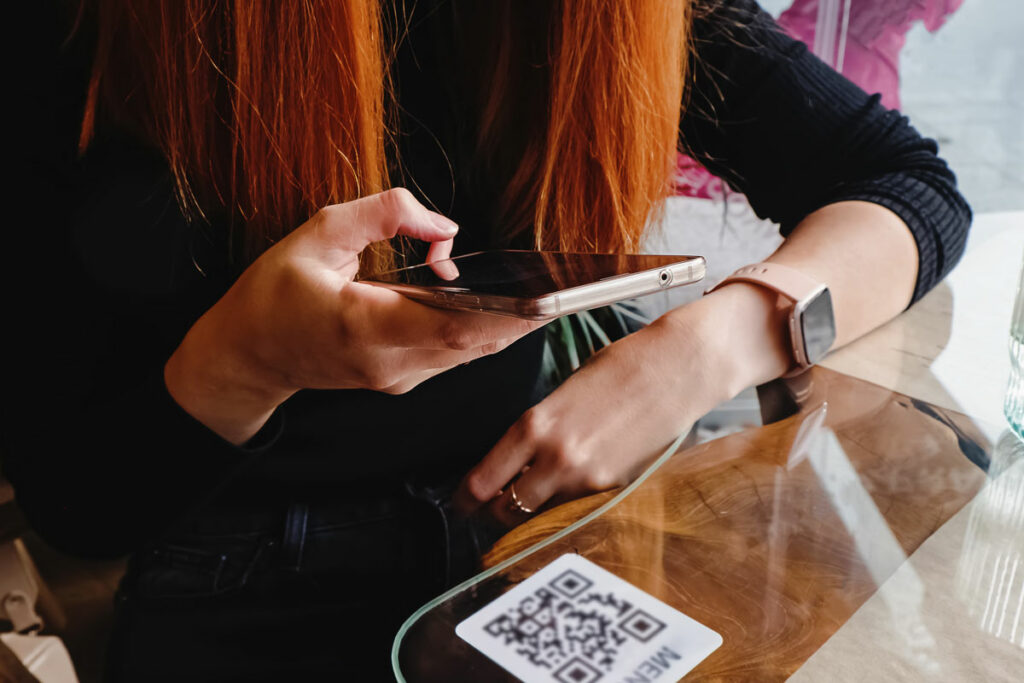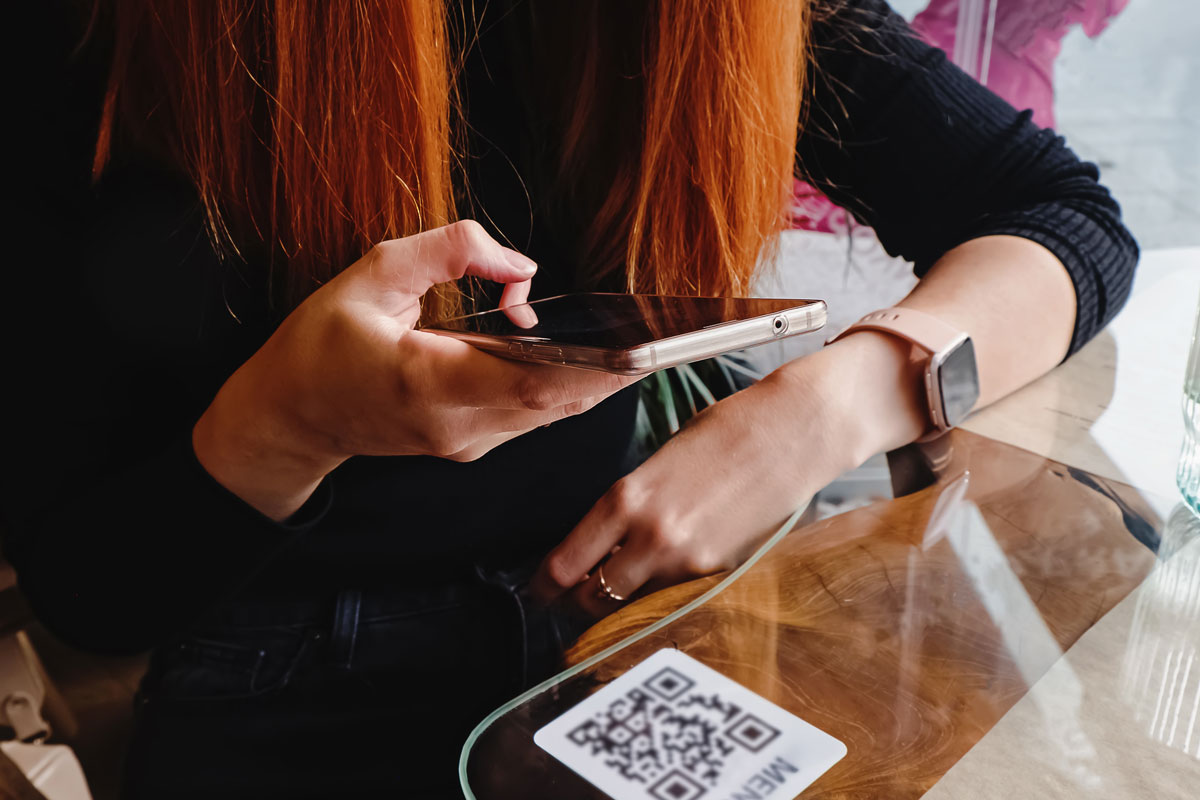 Running a restaurant nowadays is a lot different even from just a few years ago. While diners are flocking to restaurants, contactless ordering and payments seem to be here to stay. Hence, many F&B businesses have adopted a QR code ordering system in order to digitise their processes and promote better hygiene standards. But those aren't the only benefits to QR ordering.
Let's take a look at what QR code ordering is, how it works and what are the other benefits to QR ordering!
What is a QR Code Ordering System?
QR codes, or 'quick response' codes, are matrix barcodes that store information like URLs. They can be read by a camera or QR code reader on smartphones.
A QR code ordering system is a way for F&B businesses to digitise their menu and ordering process without ruining customers' dining experiences. The restaurant's customised e-menu is typically linked to your Point-of-Sale (POS) backend, and can be configured based on the timing and availability of stock. That way, diners can now easily access the menu via their phones.
While they were gaining traction prior, it was only in 2020 that QR code ordering systems really took off in order to reduce touchpoints. Now, they have become a prevalent part of the F&B industry.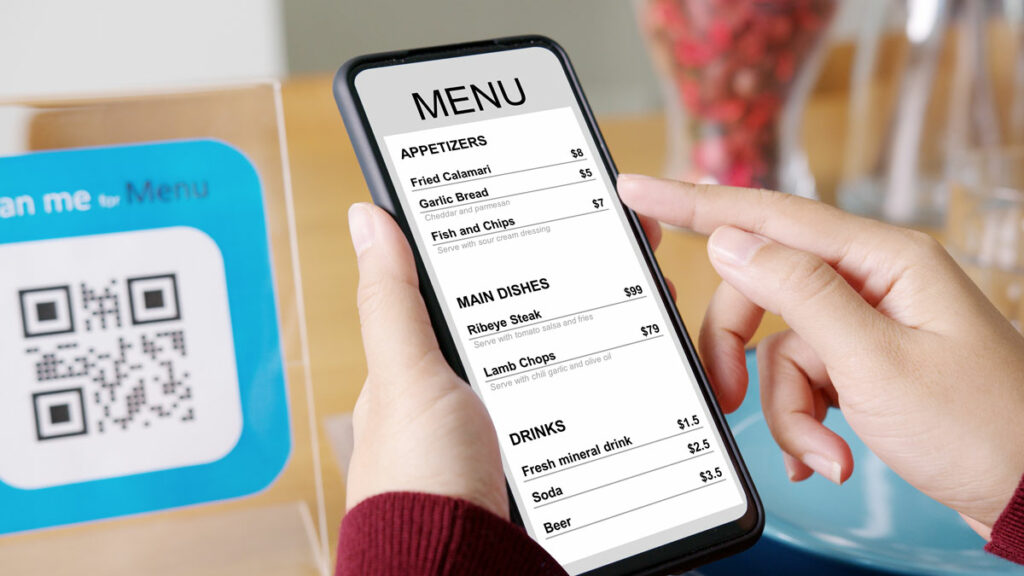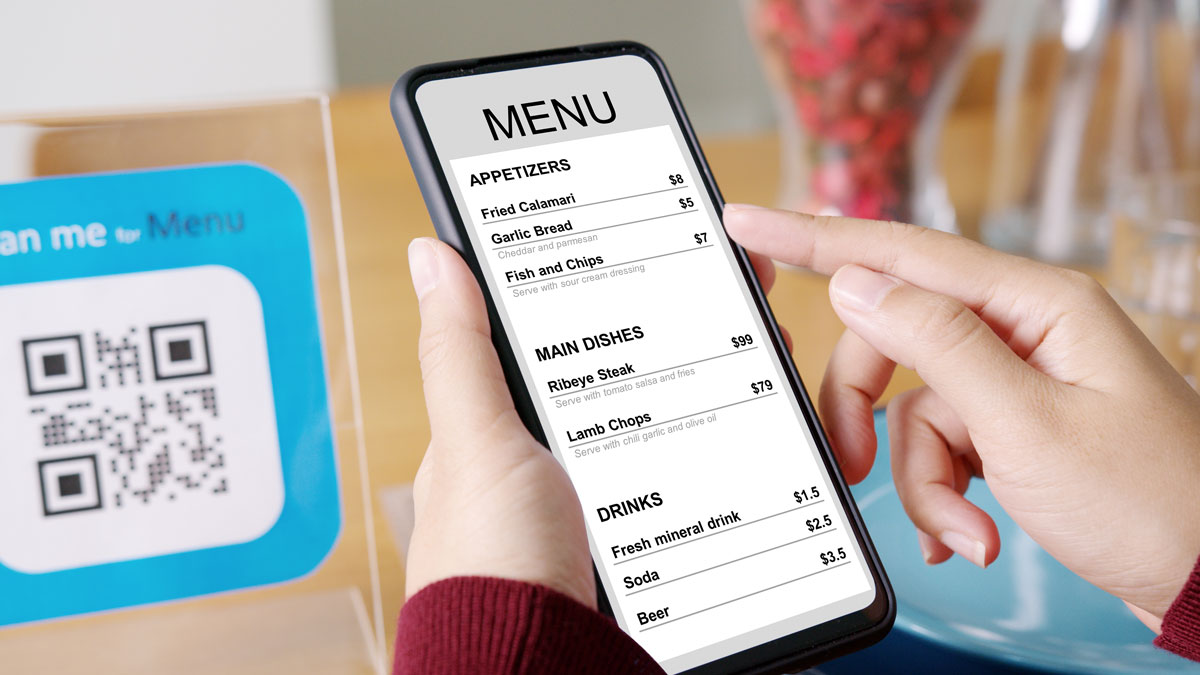 How Does a QR Code Ordering System Work?
Using a QR code ordering system is simple. It allows customers to scan codes with their phone, see the menu and place orders. QR code ordering systems can also be used as a digital payment system.
If the F&B business has a POS system, they can use an integrated QR ordering feature to synchronise all their orders in one place. This supplements the Restaurant Management System to help make your kitchen and service processes smoother and more efficient.
Take a look at this infographic for how the QR code ordering system works: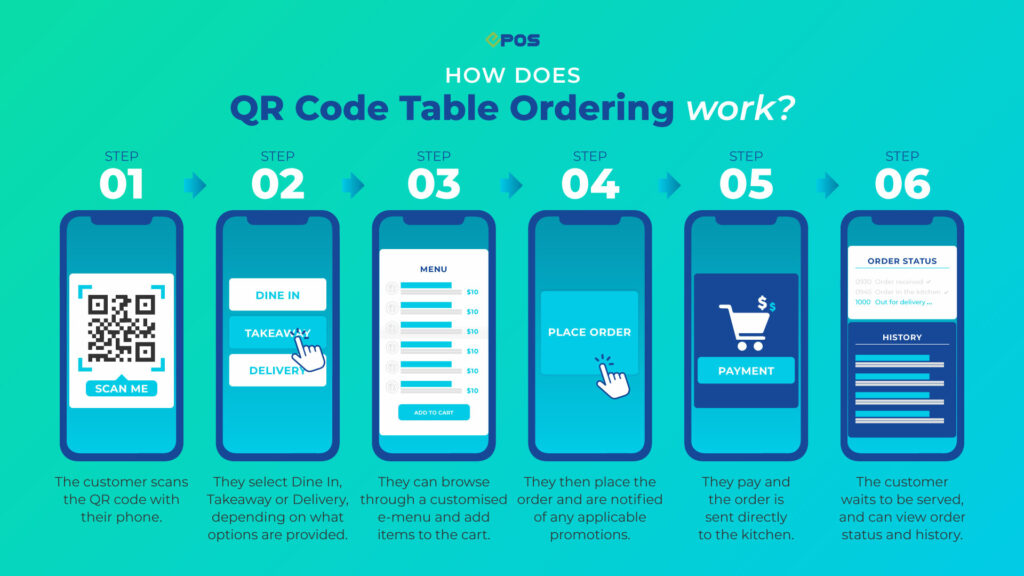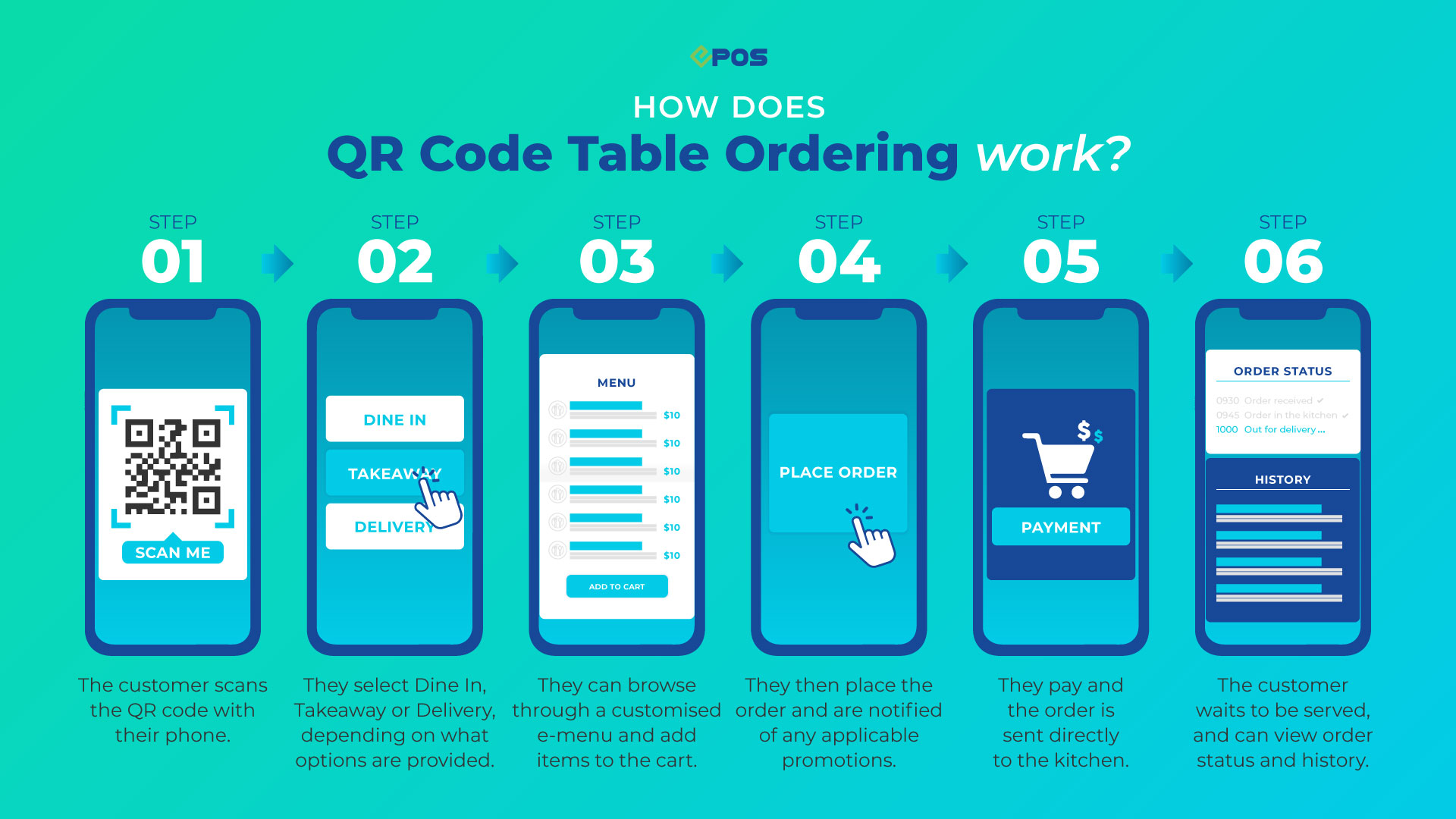 What Are the Benefits of Using a QR Code Ordering System?
Offer Contactless Menus
QR code menus eliminate the need for physical menus, reducing the contact they have with surfaces in the restaurant. This additionally means that customers no longer need to pass around menus while deciding what to order. Ultimately, QR code menus result in more sanitary and hygienic F&B businesses.
Customise Menus Easily
Physical menus mean that any specials or changes to the pricing or availability of dishes has to be relayed through a server. Modifications may even be made with a pen. Besides that, permanent changes or new items means needing to re-print menus, adding additional costs.
Instead, having QR code menus in restaurants means that any changes can be made in the POS system and immediately reflected on the digital menu. E-menus can be customised to reflect the different outlets, days or even timings. Further, restaurants can use the digital menu to market specials or specific menu items effortlessly.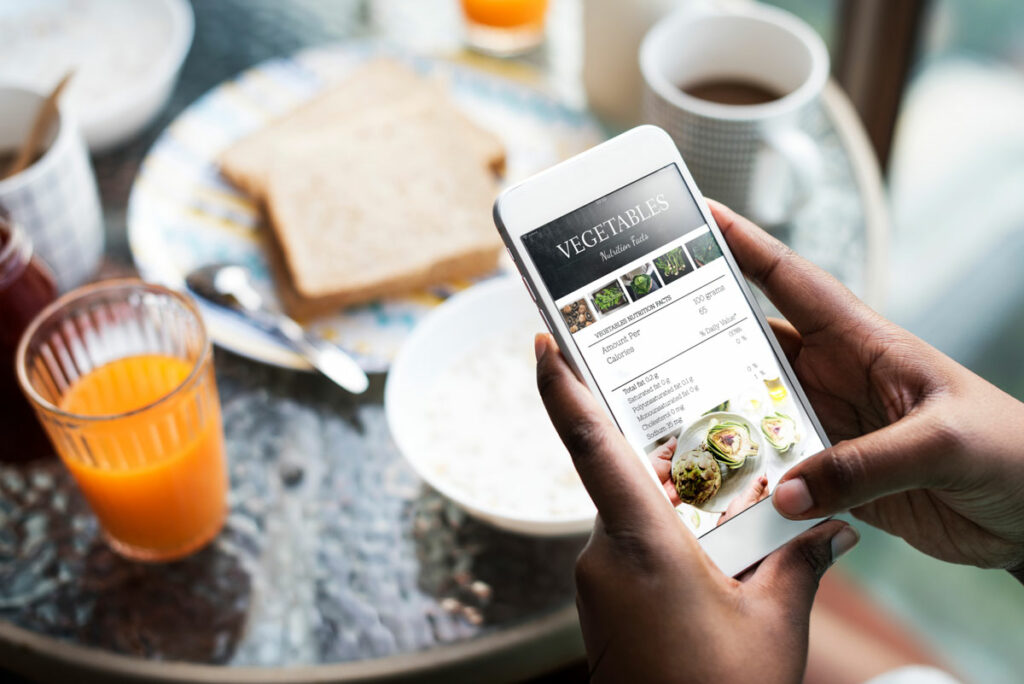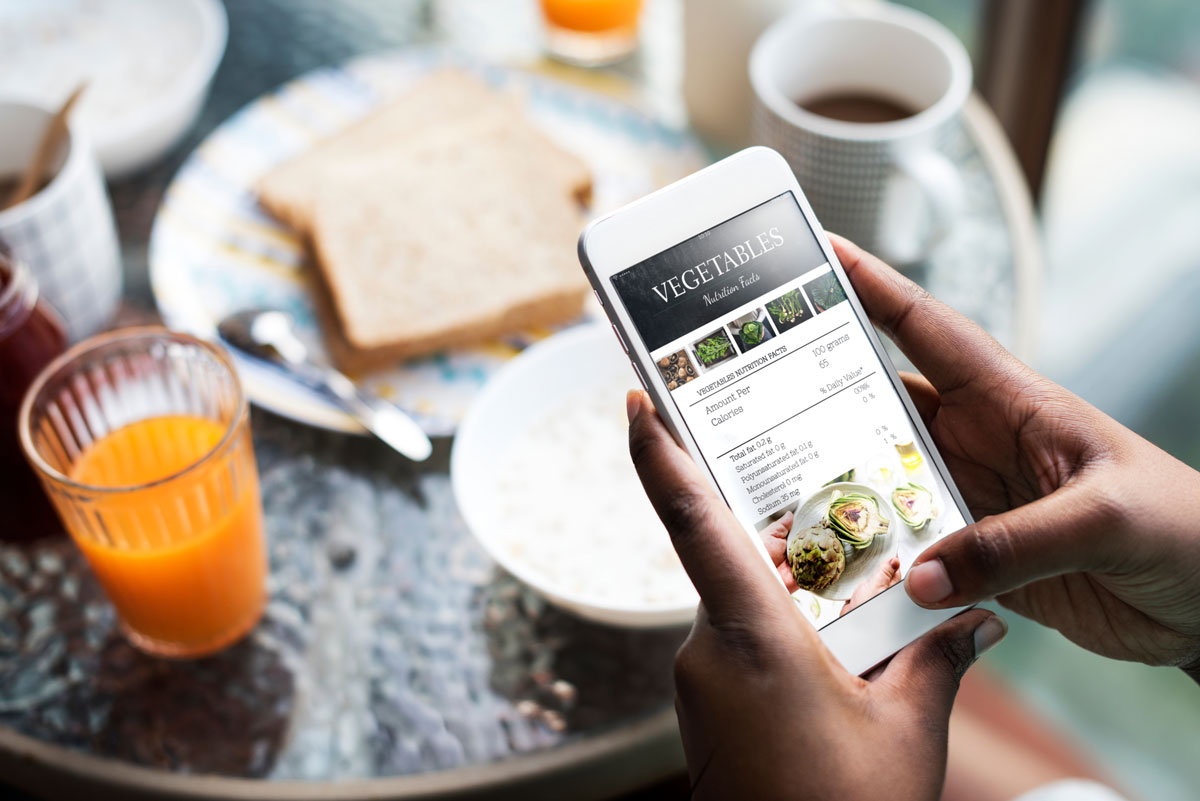 Improve Customer Experience
There's one thing customers want to see nowadays and that's convenience. Anything that makes the process easier, quicker and more effortless can improve a customer's experience with your business.
The ball is in your customers' court now; they have the flexibility to browse the menu at their leisure and place orders directly from their phone when they are done. This has the added benefit of quicker orders because they don't have to wait for a server, or customers feeling more comfortable because servers aren't hovering around waiting.
Provide Efficient Service
With QR code ordering, your staff no longer have to stand around waiting for customers to decide what to order, taking their order, or running back and forth between customers and the kitchen. Now, they can focus on the other tasks that need to be done, like making sure food comes out in a timely manner. What's more, having a QR code ordering system means you can process more orders even when you are short-staffed.
Not only that, but with the extra time they save, they can focus on improving the level of customer service even more. Make customers feel welcome, appreciated, and as any restaurant should aim to do, well-fed.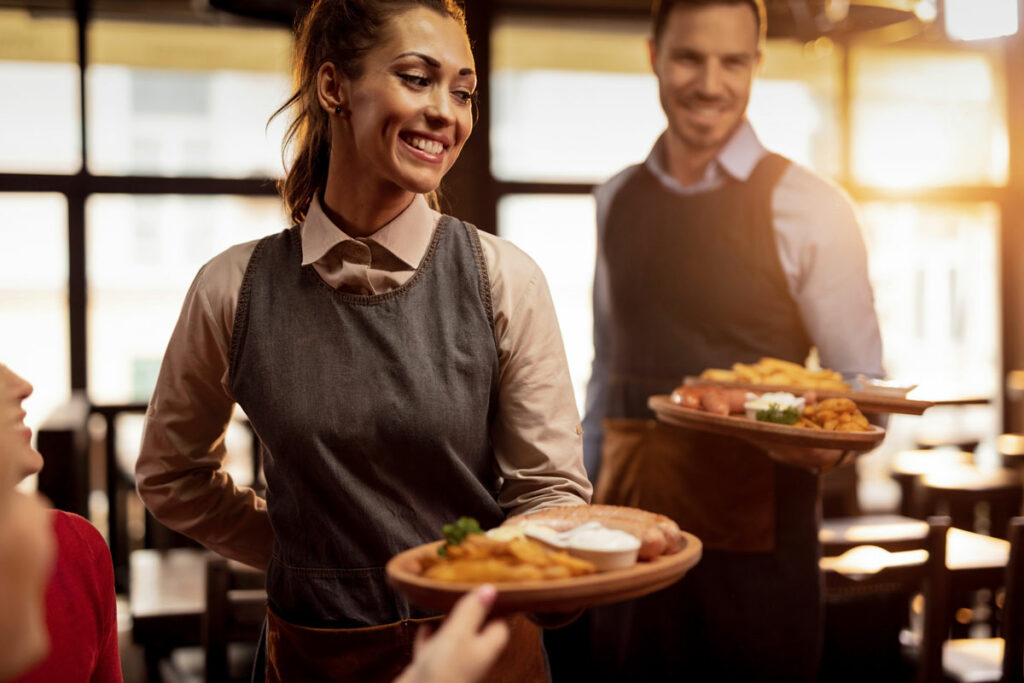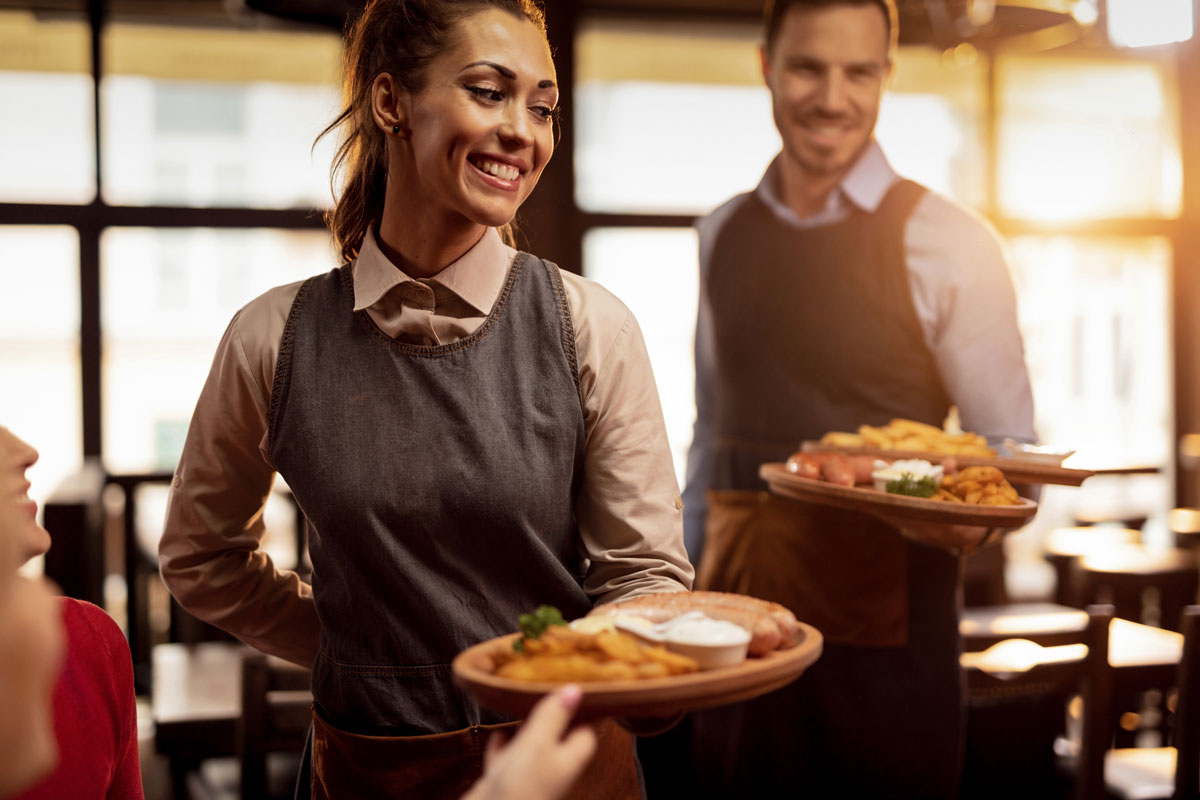 Increase Revenue
There are two ways QR code ordering can help increase your revenue.
Firstly, as mentioned previously, QR ordering can streamline service through flexibility and re-focusing attention on service. Customers can now order without feeling rushed, possibly soon after they sit down. Meanwhile, servers can focus on providing food rather than taking orders, resulting in a faster table delivery time. Table turnover increases, and hence, you can push through more customers.
Secondly, customers often miss out on mid-meal orders because they are uncomfortable getting a server's attention. With QR code menus and an easy table ordering system, you eliminate that issue. Customers also spend more money online because there is no pressure to make quick decisions.
The key takeaway here is that making your customers feel comfortable in your restaurant prompts them to spend more money ordering food.
Collect Valuable Data
Much goes into running a business behind the scenes. A POS system can help F&B owners collect data about their customers that is only valuable if it can be easily accessed.
In this case, an integrated QR code ordering system will provide useful information about sales, customers and their preferences. Following that, you can analyse the data and design marketing strategies around your customers' preferences, upsell certain dishes and push promotions at their most effective times. You can also use related inventory management reports and data analytics to streamline your processes even further.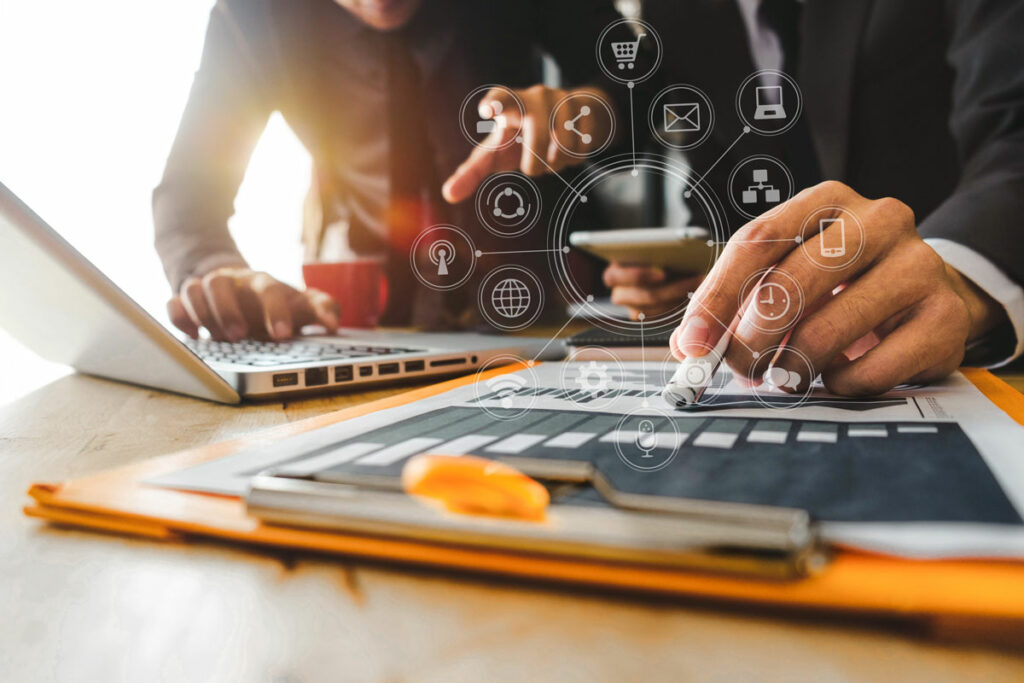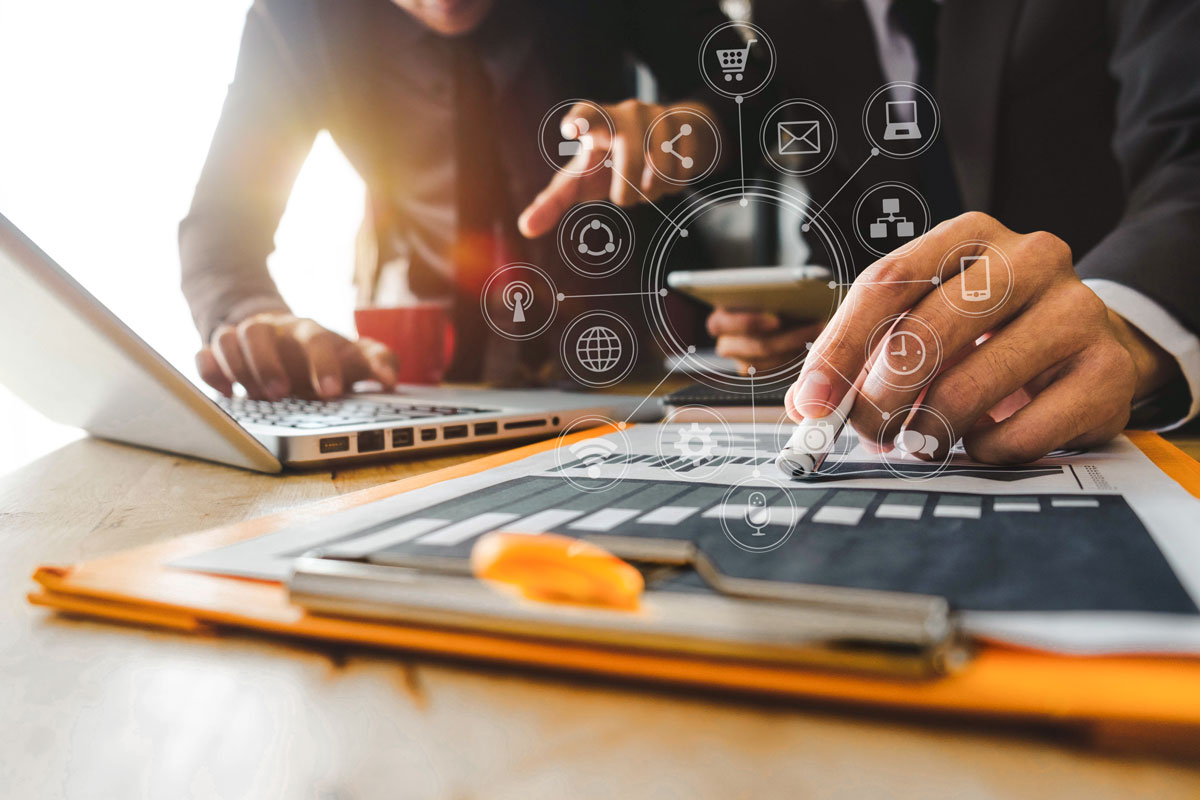 However, it is worth noting that QR codes are not for every F&B business; some may not prefer to use it. Fine-dining restaurants may feel it is less classy than having physical menus and checks at the end of the meal. Others may instead have different levels of digital comfort and choose to use physical menus.
Conclusion
In the end, according to the current trajectory of the F&B industry, QR code ordering systems are going to be the way to go forward in this digital age. There are many advantages of having QR ordering in restaurants in order to streamline service and provide the best customer service, including a potential to increase revenue.
Interested in a QR code ordering system for your business? Check out more how EPOS' solutions can help you digitise your business today!
• Written by Adrija Chakravarti