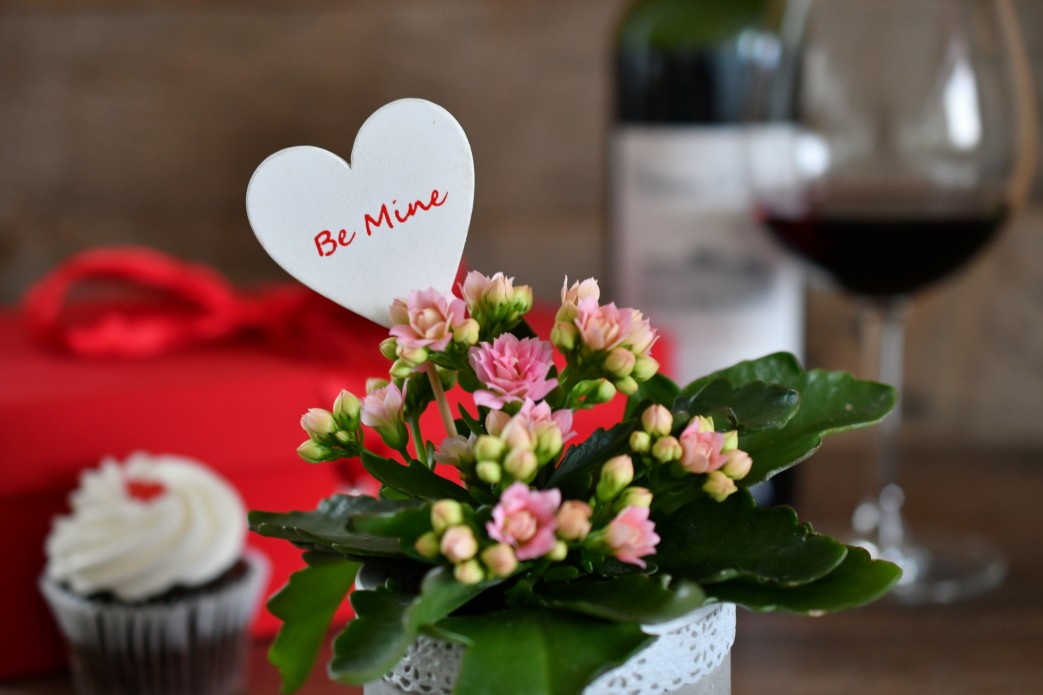 Valentine's Day is coming up soon and it's time to start planning what you'll be doing. No pressure, remember that Valentine's Day is about celebrating the love between you and your partner. The most important part of the day is spending quality time with each other.
But if you're stuck for unique ideas to make your Love Day super special, look no further! We've got 15 romantic Valentine's Day ideas for a day that you and your SO are sure to never forget!
1. Recreate your first date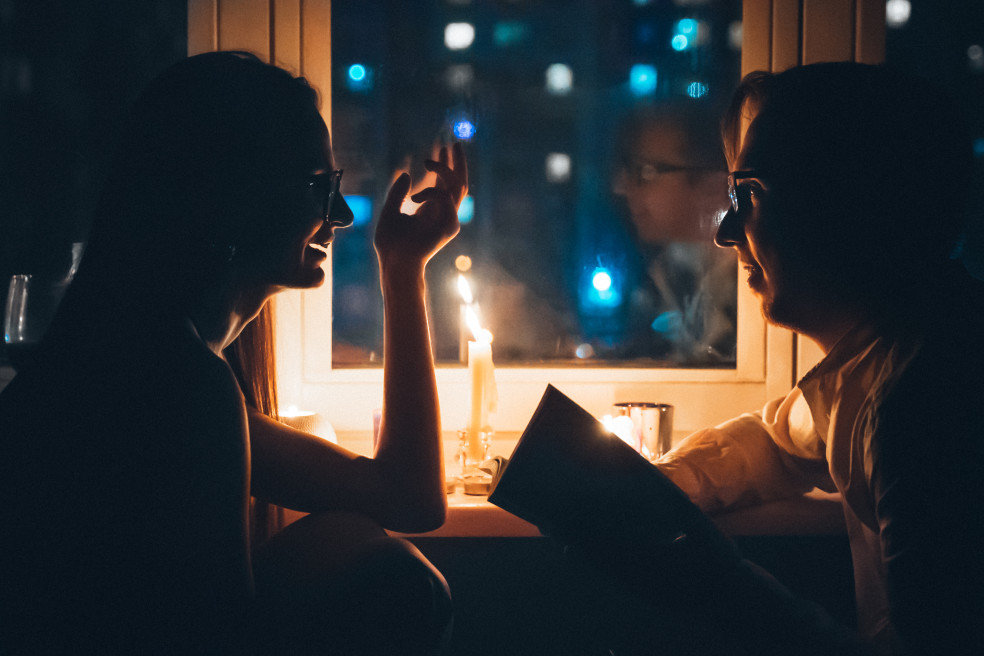 No matter if you've been together for a couple months or 25 years, I'm sure your first date was a memorable experience. Reignite that feeling of first love with a recreation of your first date!
Make this a special day for bonding by sharing things that are special to you. Pick out some of your favourite things or activities to share with your SO. It can be small things like a memorable trinket, or even something bigger like a special place you like to visit. Then you can bond over things that are meaningful to both of you, the stories deepening your connection. After all, it's the little things…
3. Go on a staycation
Here's a romantic Valentine's Day idea! Spend a day or two on a staycation! Get away from your regular, busy life and take some time off to spend time with each other. Talk, do some of your favourite activities, relax by the pool. Recharge not only yourselves, but your relationship!
4. Make homemade gifts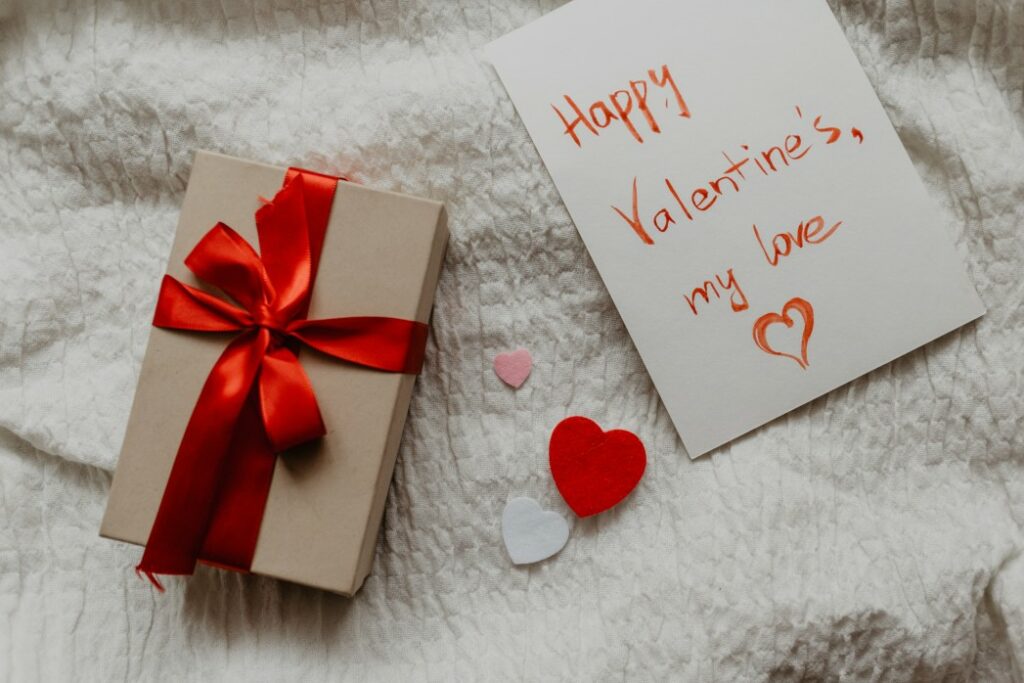 Homemade gifts are always a nice touch. It doesn't matter if you're not an artist or master of arts and crafts, what's important is the effort you put in! Make a homemade card or if you want to get a little more crazy, create your own coupon book with custom coupons that you think your partner will get a use out of! Make them fun, exciting and useful! Do their chores, activity, movie, dinner of their choice, etc! Add a little spice with something you don't usually do. For example, don't like to sing but your SO loves your voice? Put "sing one song" on a coupon! Make it personal to their wants and needs, and what you can do to let them know you care!
5. Have a romantic breakfast in bed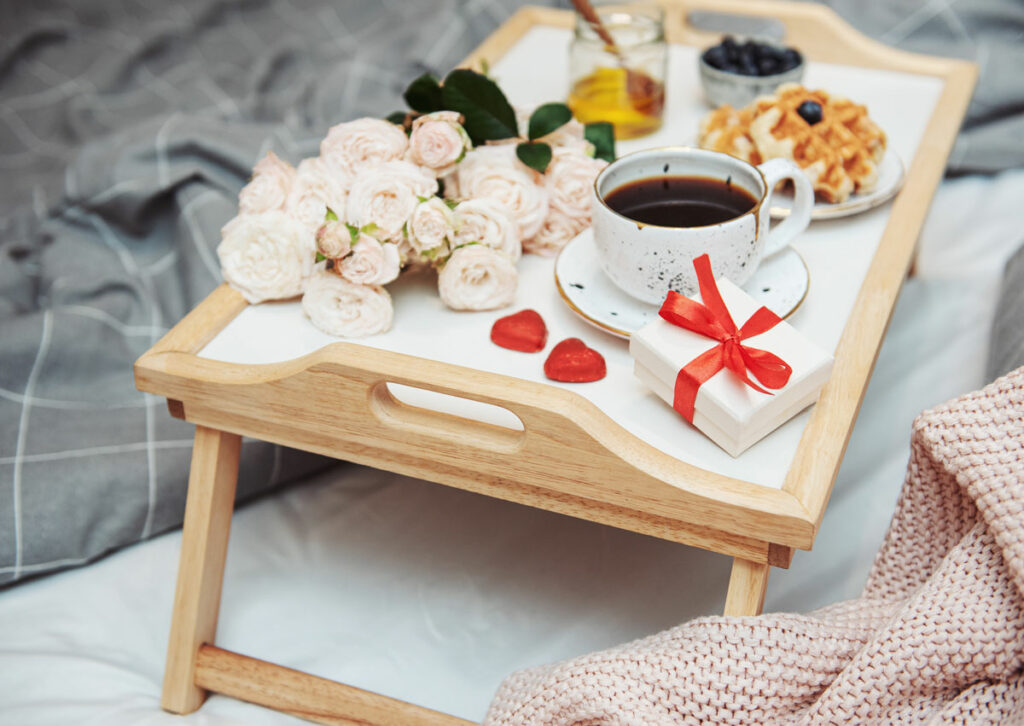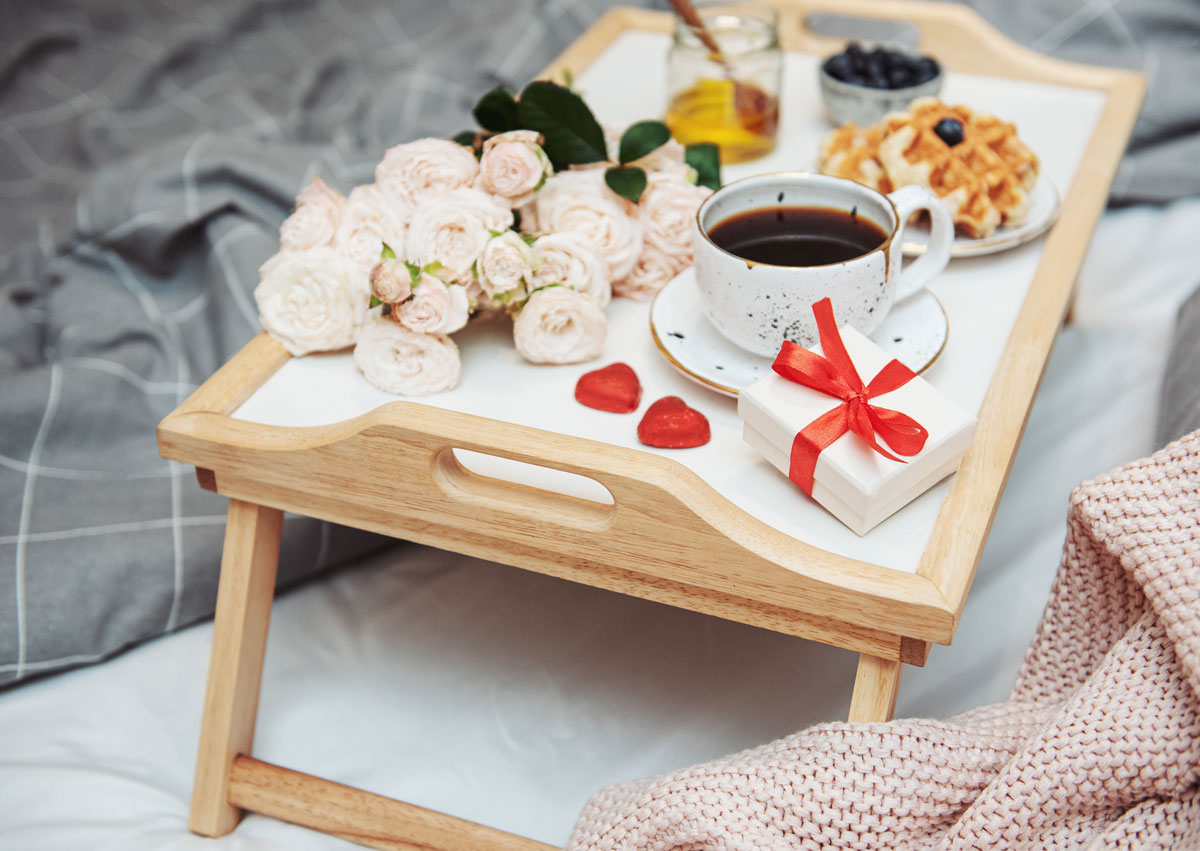 What's more romantic than breakfast in bed? Dinner's not the only meal that can be romantic so whip up some delicious breakfast and relax in bed, away from the hustle of your normal morning routine.
6. Ask 36 questions to increase closeness
Strengthen your intellectual intimate connection with these "36 questions" and see how much you know about each other and how much more you can find out about each other. This exercise is aimed towards bringing people together and diving deep with increasingly probing questions. What goes on in your partner's mind? What are their deepest secrets? What are their values and ideals? You'll find it all!
7. Make music playlists
Here's an ode to the 2000s when you'd burn a personalised CD for your crush, but instead of a CD, it's a Spotify playlist! Pull up your favourite songs that remind you of your significant other and create a cute playlist for them to listen to. Make your relationship's melody come to life!
8. Have cake and eat it too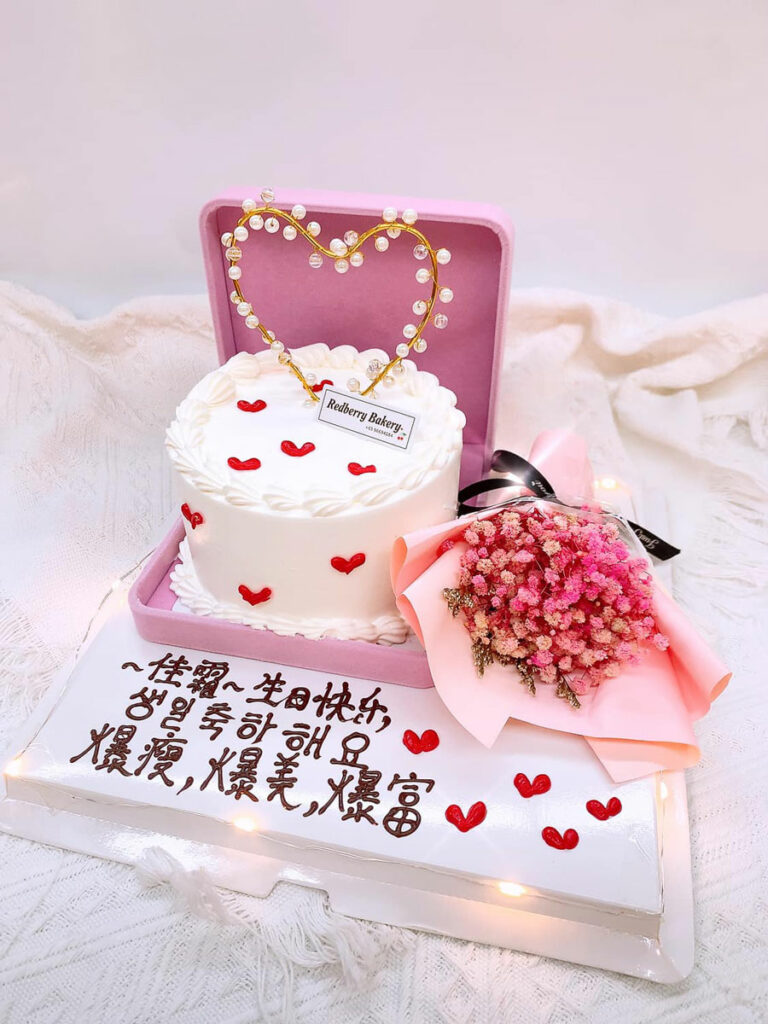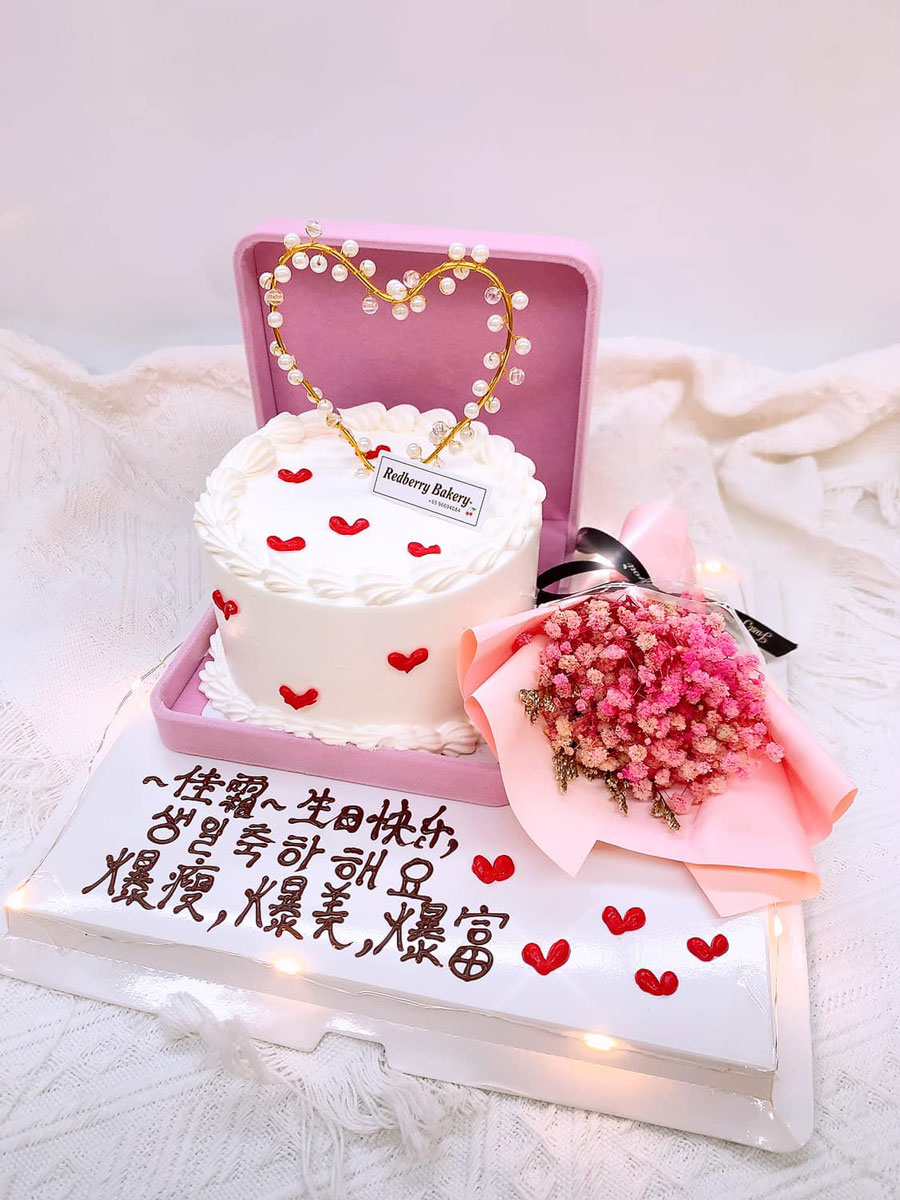 Source: Redberry Bakery via Facebook
What's better than cake? Your sweet tooth will appreciate a little bit of cake to celebrate this special day! Visit Redberry Bakery for beautiful custom cakes that will blow you away with their presentation and their taste! Don't have time for custom cakes? Why not check out Trastern Bake Company for some delicious ready-made crepe cakes? They're to die for!
9. Treasure hunt
Make Valentine's Day more fun with a treasure hunt! Send your SO on a scavenger hunt using little love notes and flower petals, and end it at a romantic dinner date! It's a good way to remind them how much you love them (and why!) and happy moments you've shared.
10. Exchange personal gifts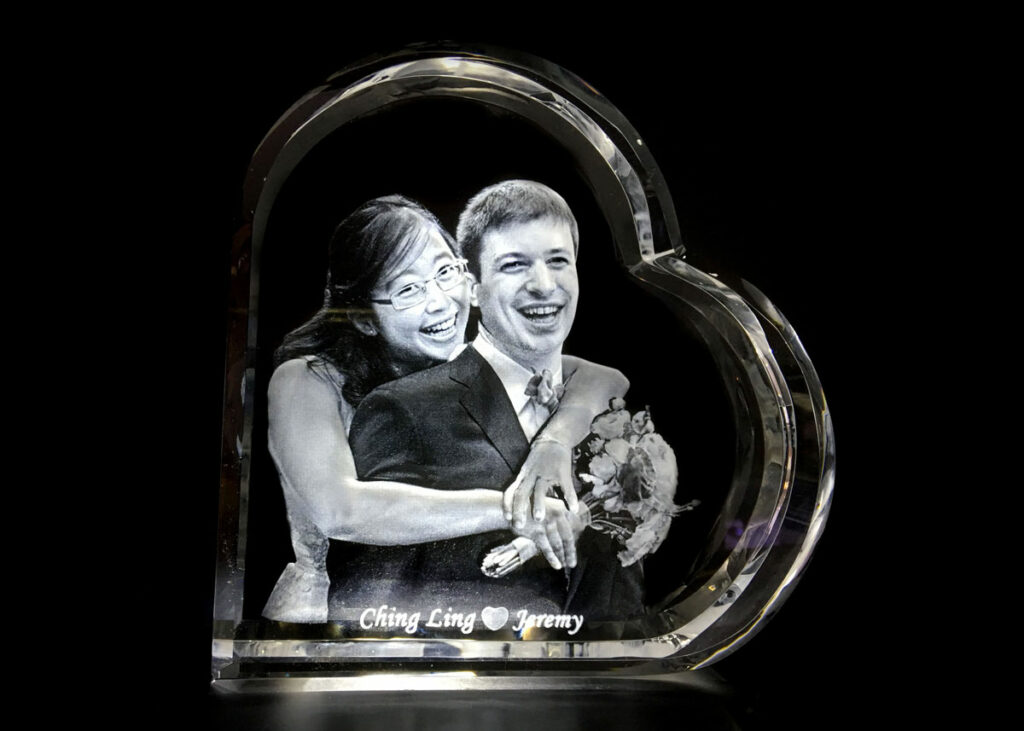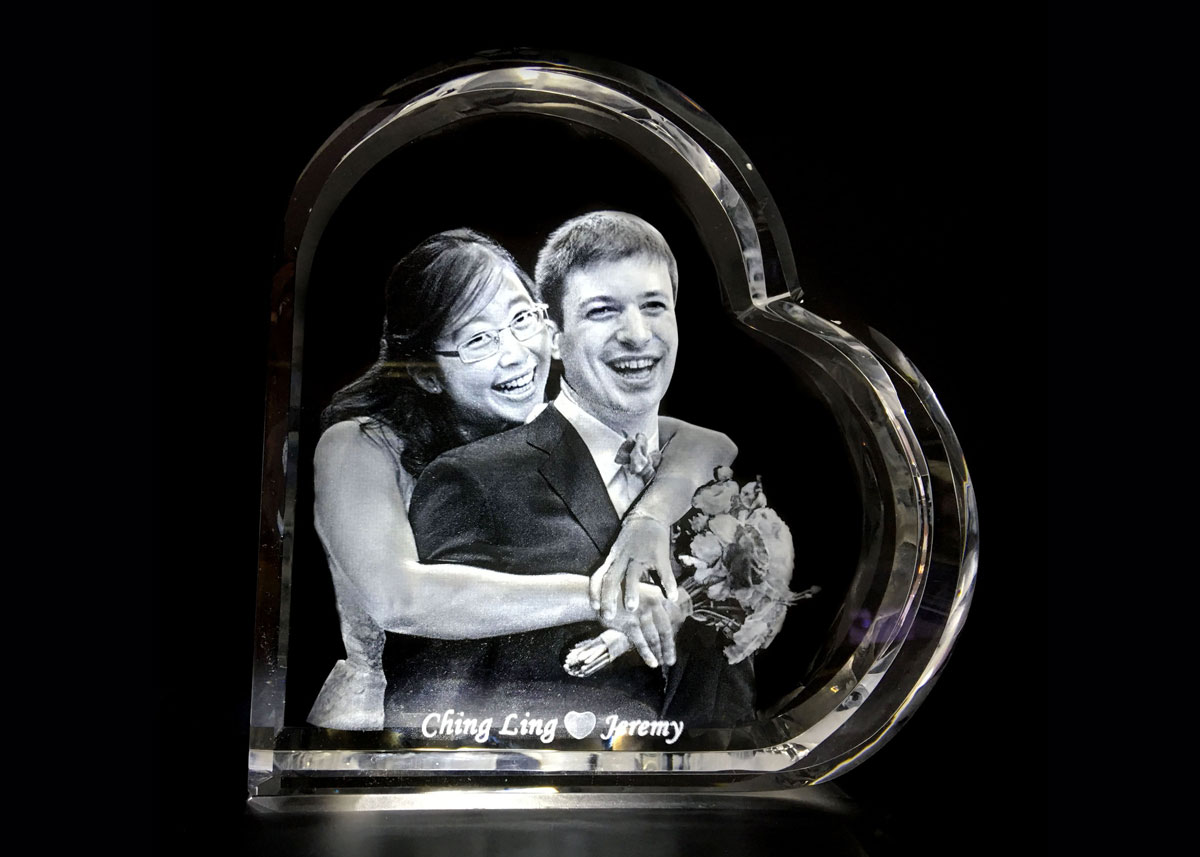 Source: Crystal Moments's website
Flowers? Mhm. Chocolates? Definitely. Diamond Rings? Yes, please!
What is the perfect gift for your special person? Would your SO like some new perfume as their signature scent? Or would they like something more personalised? Check out some photo crystals, personalised glassware and trophies at Crystal Moments! It's sure to capture the love you share.
Tip: Last-minute gifts are a no-no, so spend some time thinking about what they would like.
11. Get outdoors
Bask in Singapore's natural beauty as much as you bask in each other's presence. Try some outdoor activities that will get you moving, whether you choose a nice hike through the many nature parks or something a little bit more adrenaline inducing.
12. Have a picnic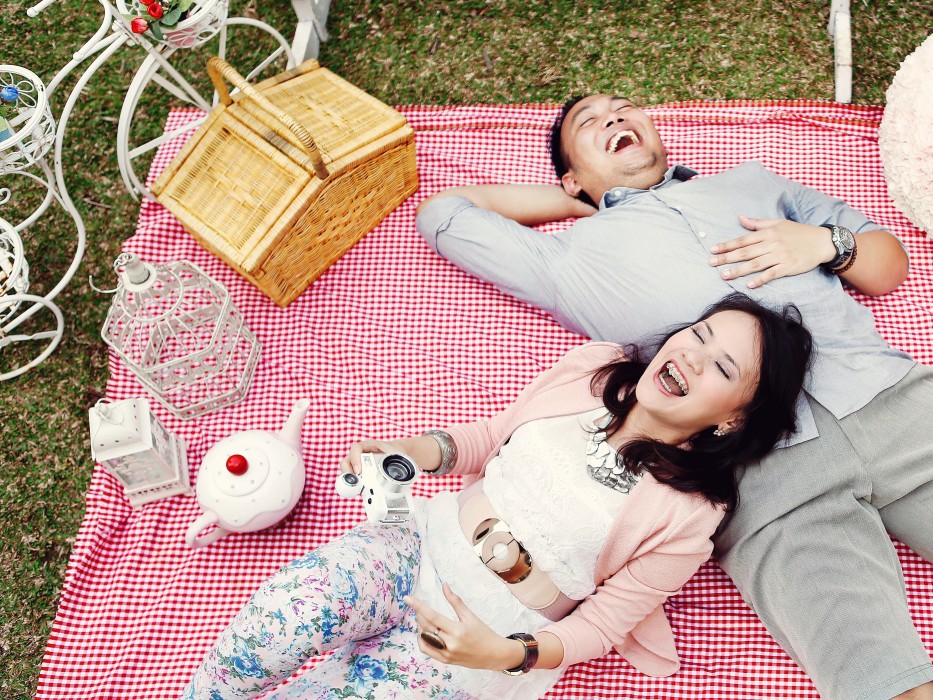 Speaking of outdoors, why not have a romantic picnic in a park? Bring along some cute finger sandwiches, a charcuterie board and your favourite little snacks for a nice, outdoor meal with a view. Don't forget the picnic basket and blanket!
13. Make a scrapbook
Reminisce about your relationship and your favourite times by creating a scrapbook! Use photos, ticket stubs, meaningful messages, notes, receipts, anything that means something to you both to create a book full of memories. It's definitely something you'll treasure!
14. Make heart-shaped food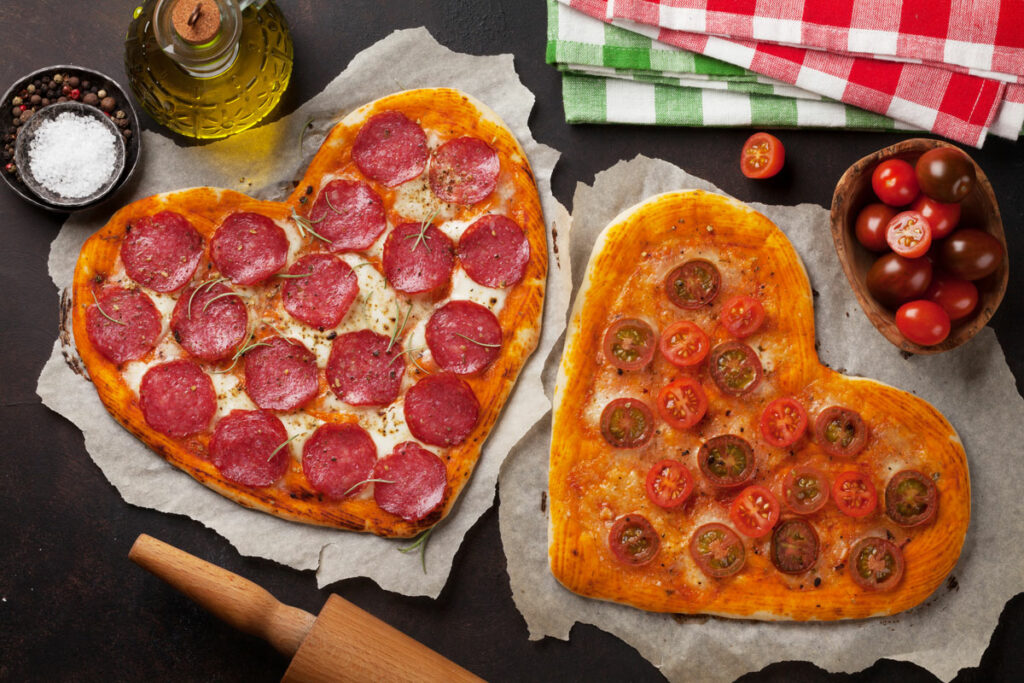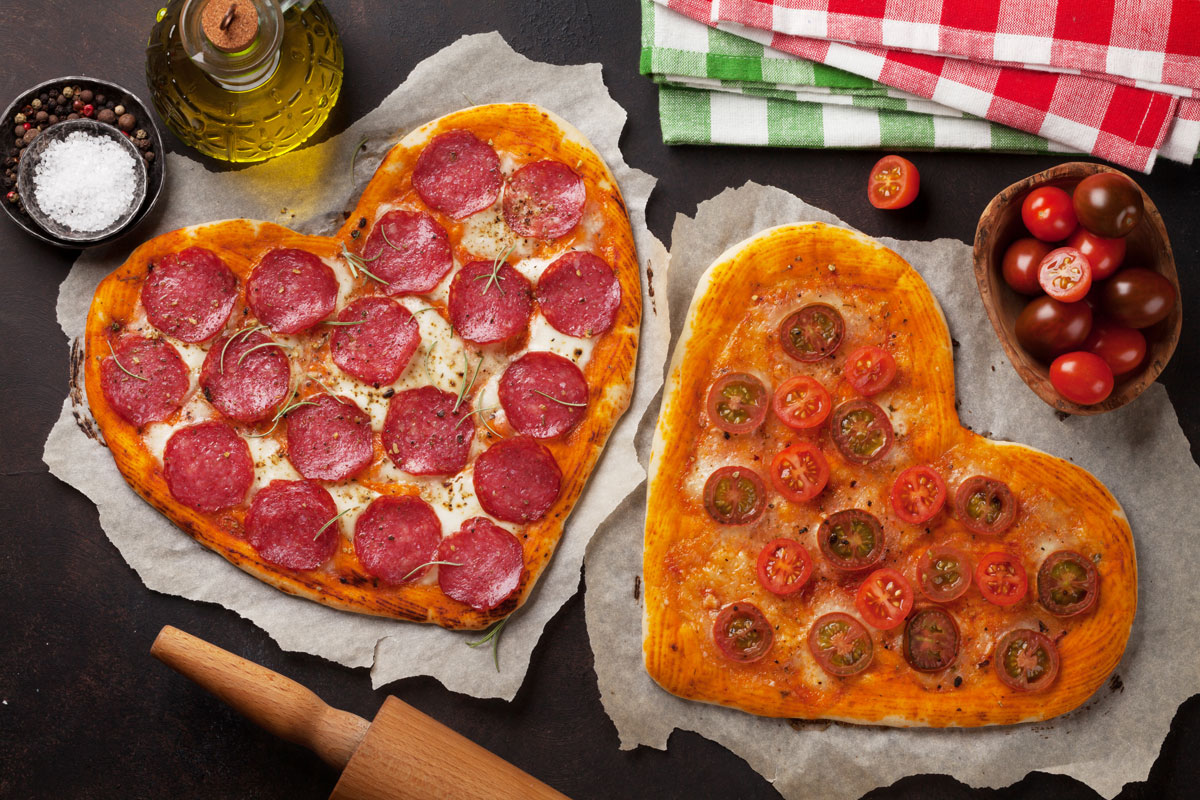 Is there any better time to make heart shaped things than on Valentine's Day? Nope! It's a little bit cheesy, yes, but when else are you going to get heart shaped food? Cupcakes, pizza, pancakes, cookies, even sushi! Eat your heart out (pun intended!) with these Valentine's day food ideas!
15. Have a chill stay-at-home day
Not every Valentine's day has to be over the top. Feeling a little bit lazy? In the bustling nature of this world's lifestyles, it's hard to take time away to spend time with the people we love. So take a break and watch some movies, play some games and most importantly, spend time with each other!
Conclusion
There we have it! 15 romantic ideas for a special Valentine's Day!
Remember, love doesn't only exist on one day, and any of these ideas could make any day special for you and your partner!
But now that you've got the ideas for the actual day, why not get a pre-Valentine's day glow up at the best hair salons in Singapore? Feel fresh, feel fancy, feel beautiful!
• Written by Adrija Chakravarti