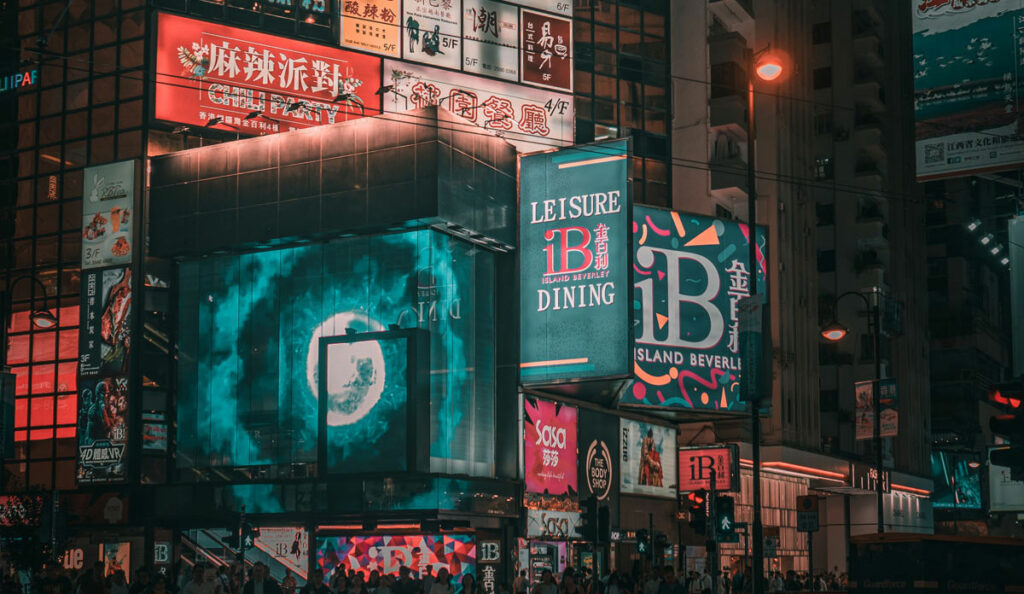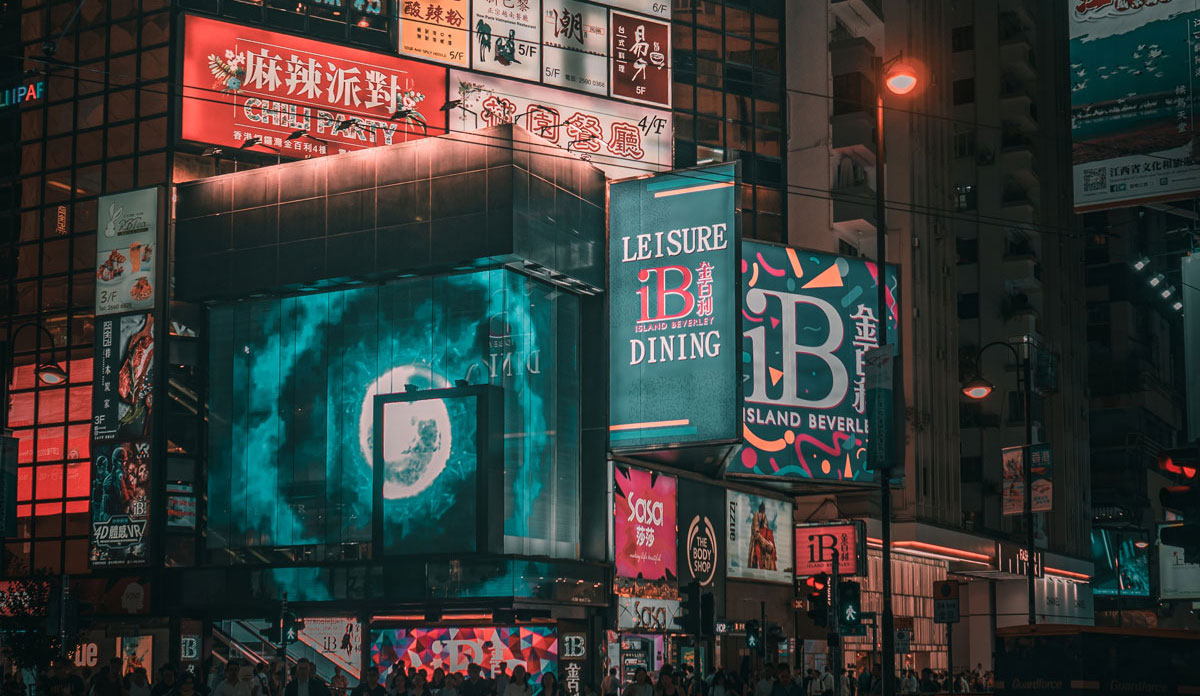 Is your business still printing thousands of flyers and pamphlets in hopes of drawing in new customers? While most business owners recognise the need to go digital, some might still feel the need to use traditional media.
And that's where digital signage comes in! Digital signage is a bridge between the physical and digital world, allowing your business to better connect with your consumers. From advertising, increasing visibility or just simply broadcasting a message, digital signage provides endless benefits and opportunities for your business!

Best Digital Signage in Singapore
1. VizanSign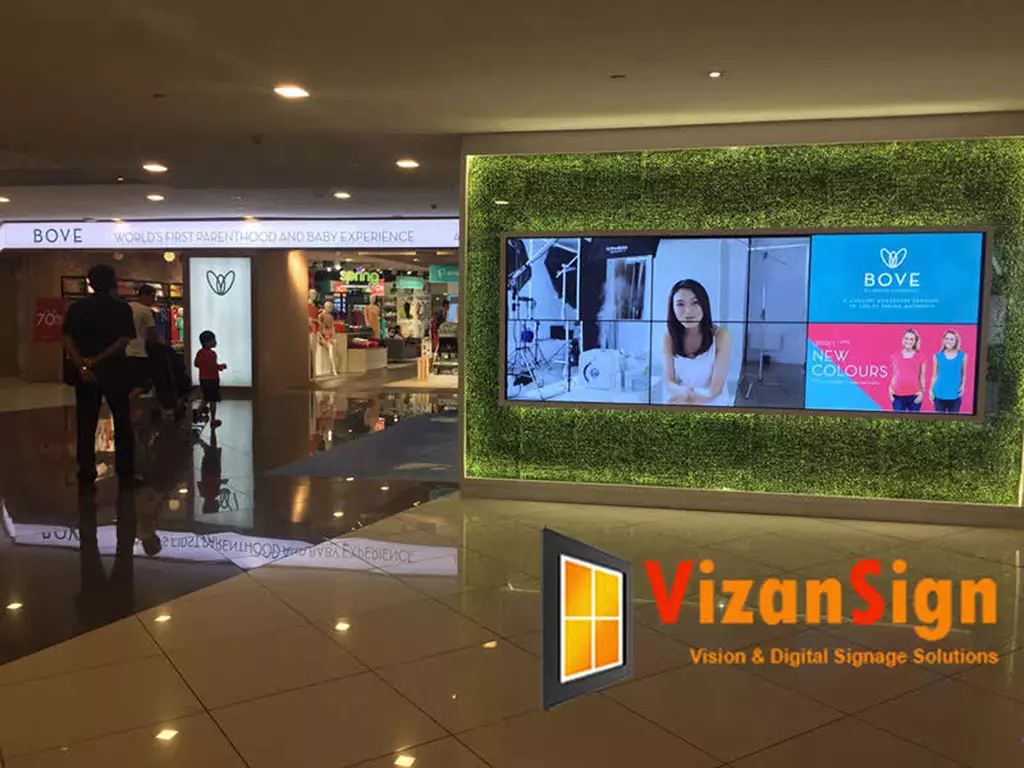 Source: VizanSign via Website – Digital Signage Singapore
Instagram: Visit Here
Website: https://www.vizansign.com/
Address: 10 Ubi Crescent, Singapore 408564
Operating Hours: Open 24 Hours
Being one of the leading digital signage providers in Singapore, VizanSign specializes in providing digital signage solutions that are highly customizable for your businesses. Highly experienced and proficient, VizanSign have worked with over 364 clients, from established brands such as Singtel, Courts, to even government organisations across the country. Check out some of their offerings including weather digital signage, motion digital signage, video walls, interactive screens and many more. With one of the easiest Digital Signage Software and a team readily available to provide training, you won't have to worry about any technical difficulties!
2. DS Visual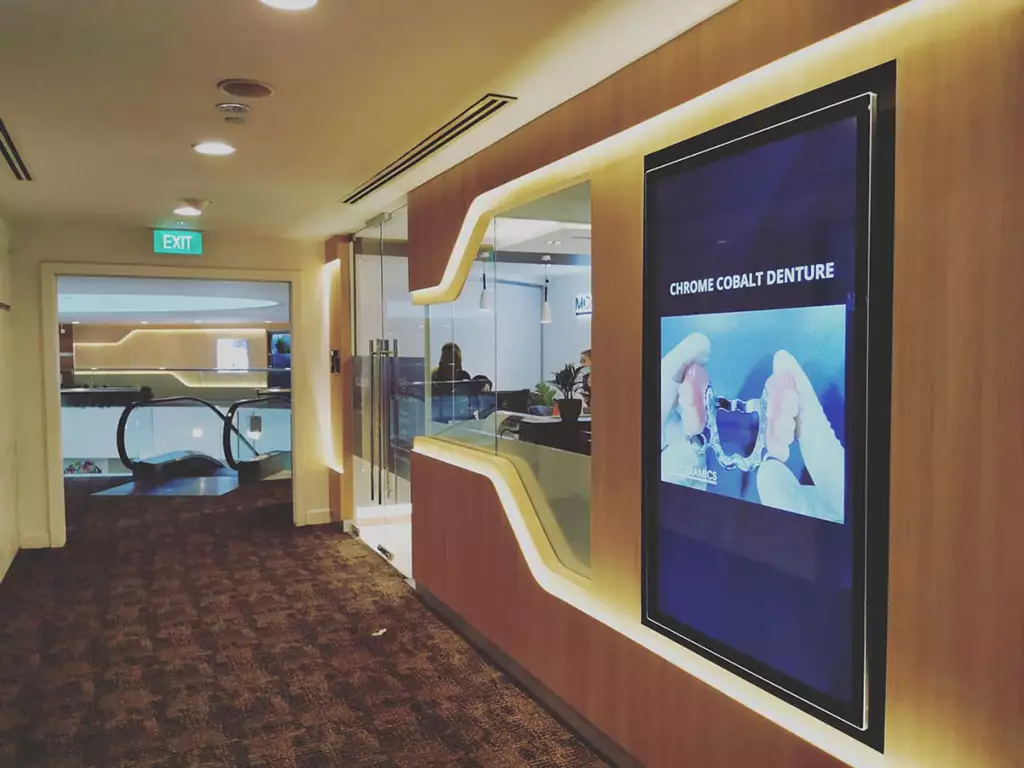 Source: DS Visual via Facebook – Digital Signage Singapore
Facebook: Visit Here
Instagram: Visit Here
Website: https://www.dsvisual.sg/
Address: 62 Ubi Road 1, Singapore 408734
Operating Hours: Mon-Fri, 8.30am-6.30pm | Sat, 9am-12pm
Founded by professional engineers, DS Visual provides a range of digital signage solutions across different industries. There's no end to the quality digital signage they offer such as standing displays, outdoor LED signage, and even transparent LED displays, which are widely adopted by many businesses around the world. Plus, they also provide a full range of services including free tech consultancy, service maintenance as well as system integration. You'll definitely find what you need right here with DS Visual.
3. Sky Media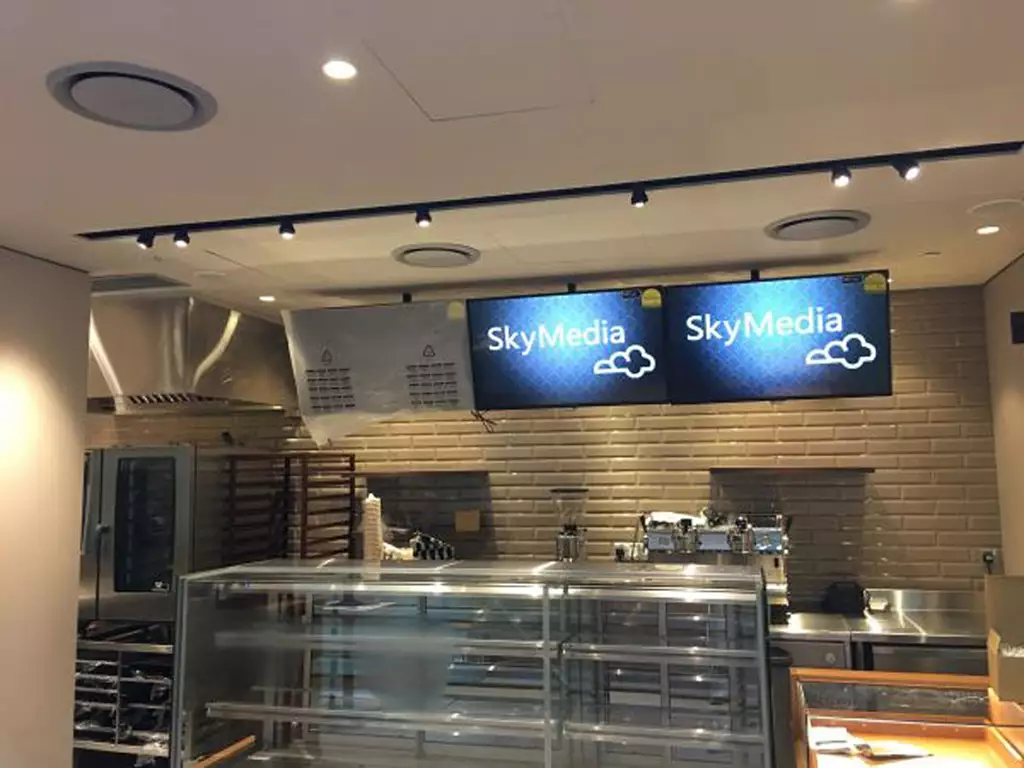 Source: SkyMedia via Website – Digital Signage Singapore
Facebook: Visit Here
Website: https://www.skymedia.com.sg/
Address: 21 Toh Guan Road East, Singapore 608609
Operating Hours: Open 24 Hours
Providing both indoor and outdoor digital signage displays, SkyMedia prides itself on their quality and affordability. Their products are versatile and serve a wide range of establishments such as restaurants, colleges, transport, and other entertainment venues. Their products include Led video wall, touch screen monitors, kiosks and more! Having worked with renowned brands such as MBS, Changi Airport and UOB, SkyMedia is an excellent choice for business owners looking for digital signage.
4. Ascenstar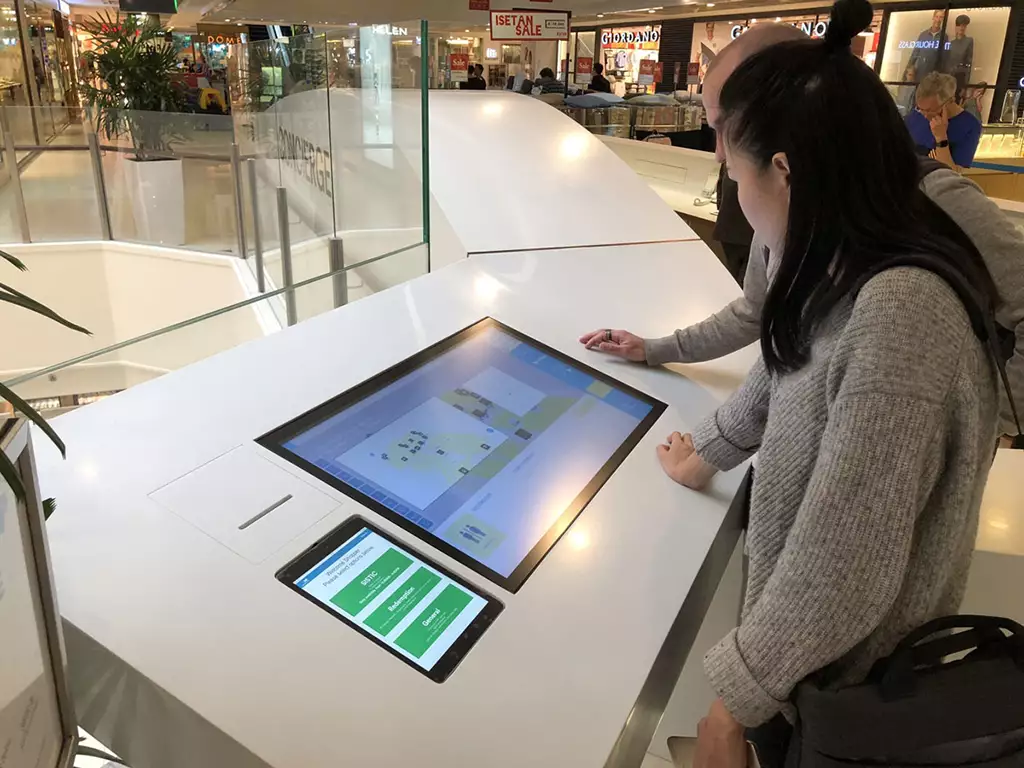 Source: Ascenstar via Website – Digital Signage Singapore
Website: https://www.ascenstar.com/
Address: 33 Ubi Avenue 3, Singapore 408868
Operating Hours: Mon-Fri, 9.30am-6.30pm
With a strong portfolio of clients, Ascenstar is one of the leaders in digital signage solutions, with offices and partners in both Singapore and Malaysia. Partnering with major technology vendors, Ascenstar is able to provide consumers with high performance, reliable and cost effective digital signage solutions. Some of the services they provide include interactive UX/UI designs, content management systems, and after sales services for their extensive range of products such as digital directories, digital notice boards and meeting rooms display systems.
5. Big Image Group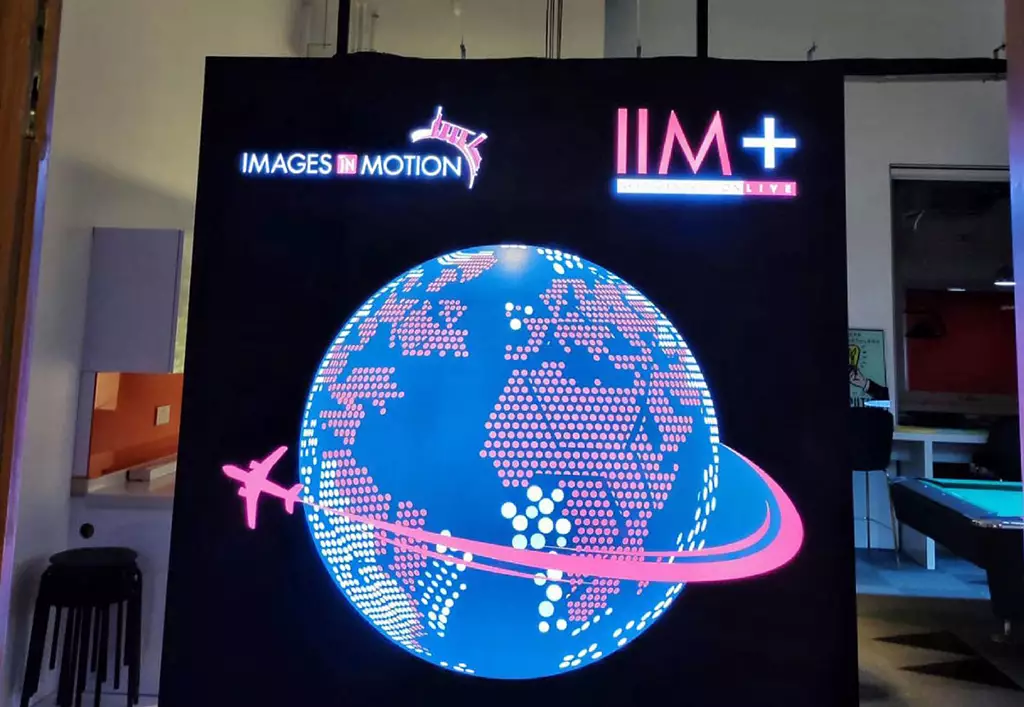 Source: Big Image Group via Facebook – Digital Signage Singapore
Facebook: Visit Here
Instagram: Visit Here
Website: https://bigimage.com.sg/
Address: 10 Tampines North Drive 4, Singapore 528553
Operating Hours: Mon-Fri, 9am-6pm | Sat, 9am-1pm
With more than 20 years of experience up its sleeve, Big Image Group is equipped with the knowledge and know-hows of the advertising display industry. They specialise in standing digital signage and LED video wall, providing a different range of both outdoor and indoor LED displays that can cater to several industries. Without compromising quality, Big Image Group is not only able to provide affordable digital signage solutions in Singapore, but also able to offer 24/7 online support in the event you encounter any issues.
6. Create Digital Signage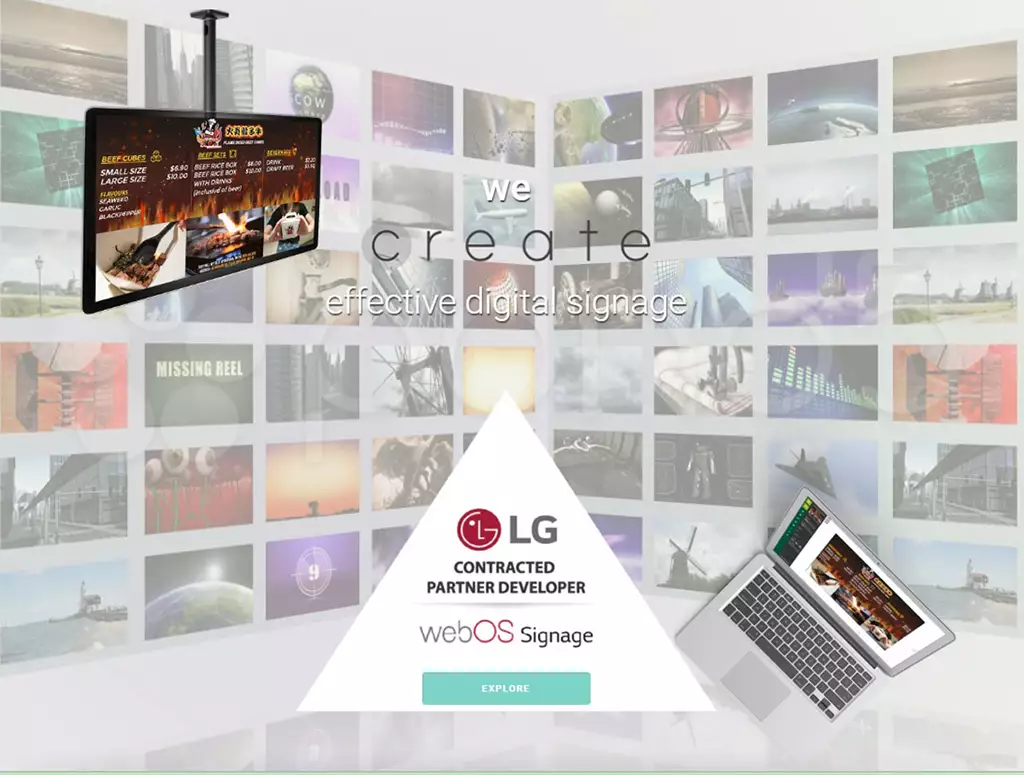 Source: Create Digital Signage via Website – Digital Signage Singapore
Website: https://createds.co/
Address: 362 Upper Paya Lebar Rd, Singapore 534963
Operating Hours: Mon-Fri, 9am-6pm
Create Digital Signage provides a full suite of digital signage solutions for businesses of all sizes. They provide highly customisable, high quality digital information systems that specialise in multimedia systems. Create Digital Signage is an authorised LG partner and have worked with notable clients such as Fraser Property and Oxley Holdings Limited. In addition, they provide top notch support such as system tutorials, pre-configuration of systems as well as maintenance support to ensure your digital signage is properly deployed and taken care of.
7. Uniconnect Systems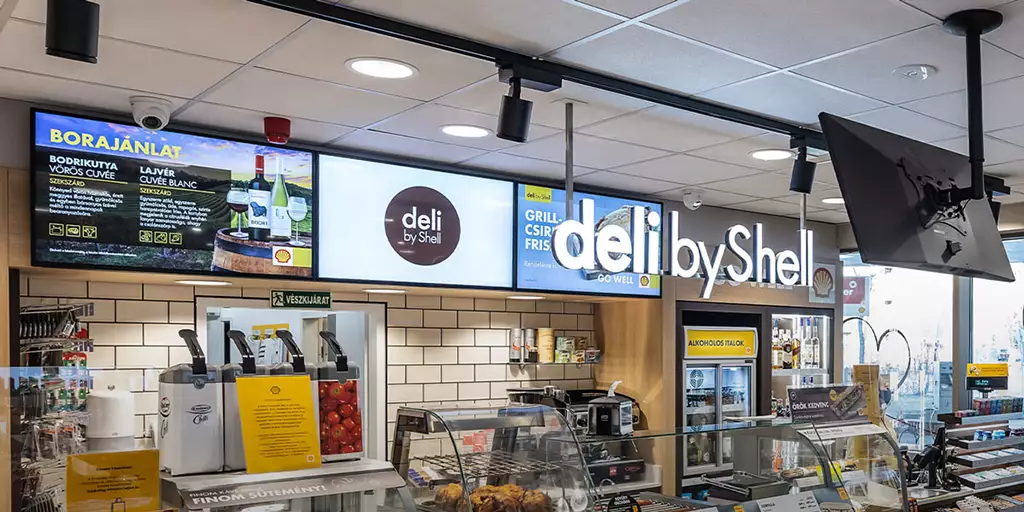 Source: Uniconnect Systems via Website – Digital Signage Singapore
Facebook: Visit Here
Website: https://www.uniconnectsystems.com/
Address: 50 Playfair Rd, Singapore 367995
Operating Hours: Mon-Fri, 9am-6pm
Founded back in 2012, Uniconnect Systems started out with AV integration for hospitality TVs. Today, they are one of the leading providers that offers an array of services ranging from software, hardware and digital signage in Singapore. Some of the products they offer include standalone digital signage, videowalls, and interactive whiteboards. Known for their innovative solution, Uniconnect Systems are able to provide consumers with customisation and flexibility in their digital signage. And if you're having a bit of trouble with the graphics? One of their biggest strengths is that they provide content services, which means that it is easier for business owners like yourself to create stunning world-class campaigns through their digital signage solutions.
Conclusion
With these 7 best digital signages providers in Singapore, you'll definitely find one that suits you the most! When you're planning out your digital presence, it's also good to take a look at some digital marketing ideas as well, or find a Point of Sale system that could help increase your efficiency.
Now that your business is in good hands, why not reward yourself with a relaxing spa session? Check out a few of the best spas in Singapore and soak your worries away!
• Written by Chu Ka Ying