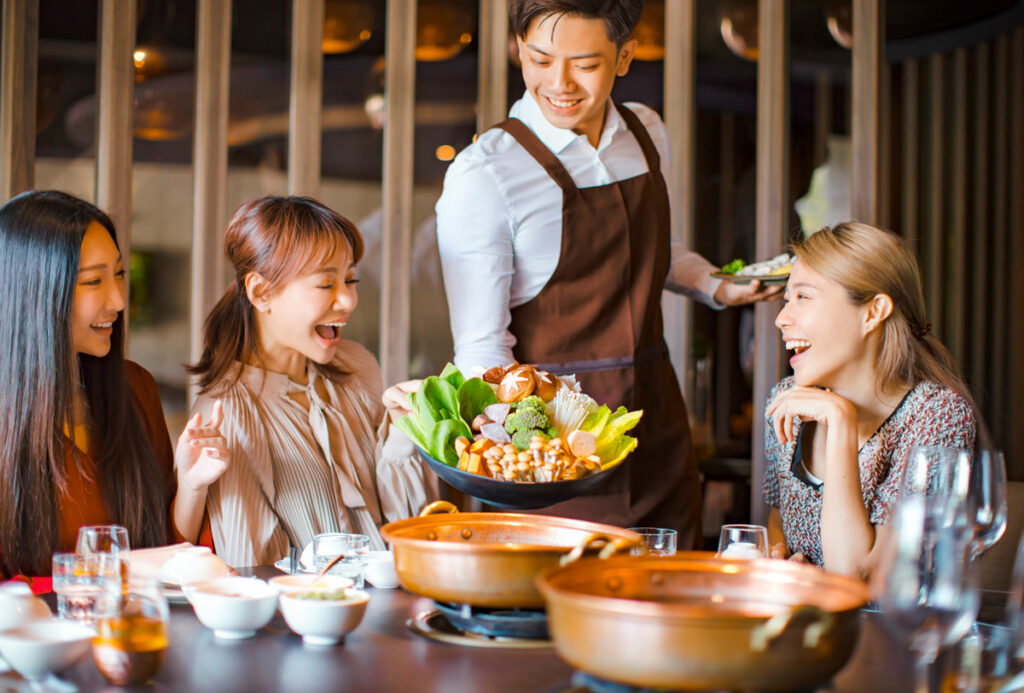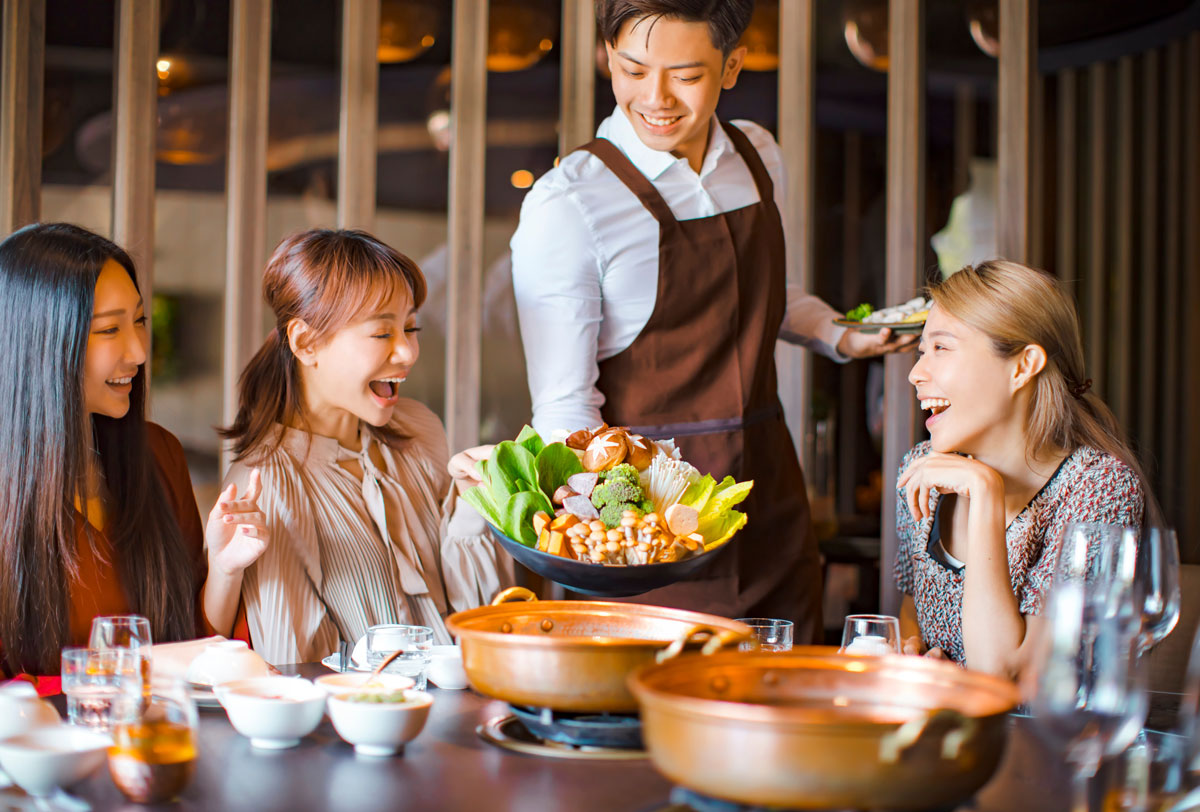 With the abundance of F&B options available, people no longer have a lack of choices when it comes to dining out. And with that competition comes not only the challenge of starting up and running a business, but also growing it. It's become even more essential for businesses to increase their customer base and overall restaurant sales.
If you're reading this, I'm sure you're looking for new strategies that'll help you grow your F&B sales. So here are 3 F&B tips that you can use for your business! And that's not even the best part. These strategies will cost you nothing; they're free!
3 F&B Tips & Techniques
1. Shorten Waiting Times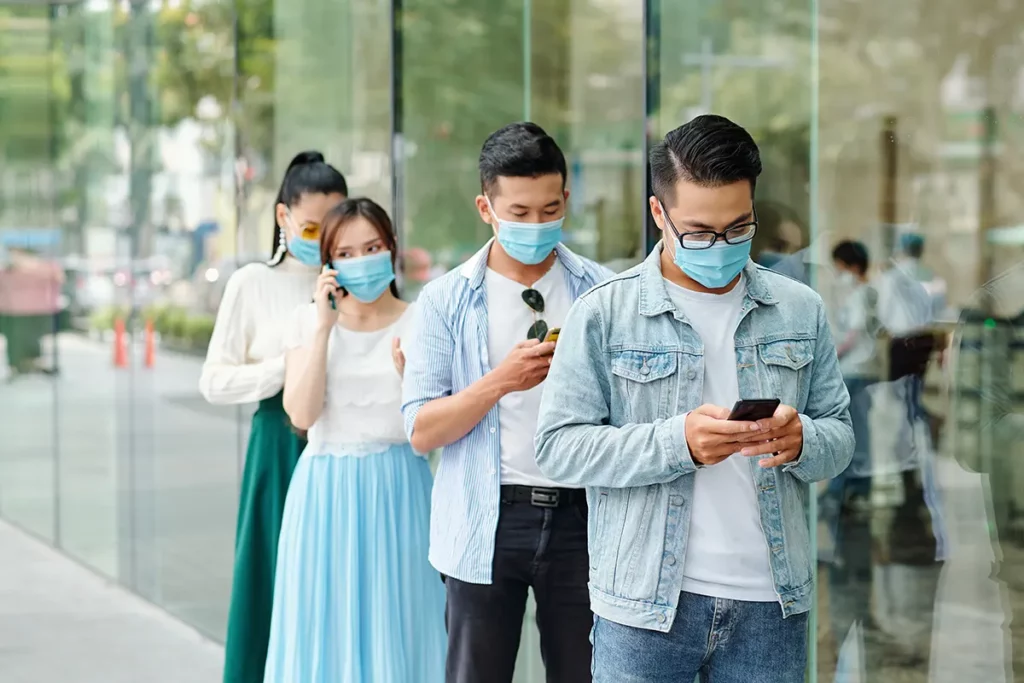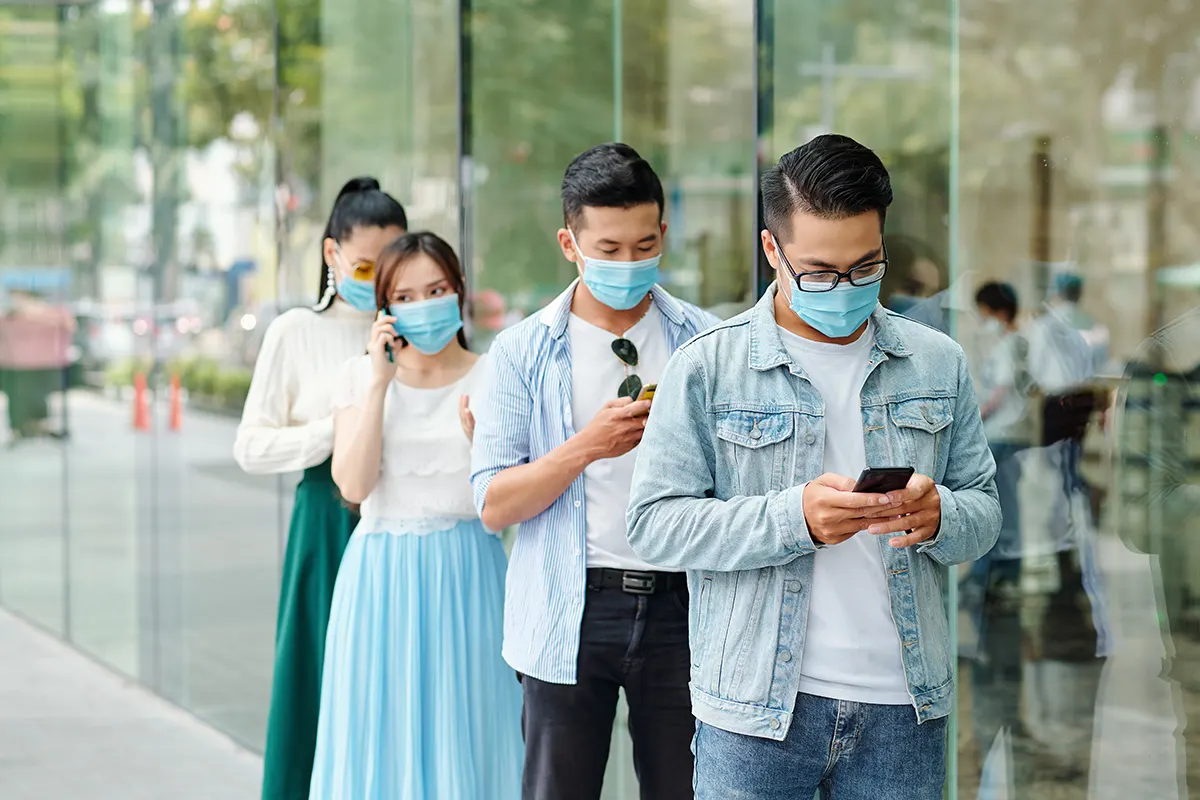 Waiting times are the bane of your business; no one likes waiting, especially in today's busy society. And hangry customers are something no one wants to deal with. Yet, waiting is a natural and inevitable part of going to a restaurant, whether it's for waiting for a table, food or in a queue.
While you can't get rid of the waiting time completely, you can optimise it with these tips!
Make waiting less painful.

Offer snacks or a bread basket, provide free Wi-Fi or activities for them to do.

Implement a QR ordering system.

Your customers will no longer have to wait for your staff to take their orders and can make their decisions on their own time.

Ensure orders are instantly sent to the kitchen.

Train your staff to be efficient when taking orders and sending it to the kitchen in a timely manner, or instantly send it over with a QR ordering system.

Clean up quickly

so you can get your next customer to the table.
Quick and efficient service helps you increase your table turnover rate, meaning more customers going in and out of your business – without rushing them through. And that means more revenue!
2. Strategically Design Your Menu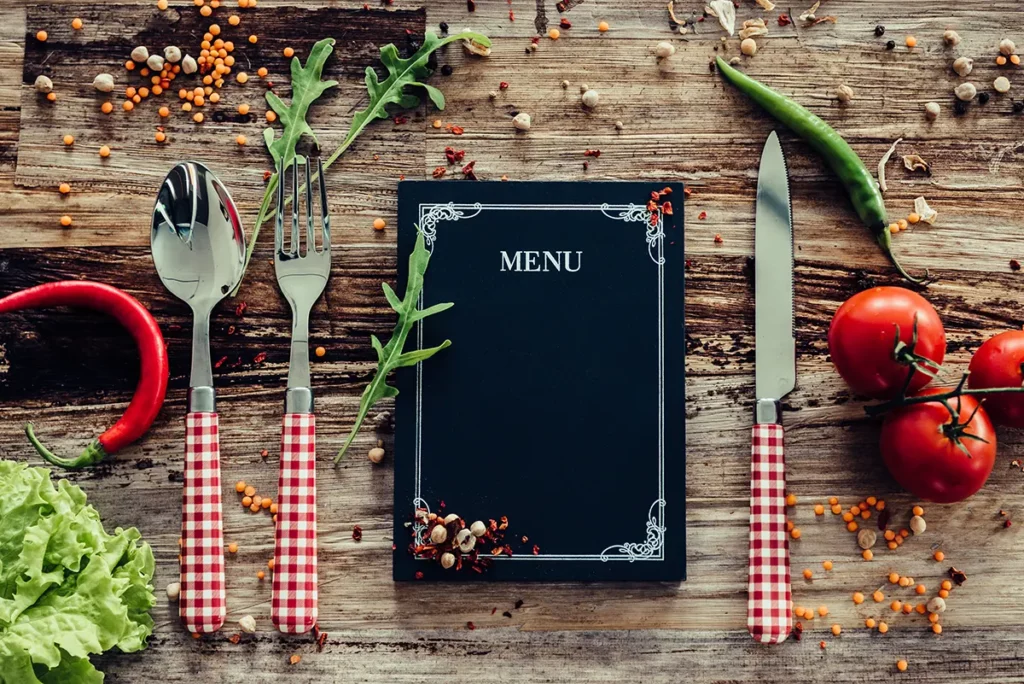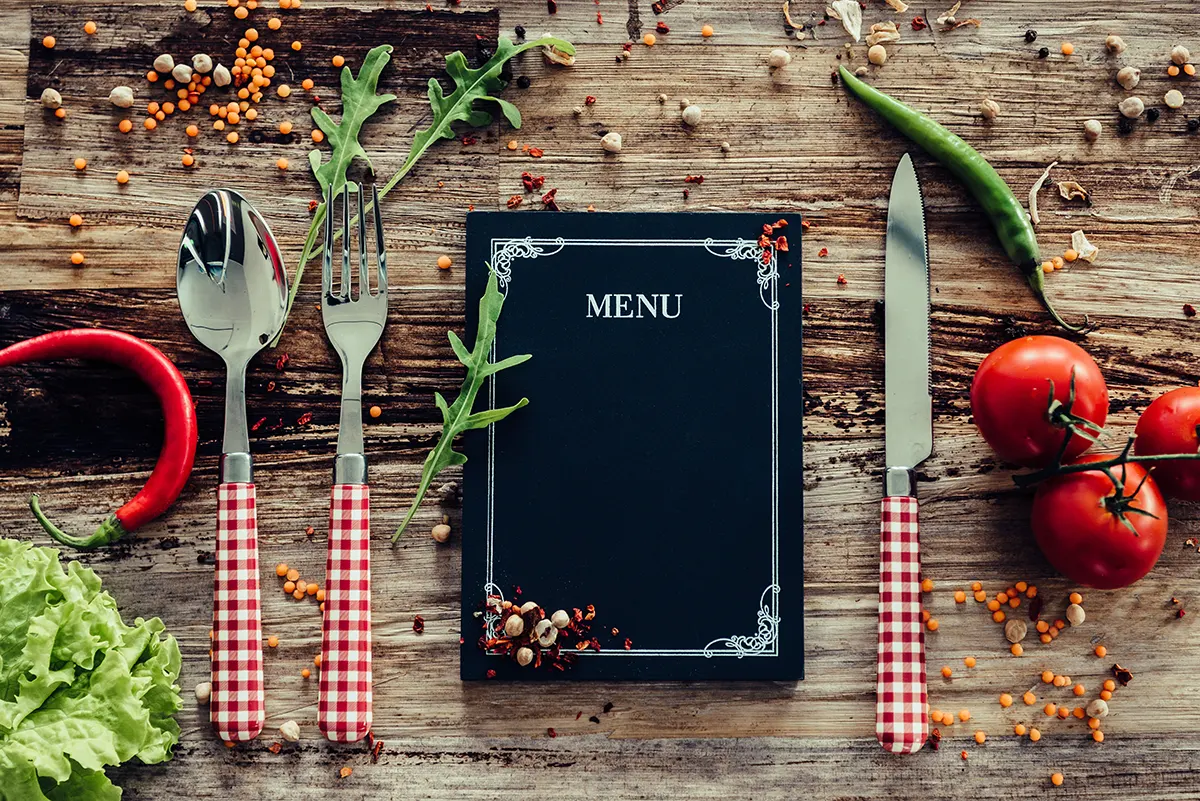 The science of menu design is no joke and utilising psychology to your best advantage may, in fact, increase your F&B sales. It also has the added bonus of shortening your customers' browsing, ordering and waiting times.
Categorise your menu items logically.

Arrange your dishes in logical groups and sequentially – e.g. appetisers, soups, salads, mains, desserts and so on.

Highlight popular items

or items you want to sell so they are more eye-catching.

Remove currency signs.

Instead, focus your customers' attention away from how much they are spending.

Use effective typography and colours.

Visually appealing menus attract the eye and appropriate typography and colours contribute. Consider your own theme, colour scheme and target audience.
Read more on how to design an effective menu with this article on restaurant menu design by Aaron Allen.
3. Step Up Your Customer Service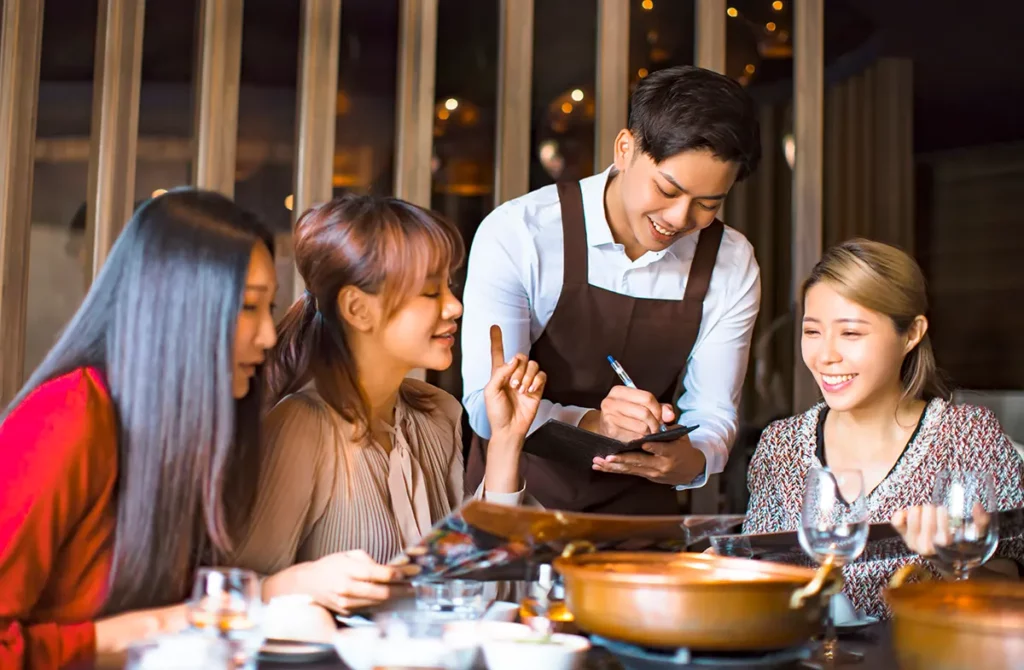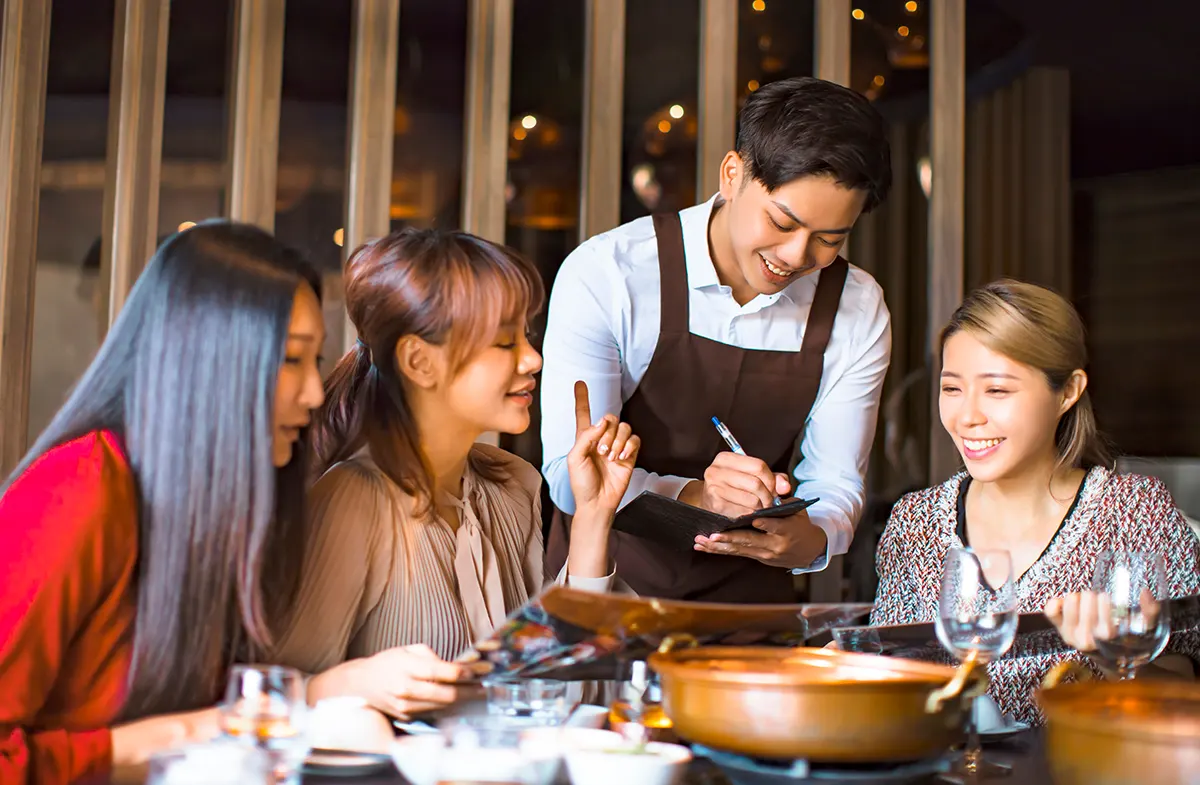 Your customers are the ones who can make or break your business, so it's a no-brainer that you should offer excellent service. Right? But, many restaurants drop the ball and deliver subpar customer service. Even if the food is great, people will always remember the service.
So how can you step up your customer service game?
Make your restaurant feel welcoming.

Things like friendly tones, smiles and even setting down tableware gently can help your business feel warmer and more welcoming to customers.

Check in on your customers

occasionally when they're waiting or dining to see how they're doing, if they like the food or if they want something else. Anticipate their needs. Train your staff in non-verbal communication so they are better equipped to decide when checking in is appropriate.

Shorten waiting times

so your customers don't get impatient.

Nurture a good relationship

with your customers because loyal customers will be more likely to return. If you have one, you can use your Point of Sale system and customer relationship management (CRM) to

create positive experiences

.
If you work on making your customer service top-notch, at least your customers will be more friendly, patient and likely to return. And in the case of bad experiences at your establishment, good customer service can help you smooth things over and convince your angry customers to give you another chance.
Conclusion
And that's it! The F&B industry is highly competitive and making sure your business provides the best service and stands out from the crowd can help you get a boost in sales.
Constant improvement, innovation and investment in technology are just some ways to grow, but you don't need to break the bank to create a well-running F&B business. Just try out these 3 tips!
Want more F&B tips? Here are 3 more tips to help your business grow your sales! Or dive deeper into useful digital marketing strategies that, if done well, will definitely boost your business off the charts!
• Written by Adrija Chakravarti